New York Baby Show Ticket Giveaway!
Disclaimer: This is also sponsored post. All opinions are my own. 
The family friendly New York Baby Show is back and is being held on May 20 & 21 at Pier 94 in NYC.
Join veteran, new & expectant parents all ny with hundreds of brands under one roof at the New York Baby Show, the largest show of its kind in the country! My family and I have attended for the last few years and we are always learning about new products & services plus there is lots for the little ones to do!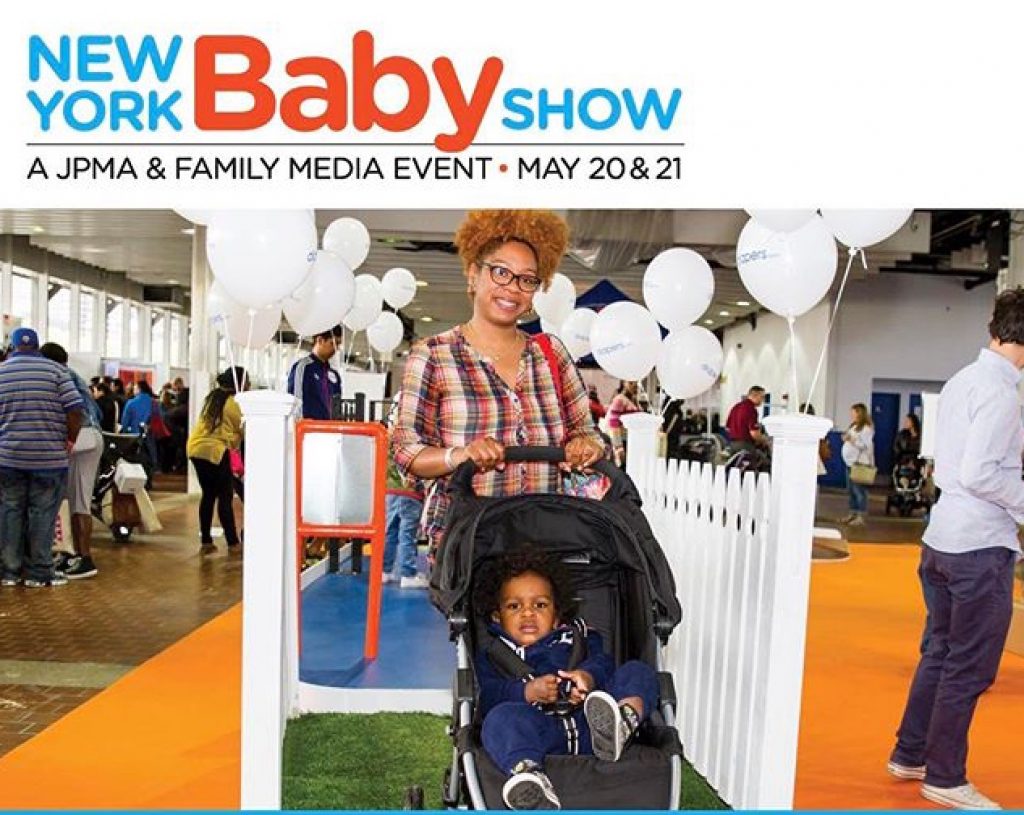 Here is your chance to snag a free single or family ticket to attend! Click here to be one of the first 10 people to get free tickets!
Don't worry if you missed the free tickets, click here to receive 50% off any tickets (single or family)!
Normal ticket price is $30 per family (for 2 adults and up to 4 children), and $20 per individual.
Hope to see you there!