VTech Smart Wheels Vehicles for their Easter Baskets
Disclaimer: I was not compensated for this post. I received complimentary products for review purposes. All opinions are my own.
As Easter rolls around, I find myself searching for fun products to stuff my boys' Easter baskets with. VTech's NEW collectible Go! Go! Smart Wheels® Press & Race™ Vehicles are just the right size for little hands and make perfect Easter basket items and are sure to provide them with tons of fun!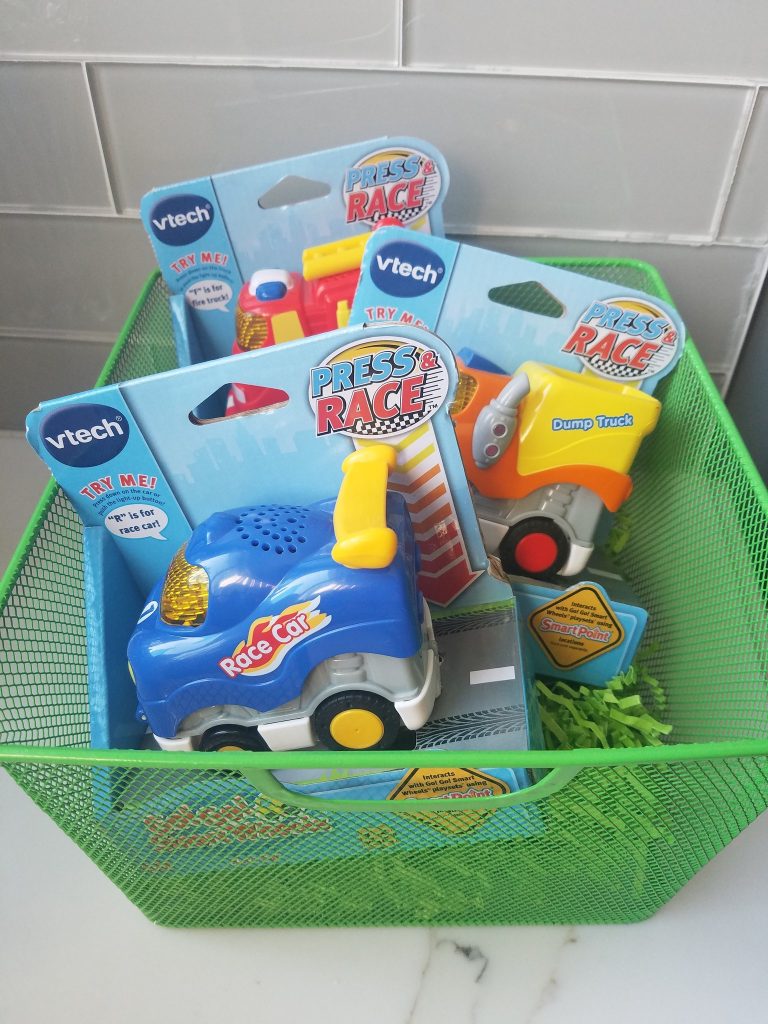 The VTech Go Go Smart Wheels Press & Race vehicles have Light p-up buttons, can race, have music & sound and can even be used with their existing Smart track sets! These vehicles are tons of fun on or off the track.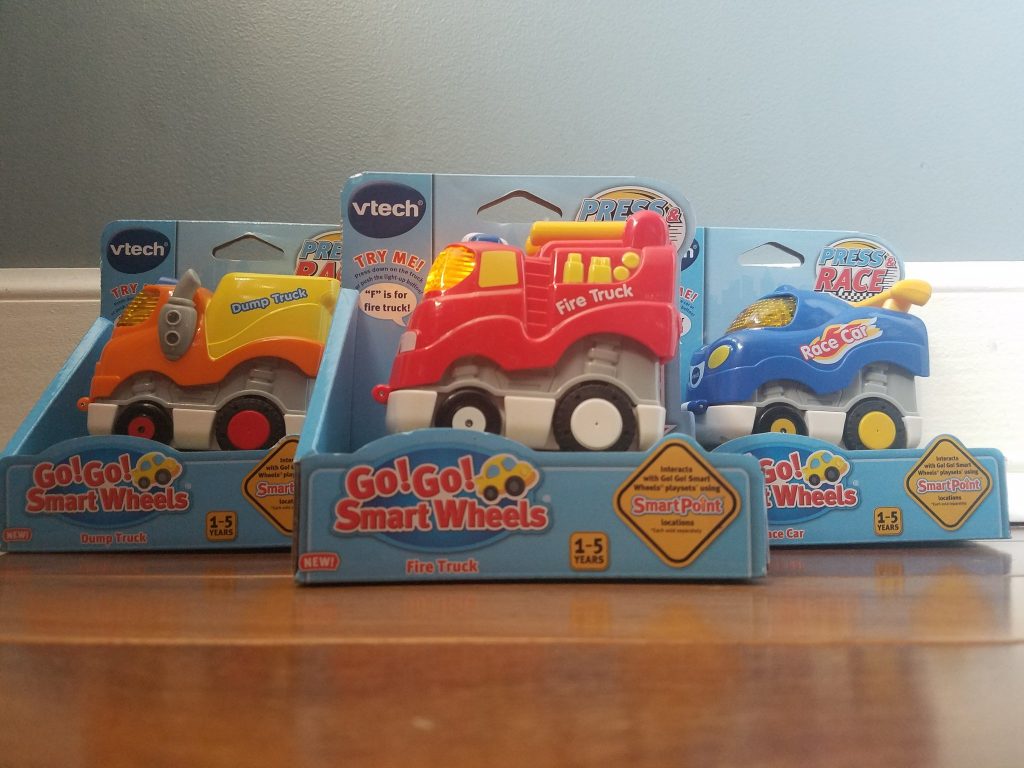 There are a number of  Go Go Smart Wheels Press & Race vehicles ($8.99) to choose from: