Hoodwinked Can you Escape the Spy Academy?
Disclaimer: I was not compensated for this post.
Your mission…if you choose to accept it, is to escape a themed  room at Hoodwinked Escape in 60 minutes with your team! Will you escape or be Hoodwinked?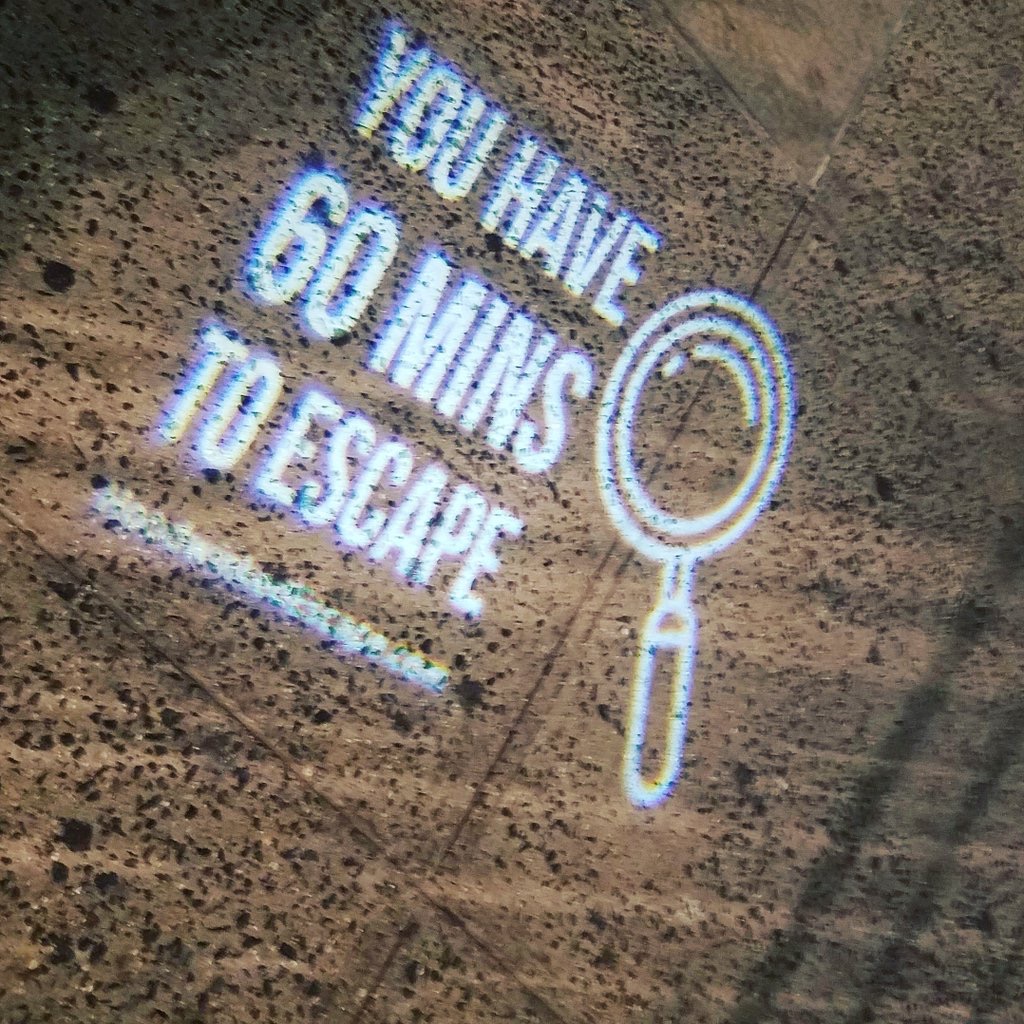 Hoodwinked Escape is a live-action game where you solve puzzles, tackle challenges and decipher clues to complete the mission and escape the room within 60 minutes.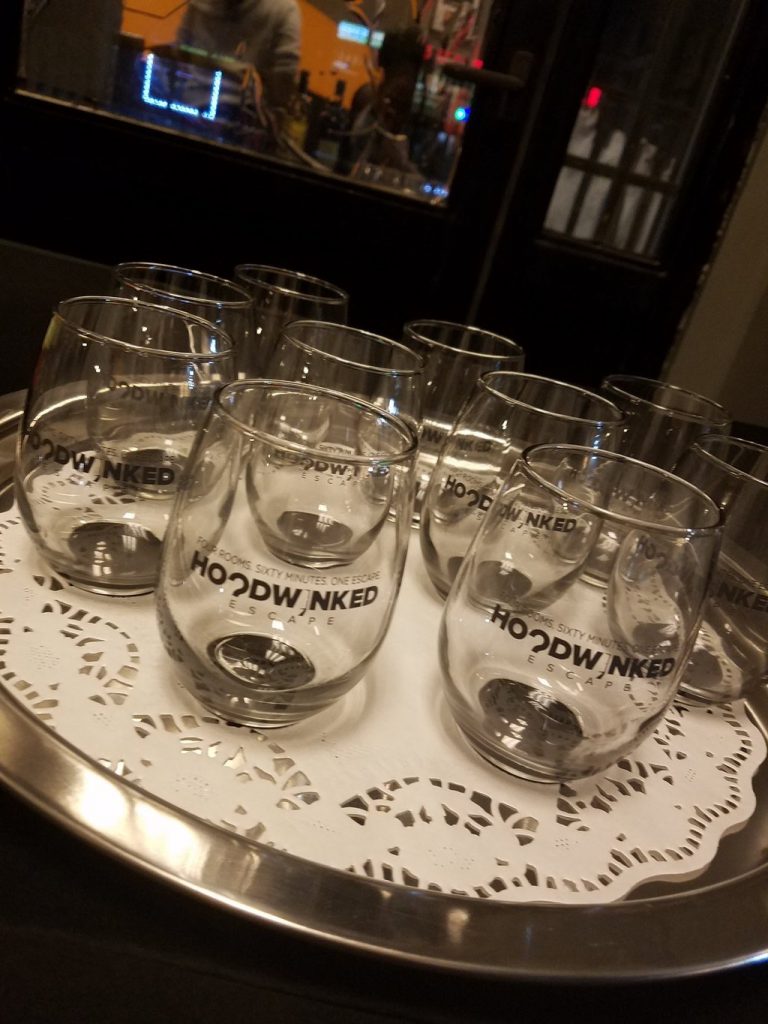 In collaborative teams as little as 2 people or as big as 10, depending on the room you choose: The Experiment, Hangover II, Spirit of Harlem or the Spy Academy. Games run daily and can be booked as soon as an hour in advance or planned weeks ahead. Upon arrival and Che king in, you are introduced to your Game master and given a few minutes to get acquainted with your task to escape the room. Remember, that you are allowed to ask the Game Master for 3 clues during the game if you get stumped.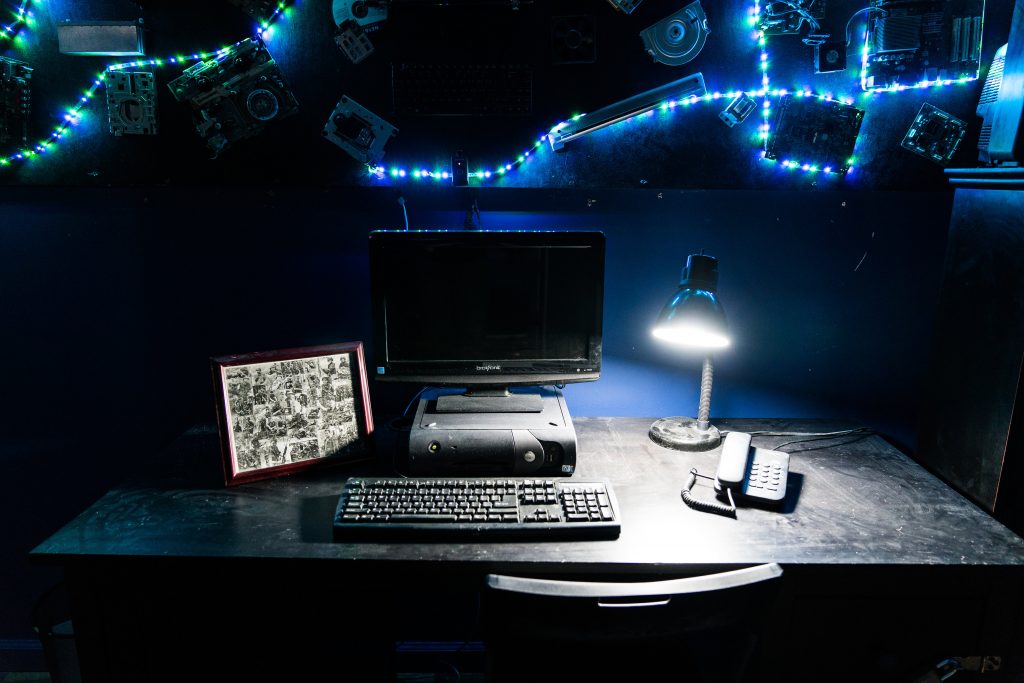 Hubby and I had the opportunity to check out one of the newest Hoodwinked Escape rooms, the Spy Academy. We were ready to take on th challenge with the additional 4 team members whonwe were introduced to on site. The six of us, were briefed by our Game Master: we were now secret agents in training and were all to be referred to as "Agent X". In the room we were given sunglasses & Identification lanyards then left to complete our mission n order to graduate from the Spy Academy.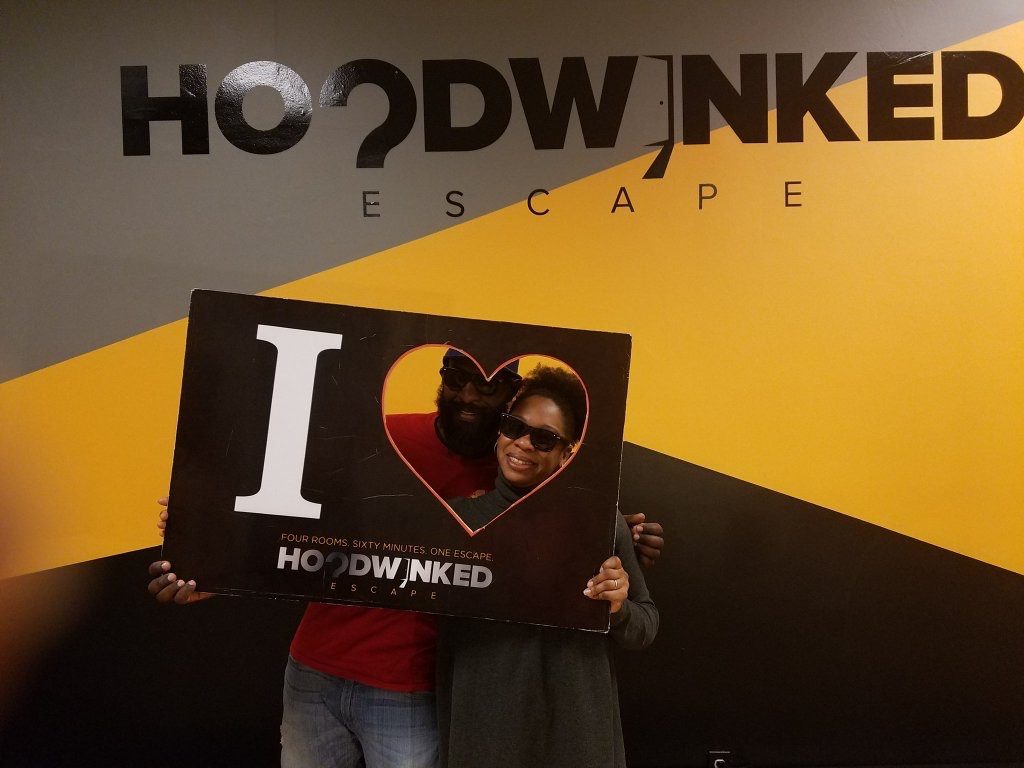 Unfortunately, our team did NOT make it out in 60 minutes and were HoodWinked! But, we had lots of fun collaborating and attempting to complete our intricate mission.
The Hoodwinked Escape rooms are a fun way to spend an hour with friends, family (players under the age of 13 must be accompanied by an adult), co-workers or even a date night. Plan your escape now!
-SD