BODYARMOR LYTE Sports Drink
Disclaimer: This post was sponsored by BODYARMOR. All thoughts and opinions are my own.
Being active is a promise I made to myself this year and I have been hitting the gym, swimming, taking yoga classes, dance cardio classes and even some boot camp type classes. Staying hydrated and replenishing my body after each work-out sis even more important and BODYARMOR has just launched BODYARMOR LYTE (only 20 calories per serving & naturally sweetened) in Cherry Berry & Orange Mango which is the perfect drink option to help me maintain a healthy lifestyle.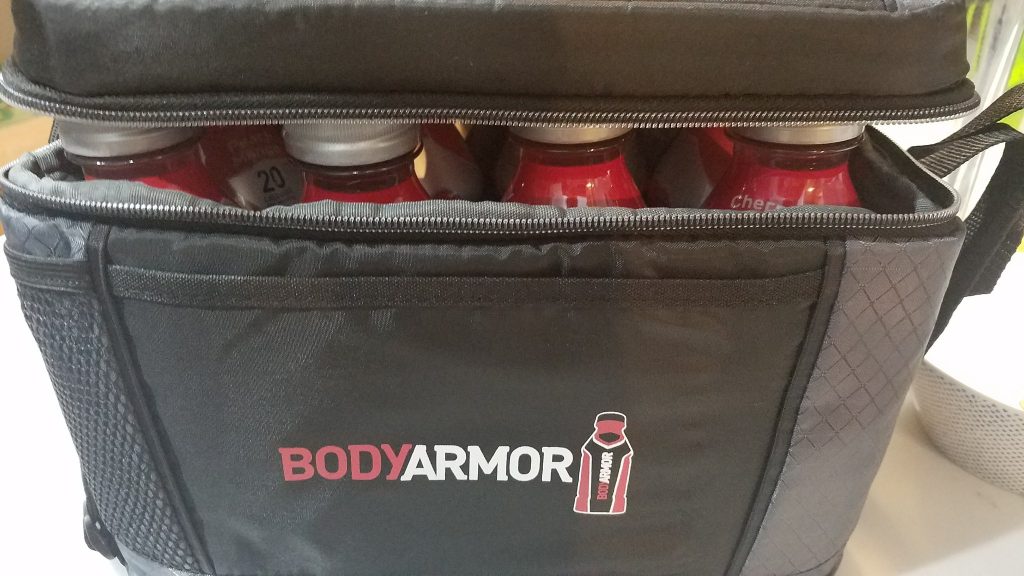 Being active daily is my goal and I pack my gym bag with my workout clothes, towel, tunes, bottle of water, protein bar & a BODYARMOR Lyte that combines electrolytes, coconut water and vitamins for super hydration for post workout.
Swimming has always been one of my favorite sports and I have re-introduced myself to the water as a way to get a full body workout and help me stay active. I usually swim 2-3 times per week which includes a water exercise class. After doing laps and water exercises, I am exhausted and drinking a BODYARMOR LYTE  is the perfect way to replenish my body!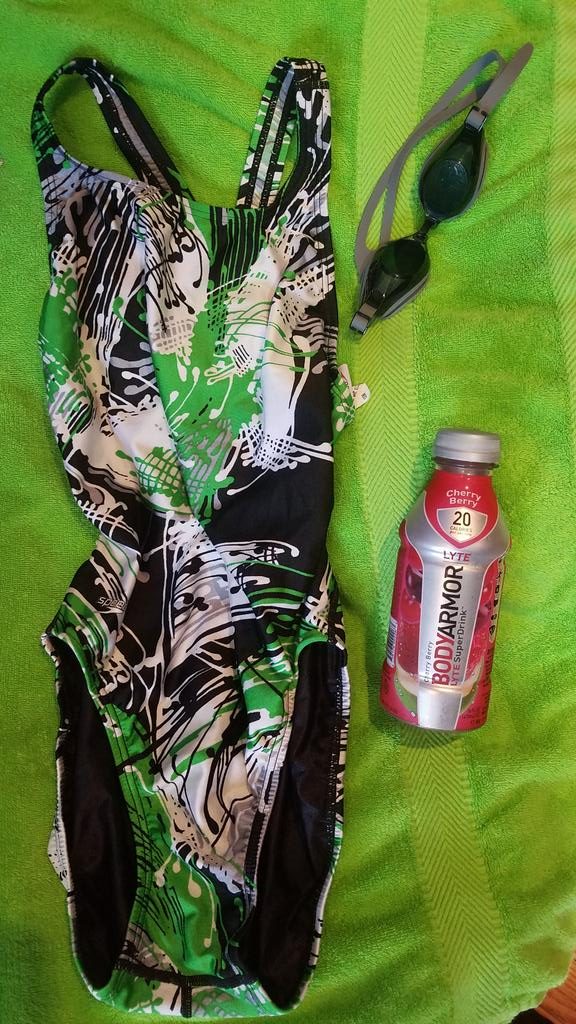 Dance cardio classes and yoga, is another way I get my body moving and sweating. These classes are usually very movement intense and I am fully engaged for about 45 minutes and I look forward to a refreshing naturally sweetened  BODYARMOR LYTE drink that contains coconut water, electrolytes and vitamins for a delicious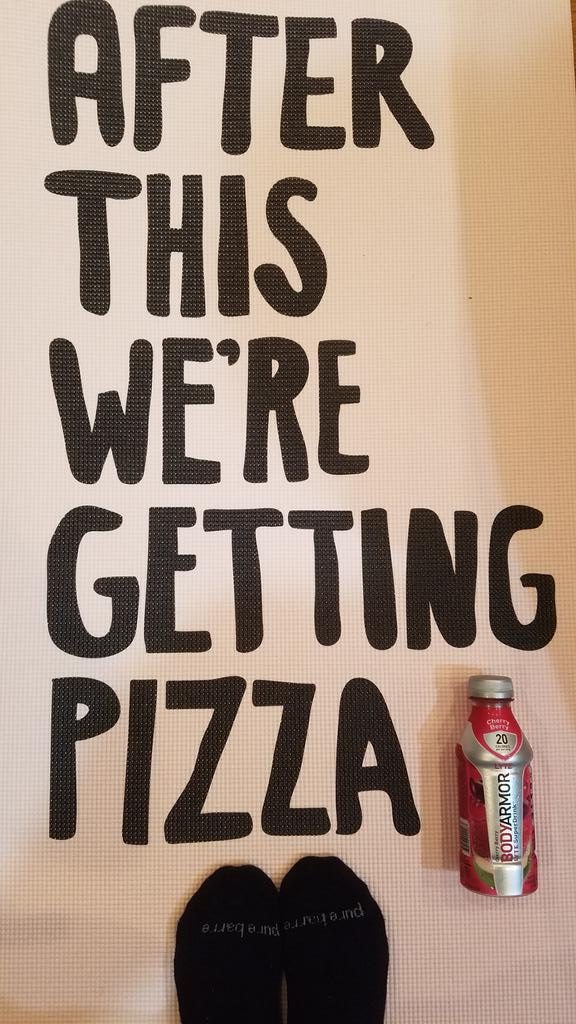 BODY ARMOR LYTE is the perfect sports drink for you whether you work out, run, hike, play tennis or participate in any light to moderate activity. Plus, it is naturally sweetened so you don't have to worry about taking in any extra sugars.
You can find BODYARMOUR at the following retailers in New York:
Metro/Suburbs: Stop & Shop, Shop Rite
Rochester: Wegmans, Tops
Buffalo: Tops, Wegmans
Syracuse: Price Chopper, Tops