5 picks from the Big City Moms Biggest Baby Shower in NYC
Disclaimer: This is a sponsored post. All opinions are my own.
The Big City Moms Biggest Baby Shower Ever is an event for new & expectant parents not to be missed!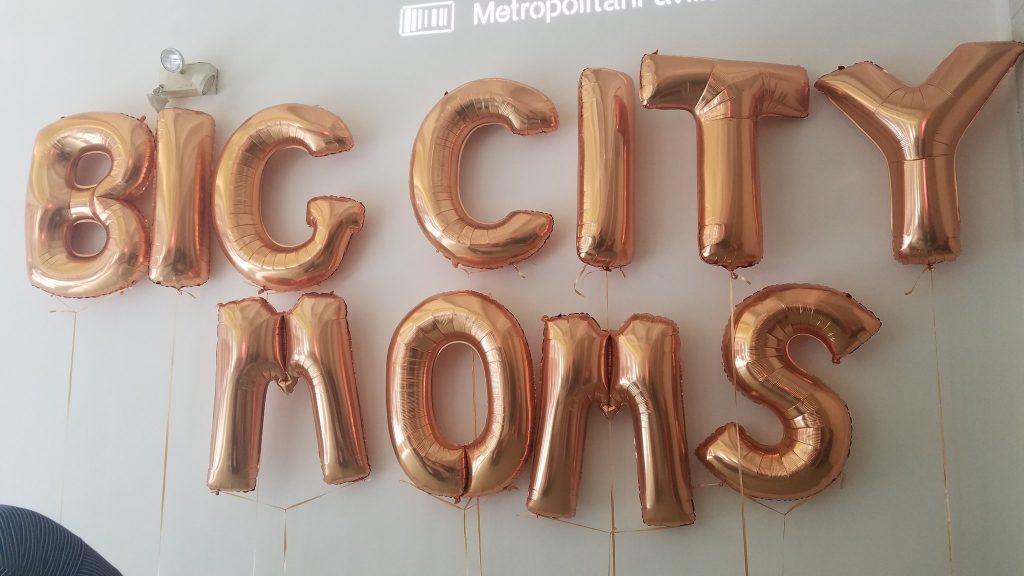 The overstuffed gift bags were filled to the brim with amazing full size products for new & expectant parents!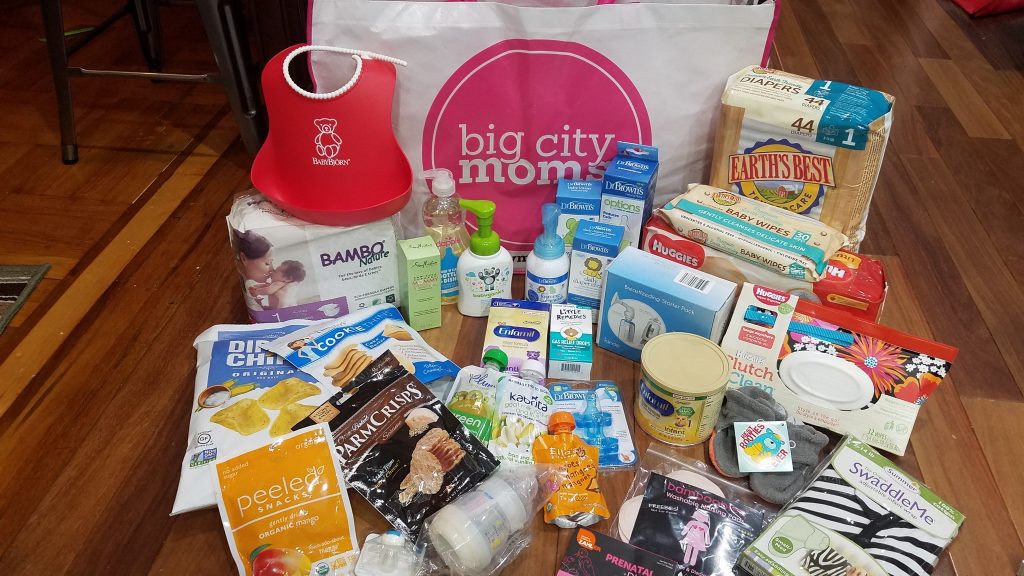 1.Little Spoon: offers fresh baby food delivered to your door for busy moms who want to make their own baby food but don't always have the time & energy. Little Spoon uses fresh ingredients in yummy combos like pea, pear, mint or chia, mango, coconut milk and many more!  Plus, it's super flexible: free shipping, no commitment, skip a delivery or cancel anytime!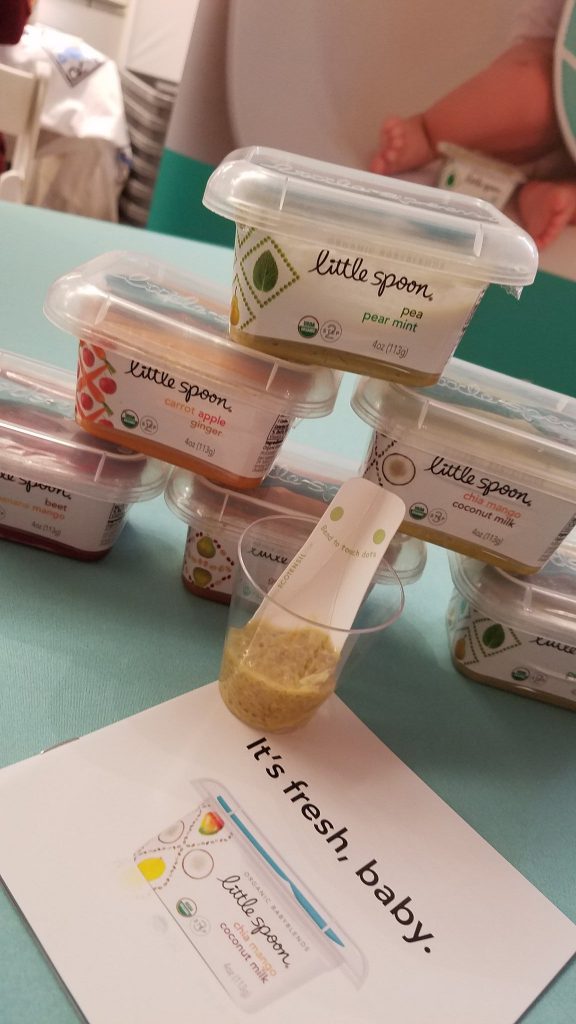 2. Father Figure: a line of paternity clothing designed to be comfortable and functional featuring bandana burp rags and shirts with super soft patches to ensure that baby is comfortable plus they have loops to carry burp cloths or attach baby toys!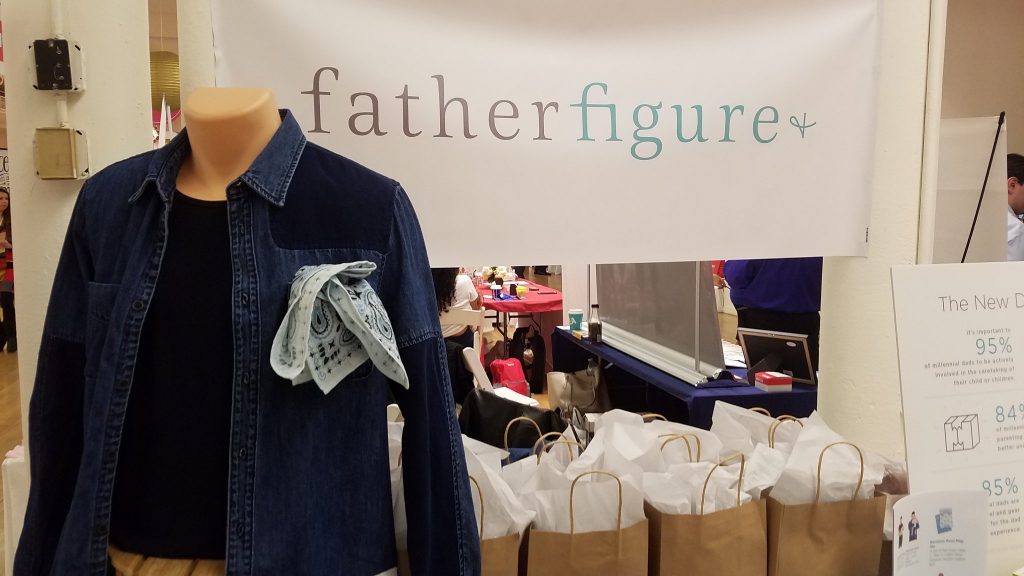 3. Green Toys: this 100% recoiled toy company has some fun new toys in their line, including this cute but sturdy red wagon! This little wagon is the perfect vehicle for your little one to tote around their prized possessions.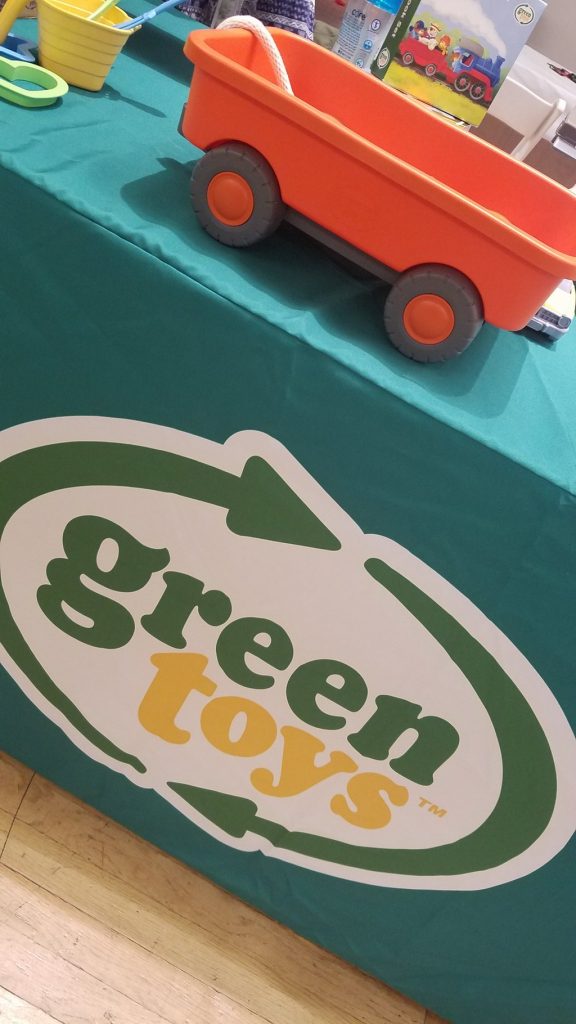 4. Eat Metal Inc. "Love You" tag: these stylish necklaces & astrological tags come in silver with black diamonds, yellow gold with champagne diamonds & rose gold with white diamonds to help connect you to the universe ad the ones you love!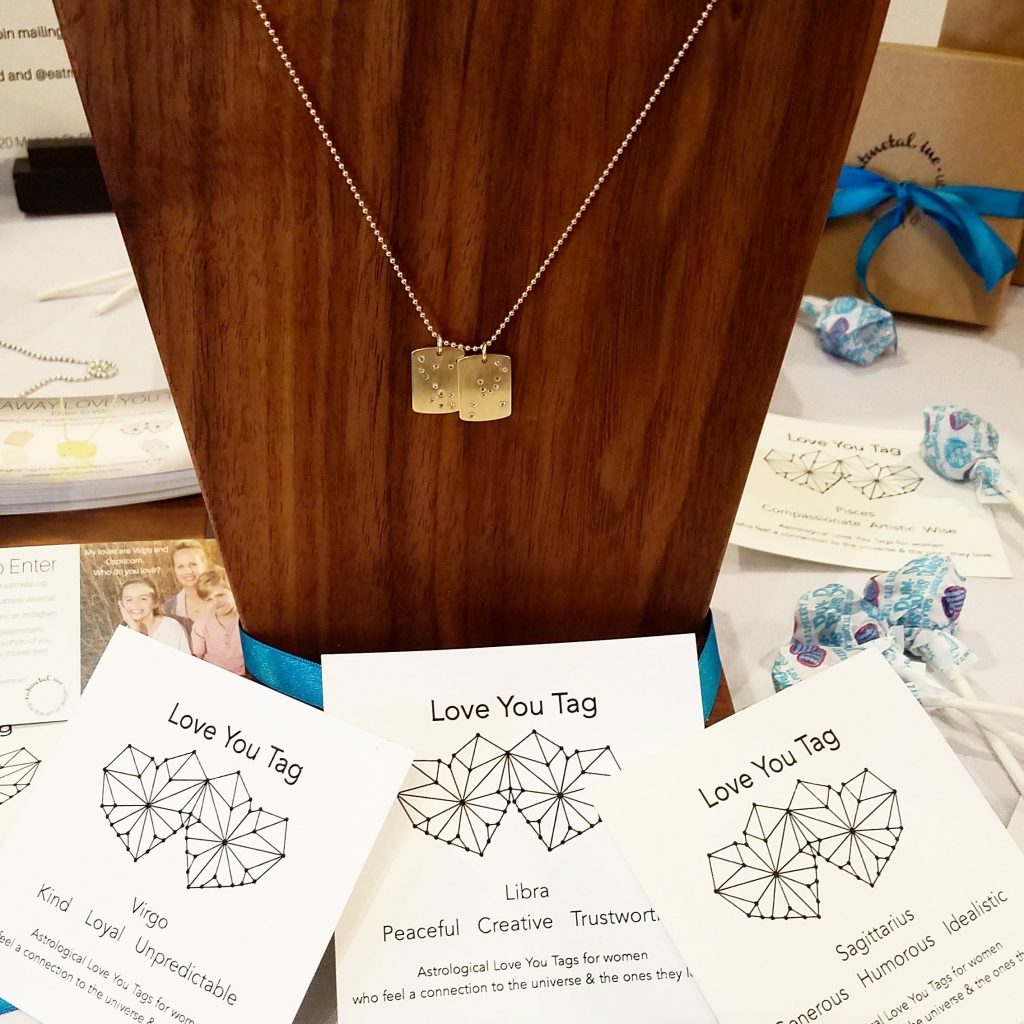 5. Shea Moisture Raw Shea, Chamomile & Argan Oil baby eczema therapy products: is a line of baby skincare products to helps to nourish, calm and comfort dry, raw or irritated skin and assist in relieving symptoms of eczema and can be used daily.