DIY Cutting Edge Ledge with Command Brand
Disclaimer: This is a sponsored post. All opinions are my own. 
This DIY project is a great way to add some fun decor to any room using Command, 3M & ScotchBlue brand products!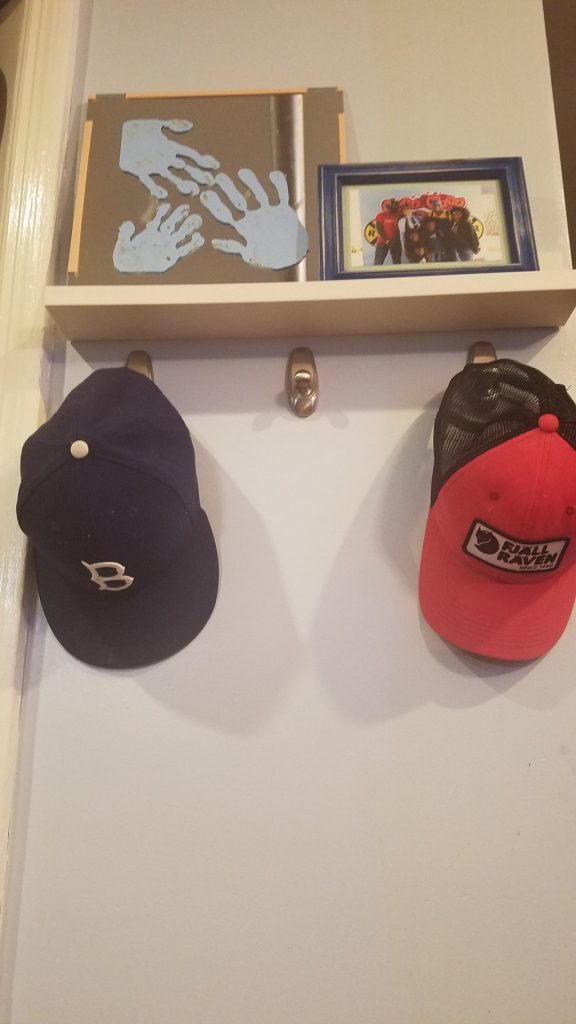 Materials:
Steps:
1.Scan the wall for any imperfections. If the wall is damaged, use the 3M Large Hole Wall repair kit to patch holes up to 5 inches in diameter or the 3M Patch Plus Primer 4-in-1 Applicator for repairing small holes up to .5 inches in diameter.
2.Create a one-of-a kind mirror. Apply ScothBlue Platinum Painter's Tape across the mirror in any pattern.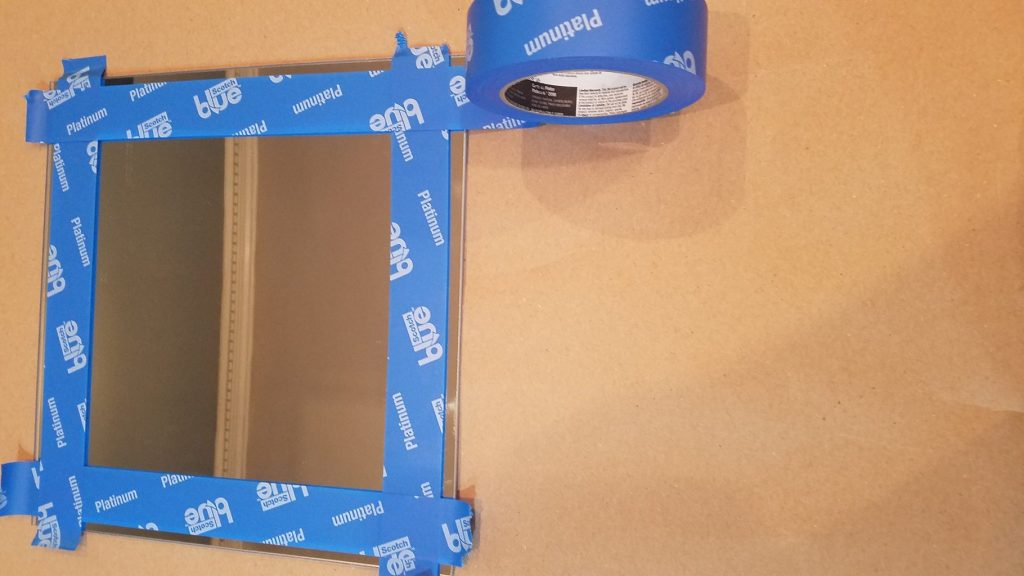 3. I decided to frame my mirror, so I placed the ScotchBlue Platinum Painter's Tape around the edges of my mirror, leaving space to paint. Take your paintbrush and a multi-surface acrylic paint and apple it to parts of the mirror.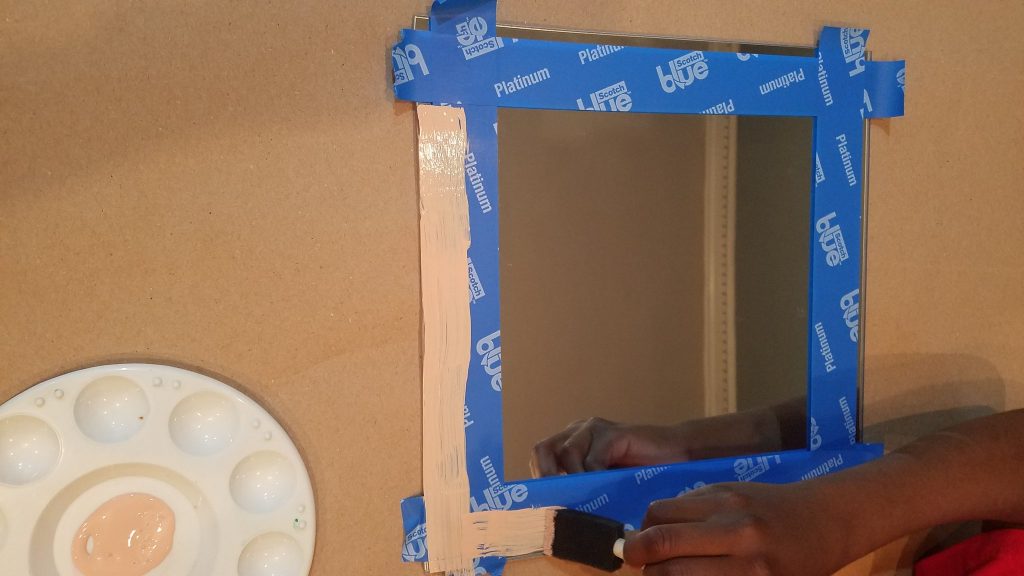 4. Next, I used a different color multi-surface acrylic paint and had my boys place their handprints in a design in the center of the mirror.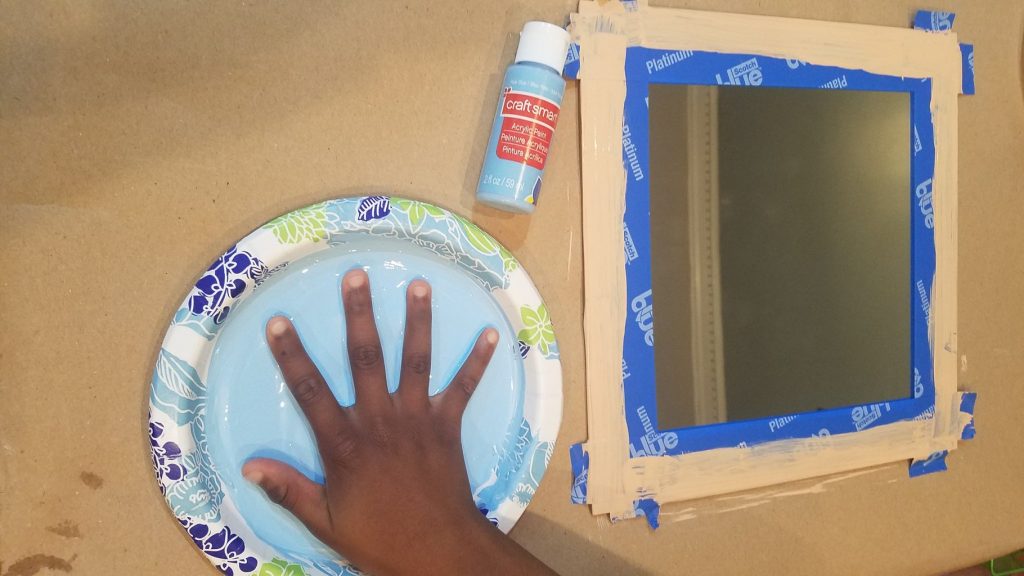 5.After the handprints were complete, I placed the mirror in a safe place to dry for a few hours, then I slowly peeled the painter's tape (removes in 1 piece) at a 45-degree angle onto itself to reveal my one-of-a -kind handprint mirror.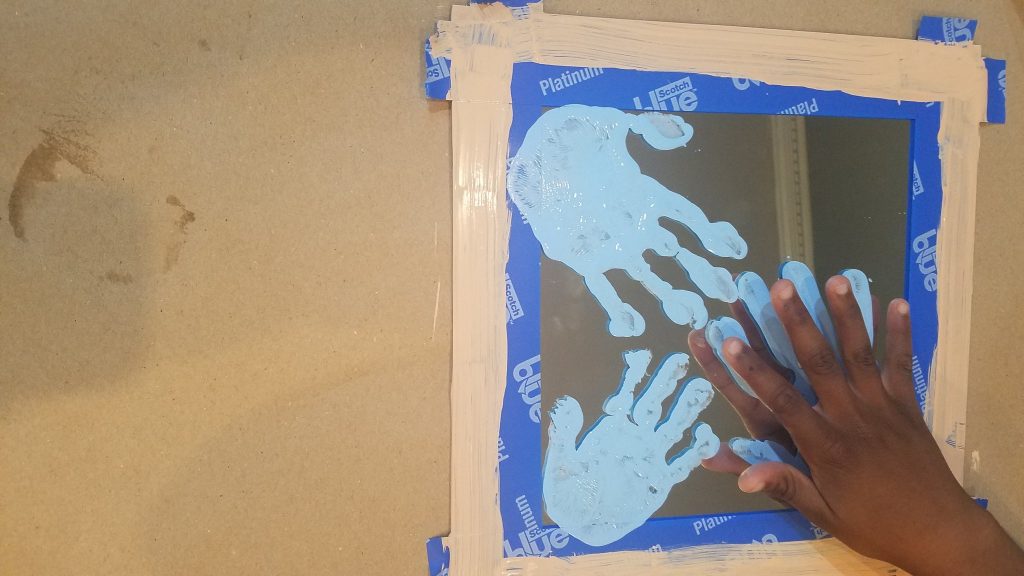 6. Distress a painted frame. Convert a painted wood frame into a vintage masterpiece by using 3M Ultra Flexible Sanding Sheets which easily folds, rolls, shapes and twists to sand hard-to-reach areas.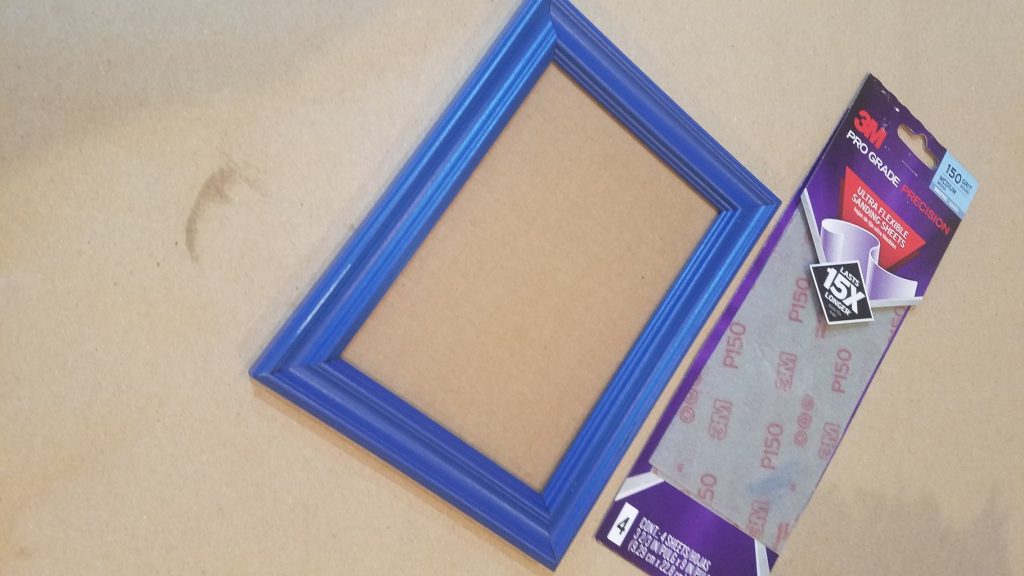 Rub the surface of the frame t erode the paint way until you are satisfied with the worn appearance. Then add your favorite family photo to frame.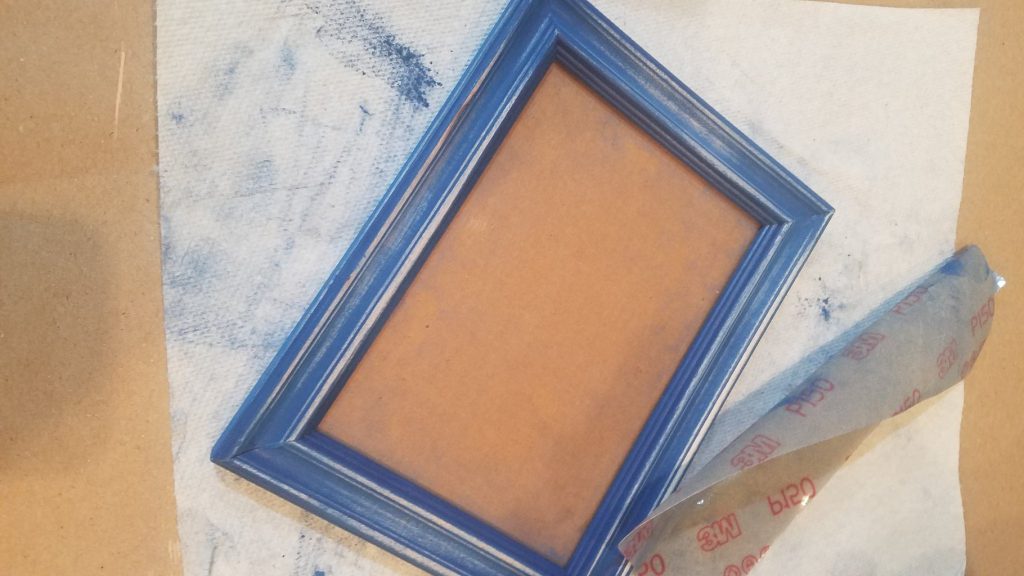 7. Find the perfect wall space to hang & display your ledge which will be installed with no tools and offers a damage-free solution for displaying photos and memorabilia.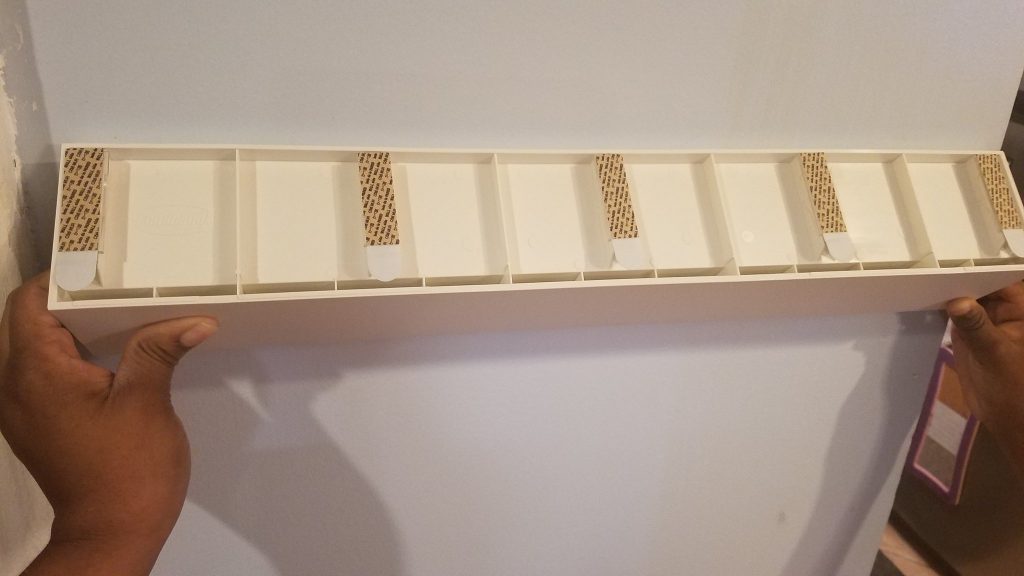 Adhere the Command Picture Ledge & Command Medium Timeless Hooks to the wall by following all packaging instructions.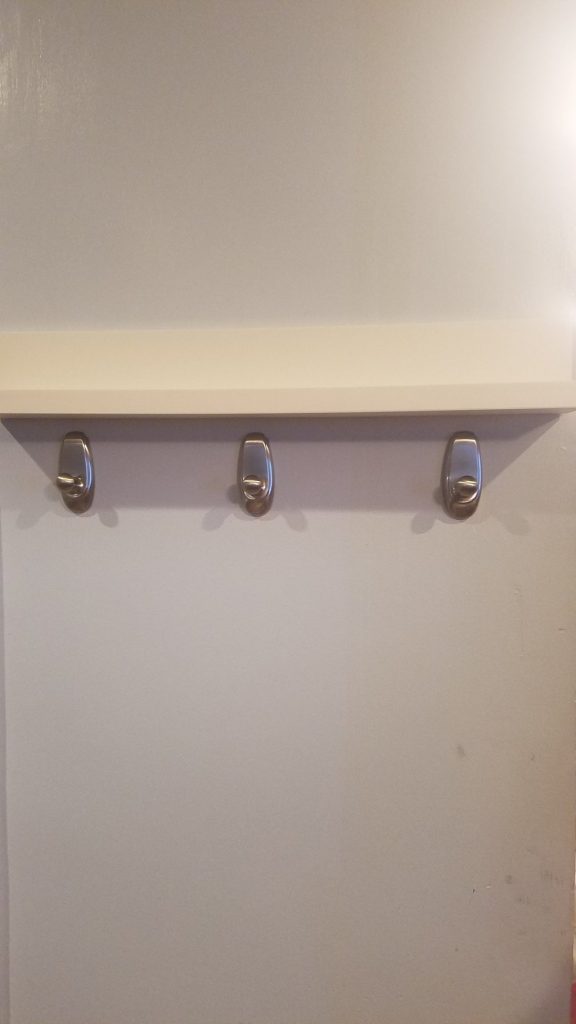 8. Add finishing touches. Place your painted mirror, frame and lightweight keepsakes on the shelf, mixing dimension & textures. REMEMBER that the ledge only holds up to 5 lbs! Hang your favorite hat or scarves on the hooks!
BE SOCIAL: #3MWall2Wall