Cars 3 Driven to Win Video Game
Disclaimer: This is a sponsored post. All opinions are my own. 
The upcoming movie, Cars 3, has been on my children's radar since they heard about it a while ago. They have loved the whole Cars world as well as the timeless characters. The new Cars 3, Driven to Win video game gives them the chance to play and race as their favorite classic characters or even as some of the new er members to the Cars cast!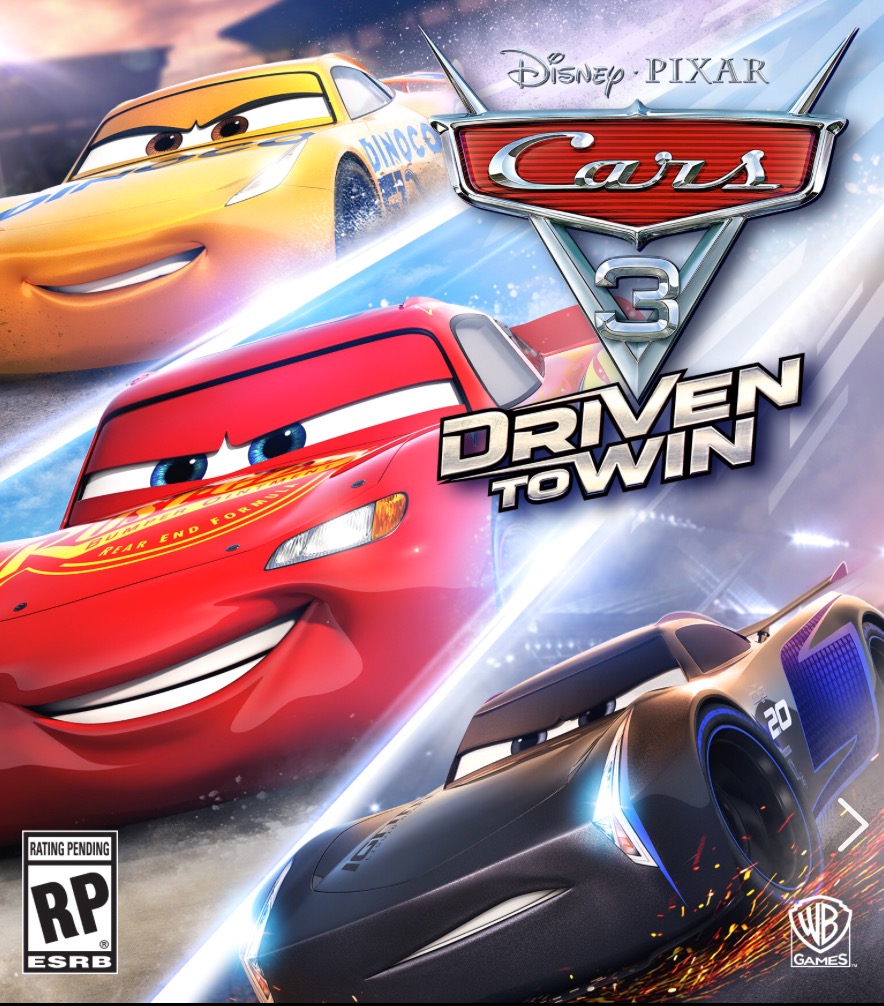 Start your engines and gear up for the ultimate racing experience in Cars 3: Driven to Win inspired by Disney•Pixar's film, Cars 3. Play with over 20 customizable characters including Lightning McQueen, Jackson Storm, Cruz Ramirez and the next generation of racers in over 20 tracks set in iconic locations from the film such as Radiator Springs. Train and advance your abilities in 6 game modes and challenge your family and friends in the Battle Race to become the Ultimate Champion. On the road to becoming a Hall of Fame Driver, training and skill will give you an edge in a race that anyone can win.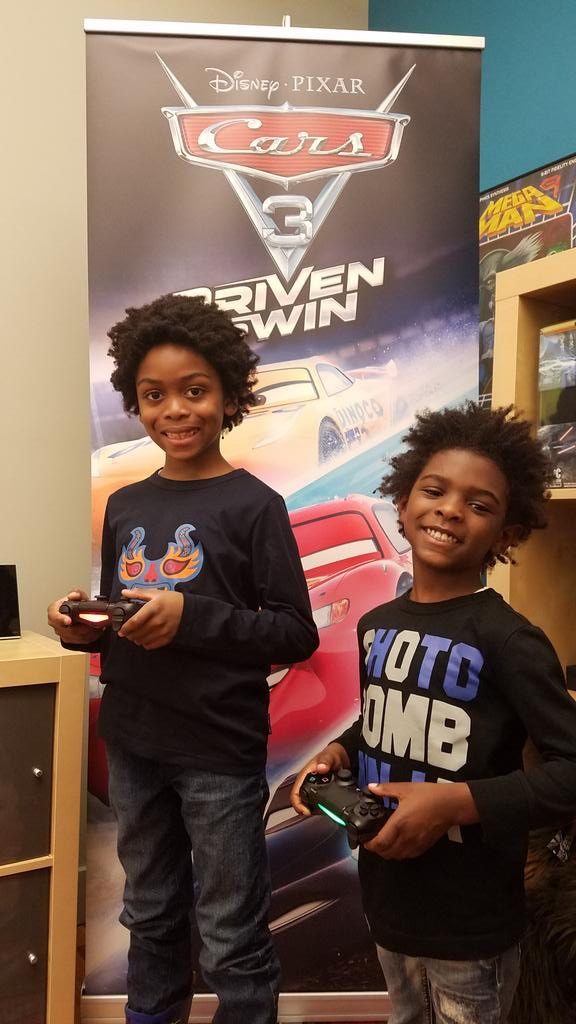 My little gamers had the opportunity to "test drive" the game & they gave it a thumbs up! The game play is simple enough for even my 5 year old to get into but the graphics are realistic and really transport you into the world of Cars!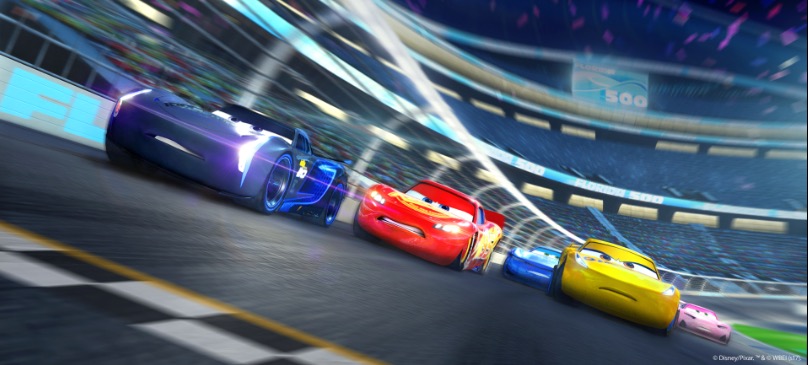 The game includes various gameplay modes where players can play competitively or collaboratively. You can race, practice stunts, set new records or eliminate as many crash carts as possible. The game fun really never ends with so many possibilities to game play and unlocking new characters along the way through 21 tracks, 6 game modes and 4 master-level events.
Cars 3: Driven to Win is available on Xbox One®, Xbox 360®, Sony PlayStation® 4, Sony PlayStation®3, and Nintendo Switch and Nintendo Wii™U.