Beyond Tablet
Disclaimer: This is a sponsored post. All opinions are my own. 
My family enjoys playing games and we are always looking for fun and engaging games that we can play together. The Beyond Tablet system is the perfect screen-free game system packed with fun for the whole family including title ones, ages 3 and older! The Beyond Tablet Basic Package includes the Beyond tablet plus game map & the games "Yes or No", "Happy Circus", "Happy Tunes", "Play Do Re Mi" and "Tong Tong Cha". In addition, there are a number of fun games that can be purchased separately.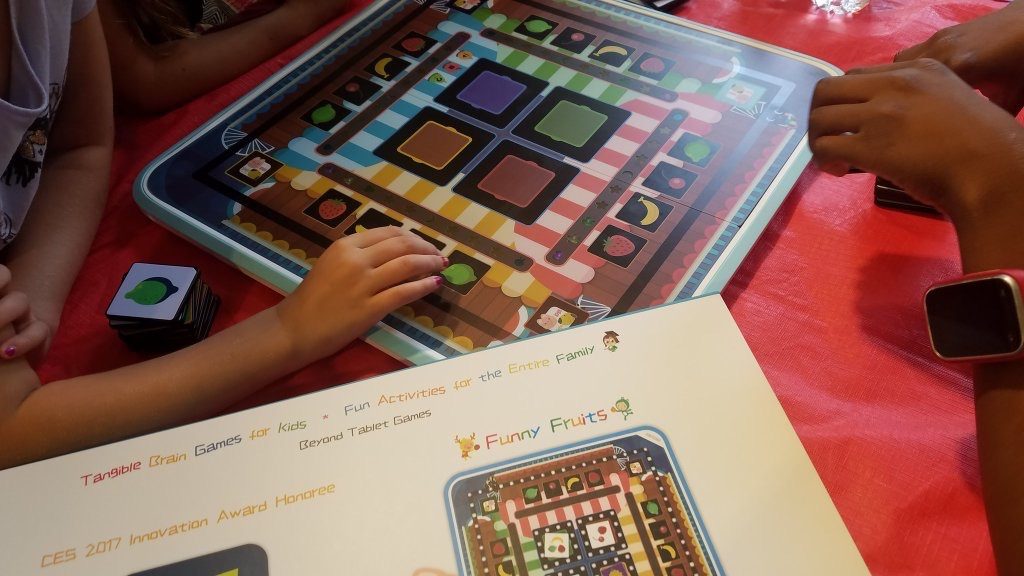 Funny Fruits is a competitive multiplayer game for 1-4 players (ages 4+) that helps children develop and practice mathematical skills.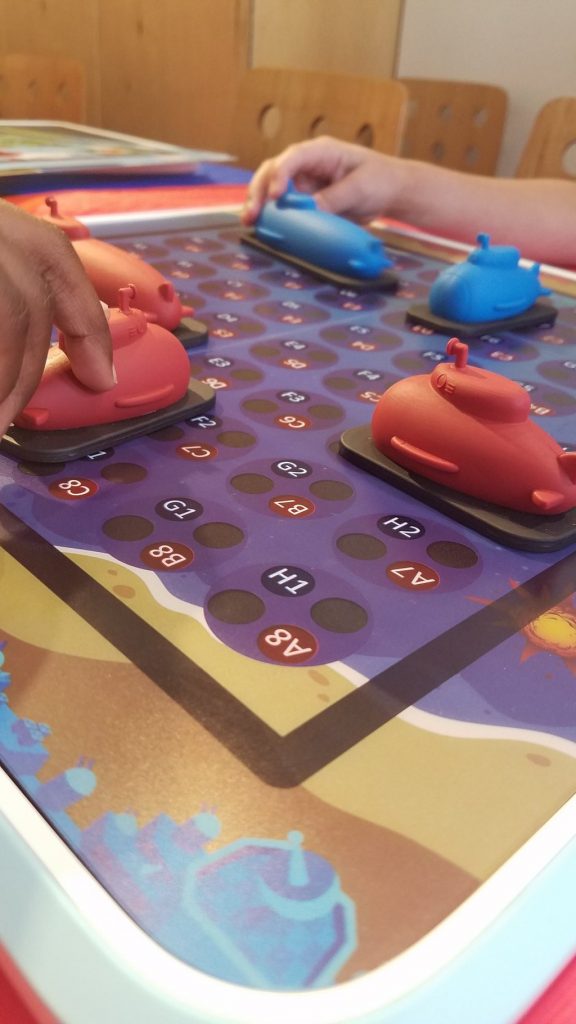 The Battle of Submarines is a game for 1-2 players (ages 6+) where layers must plan out mathematical & logical skills, utilize working memory to destroy enemy submarines.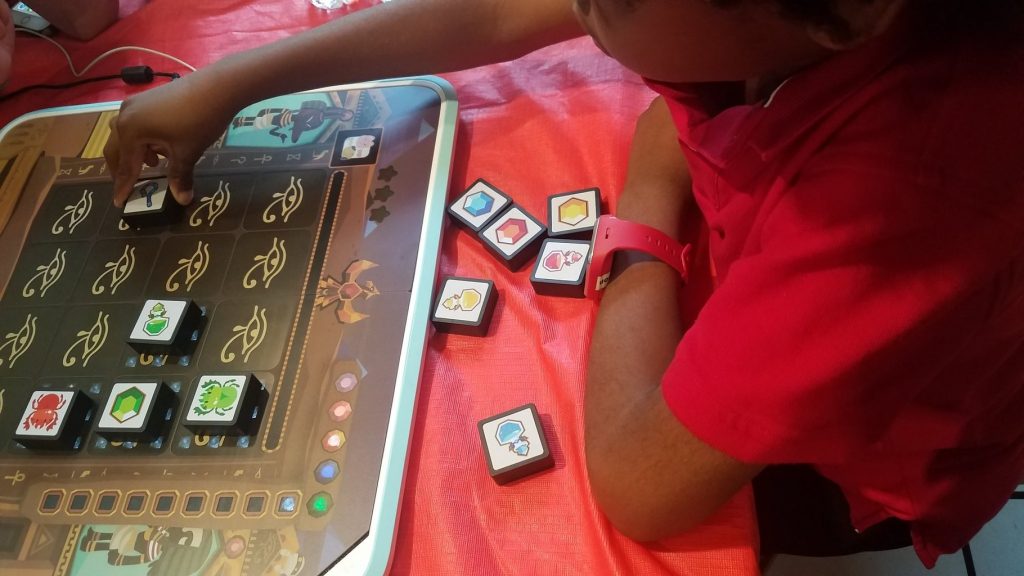 Lost Pyramid is a logic puzzle game for ages 4+ where players need to figure out the correct combination of colors and symbols to correctly solve the puzzle.