BabysWatch is a Unique Baby Shower Gift
Disclaimer: This is a sponsored post. All opinions are my own.
It seems like I am attending a baby shower every month and it is getting more and more difficult to find unique gifts for the guest(s) of honor. BabysWatch is a super adorable 100% organic & chemical-free cotton bracelet designed to resemble a wristwatch. These handcrafted "watches" are super-soft, non-irritating and simply fashionable.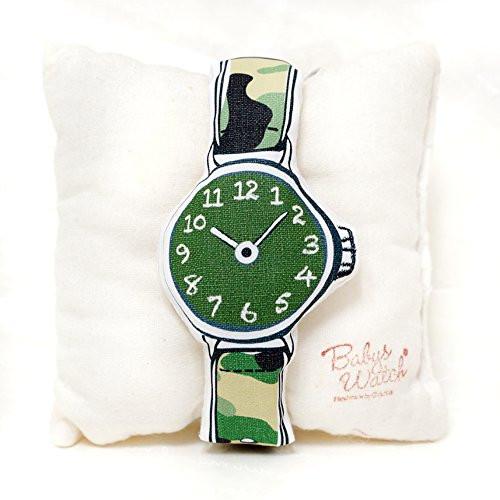 My sister is expecting her second baby and I chose this Classic Military BabysWatch ($14.99) to gift my baby nephew as soon as he arrives to show off his parent's military affiliations. I am sure his BabysWatch will be one of his favorite accessories for many years!  There are over a dozen styles to choose from, really something to match any 0-6 year old's style.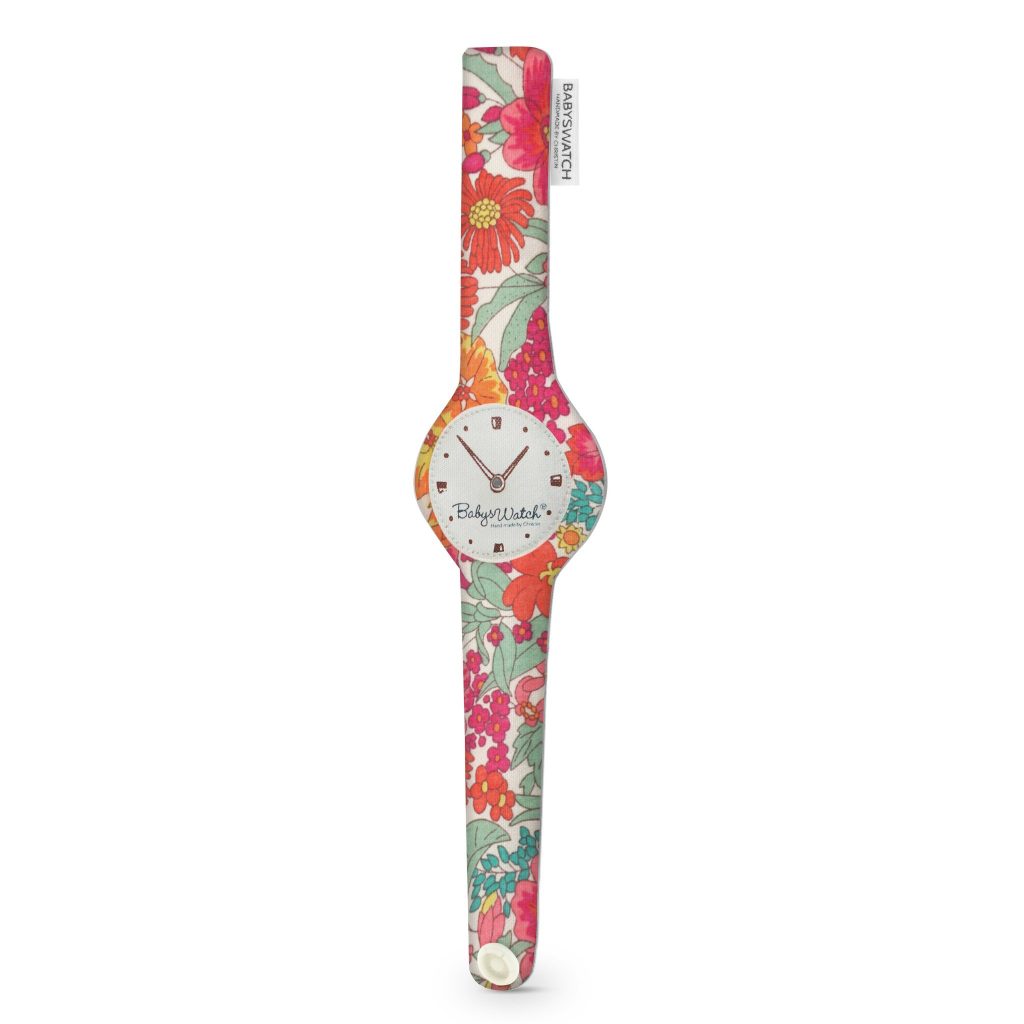 There are styles for boys and girls, like this Posh Margaret Babyswatch ($16.99) is a fun colorful print that is printed in high definition resolution with a non-toxic dye that doesn't fade, rub off or rinse out. Plus, some of the styles can help little ones with number recognition as well as assisting them with understanding the concept of time. BabysWatch is a great gift idea for baby shower's, birthdays or just a sweet surprise for any little one in your life.
BE SOCIAL: