Miitopia be a Hero or a Villian
Disclaimer: This is a sponsored post as part of the Nintendo Kid Reviewers program. All opinions are my own.
The all new Miitopia game ($39.99) for Nintendo 3DS is super cool! In the game you can choose to be a hero or a villain, it is up to you. First, you get to create your very own Mii that you personalize by changing the skin color, hair color, clothes, their job and then you can name it whatever you want. You can create four other Mii's to help you fight the Dark Lord  who has stolen the faces of the villagers to create his loyal army of monsters. One of the Mii's I created is a girl named Sarah whose hair is light blue and she is a pop star who uses her microphone to sing the wrong notes in songs to make the monsters return faces to the villagers. I really like that I got to create allies who can help me fight and beat the evil villain.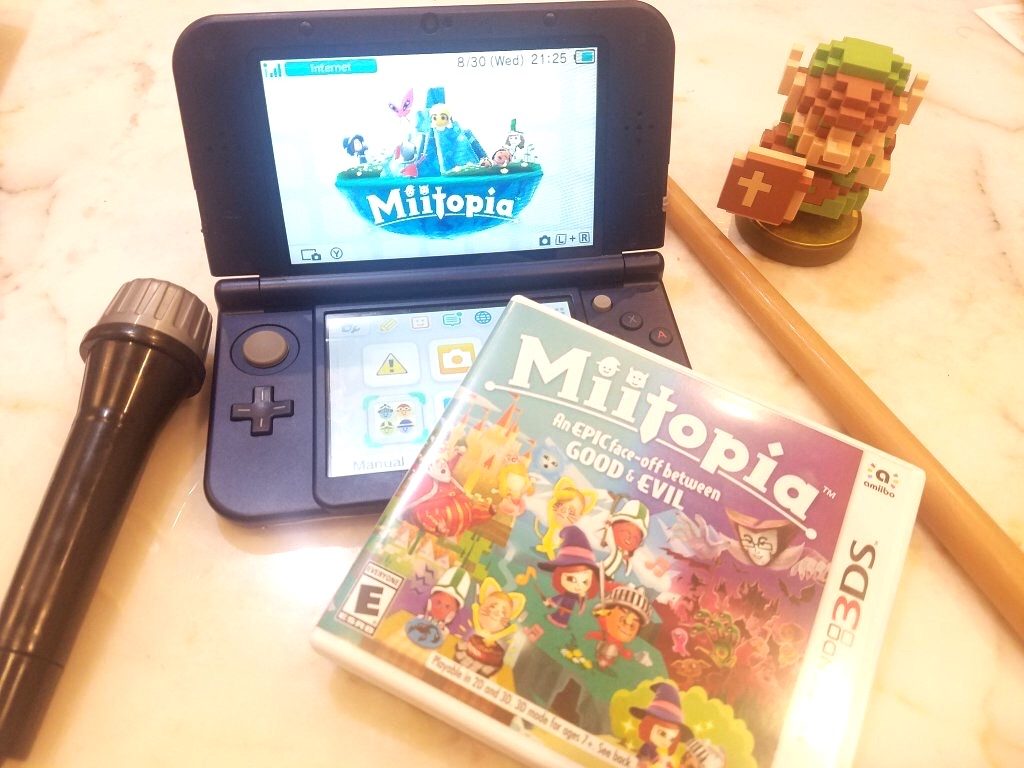 I also created the Mii Jaden, who is a thief like me who steals HP bananas that give you Power-Ups and uses his sai to slice the monsters and diminish their life. There are even parts in the game where the Mii's go camping, exercise and even fight each other.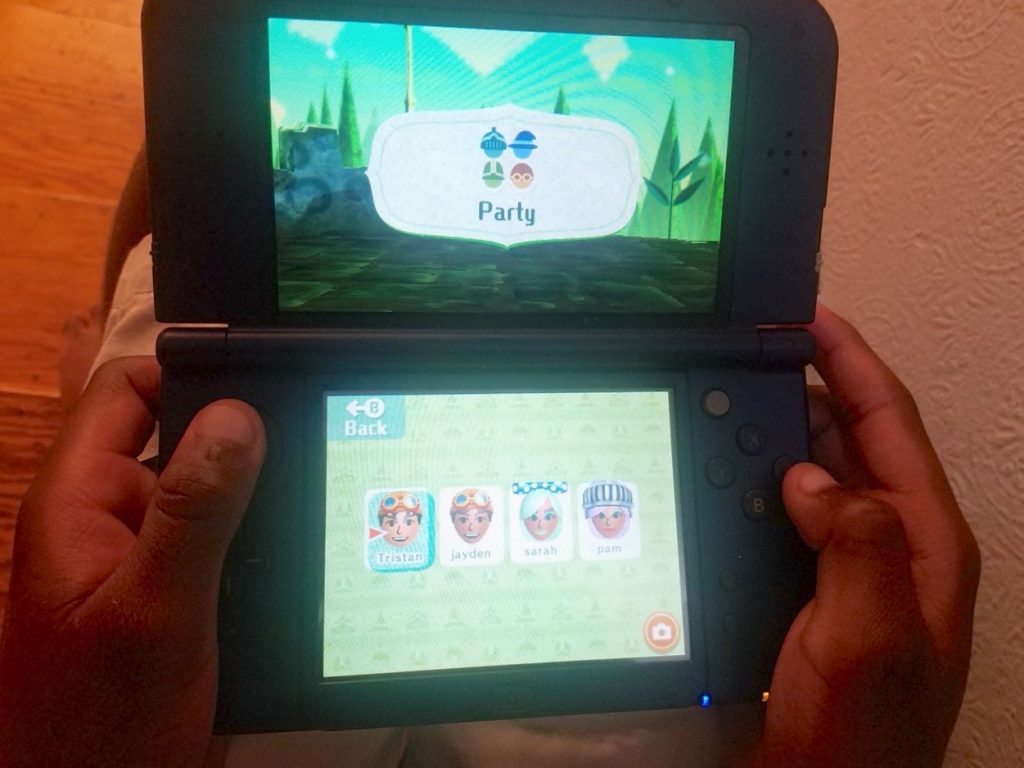 You can also use your Amiibo figures to earn costumes and arcade tickets for the inn. I used my Link Amiibo and earned arcade tickets, HP bananas and the Link costume for myself and my Mii's.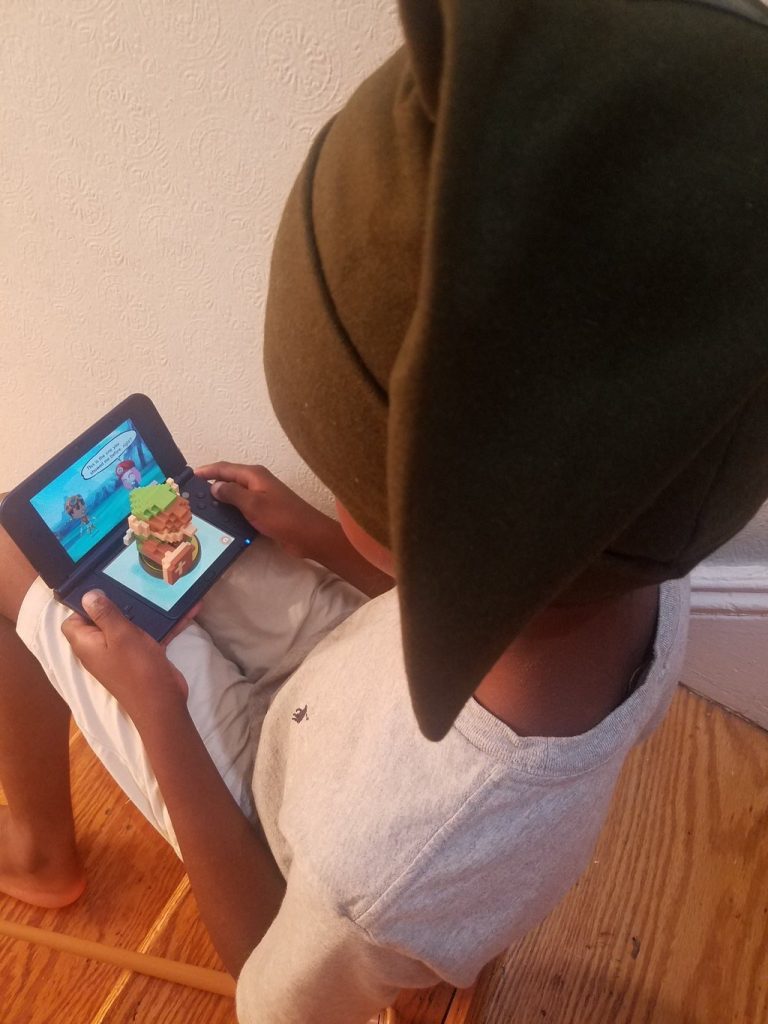 I really like the Miitopia game and can't wait to continue my journey!
-Tristan Reese