Fandango LEGO Ninjago Movie Passes
Disclaimer: This is a sponsored post. All opinions are my own.
Calling all LEGO Ninjago lovers, THE LEGO NINJAGO MOVIE, will be released on September 22nd!  Here is your chance to grab 2 FREE Fandango Movie Passes which allows free admission to see the film in theaters ( Each pass admits two and is valid until 10/19)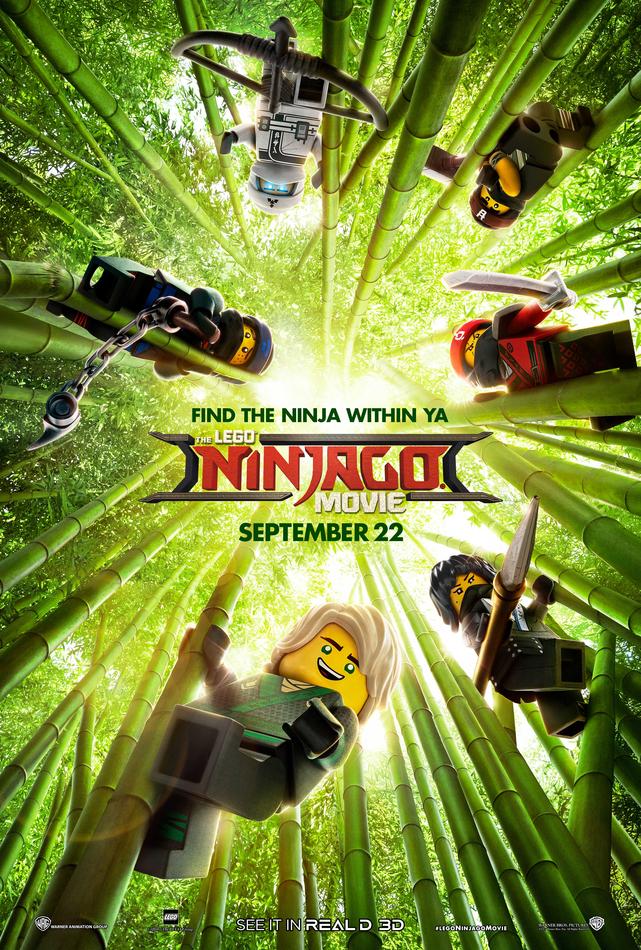 Six young ninjas Lloyd, Jay, Kai, Cole, Zane and Nya are tasked with defending their island home, called Ninjago. By night, they're gifted warriors, using their skills and awesome fleet of vehicles to fight villains and monsters. By day, they're ordinary teens struggling against their greatest enemy: high school.
WEBSITE: http://LEGONINJAGO.com
FACEBOOK: https://www.facebook.com/LEGONINJAGOMovie/
TWITTER: https://twitter.com/NINJAGOmovie
INSTAGRAM: https://www.instagram.com/legoninjagomovie/
#LegoNinjagoMovie