Family Fun at Old Bahama Bay
Disclaimer: I was not compensated for this post. All opinions are my own. 
Family vacations are all about having fun adventures, making memories and exploring new places. We visited Old Bahama Bay on Grand Bahama island and it was the perfect tropical oasis for us to relax from our super busy lives as New Yorkers.
Old Bahama Bay is located on the west end of the island of Grand Bahama; the resort has 73 beach front guest suites (junior suites and two-bedroom suites), full-service marina, on-site restaurants and an oceanfront pool. On this particular visit, only 4/5ths of my family came along (my 3 sons and I) and the compact lay-out of the resort made it easier for me to keep an eye on all three of my boys simultaneously while they explored.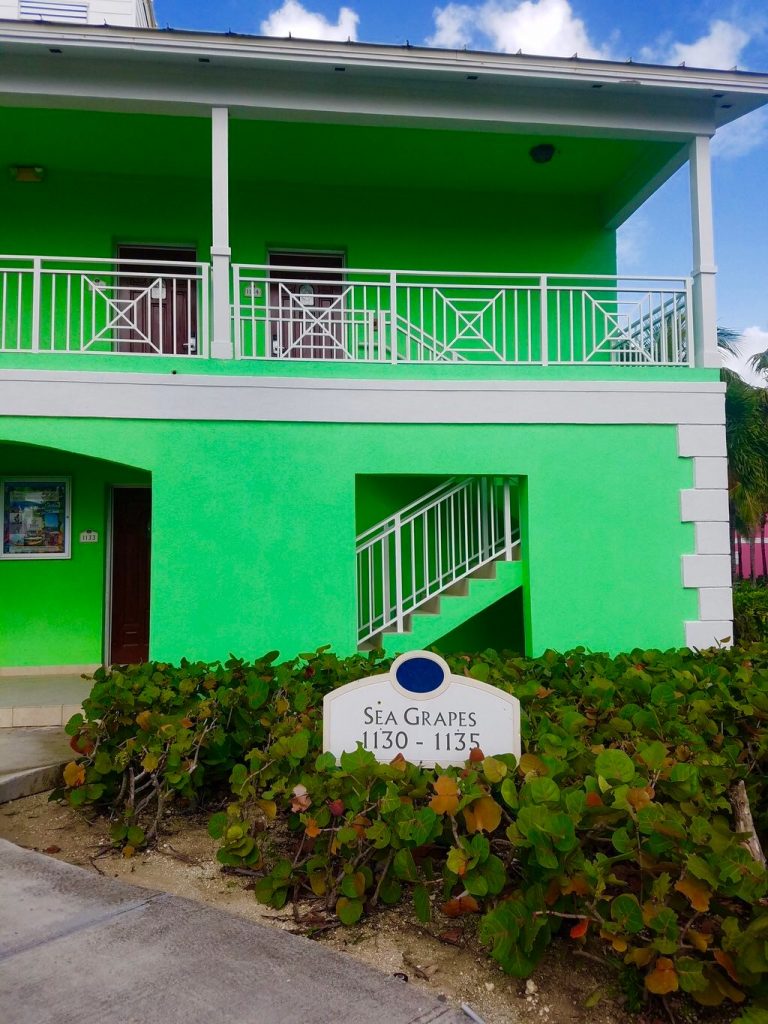 The guest rooms are cleverly named and colored brightly ensuring the tropical look and feeling. We stayed in a spacious Junior suite furnished with a king-sized bed, sleeper sofa, kitchenette (with full-size refrigerator, stove top, microwave and dishwasher), sitting area, complimentary Wifi, washer/dryer and a patio that opened right out to a spectacular view of the pool and beach which were just steps away!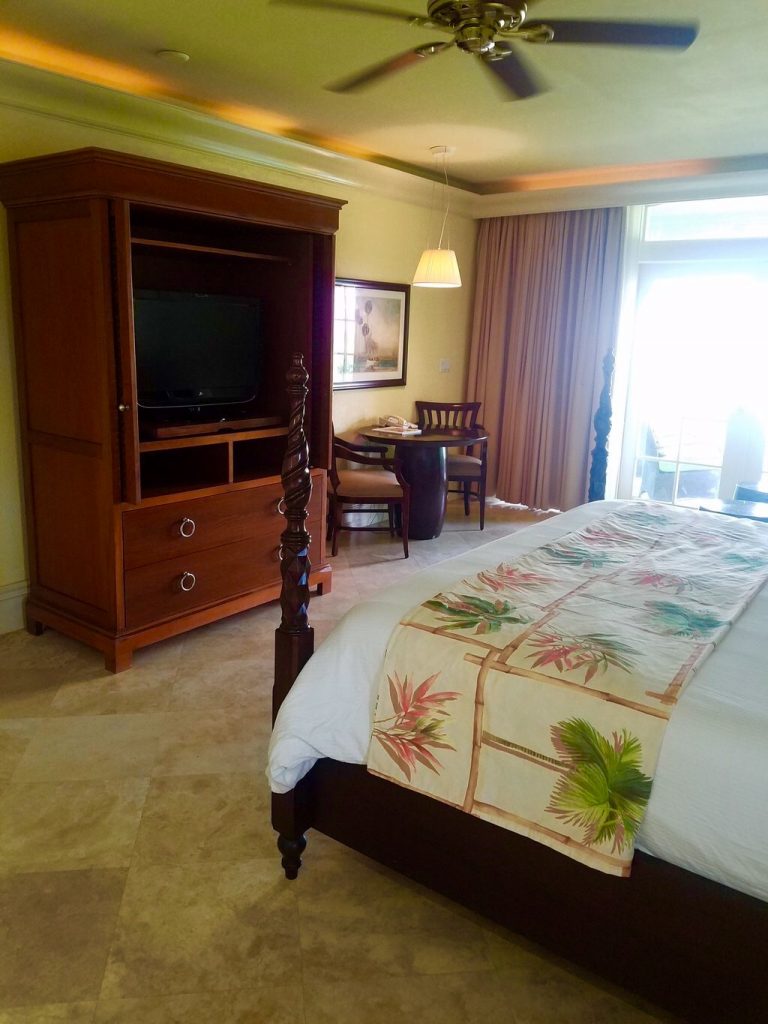 The first thing the boys wanted to do was check out the clear blue ocean water with their snorkeling gear and try their hand at paddle boarding and kayaking which were complimentary for guests.
They built sand castles, snorkeled in the shallow water enamored by all the amazing ocean life they came across: schools of fish, crabs, conch and even sea stars. It seemed that they couldn't get enough of the inviting water and all the treasures it held.
After about three straight hours in the ocean, I convinced them to get something to eat; we dried off and headed to one of the on-site restaurants, Dockside Bar & Grill. We shared some appetizers including Conchy Conch Fritters, the boys enjoyed virgin frozen pina coladas & mommy sipped on a refreshing Bahama Mama! The food was fresh and delicious, leaving the boys energized to do more swimming…this time in the pools!
After a fun full day of playing and really enjoying the water; we retired to our room where we each took a relaxing soak in the bath tub and climbed into the amazingly comfortable bed, falling fast asleep within minutes. In the morning we headed back to the restaurant and ordered breakfast to go so we could enjoy it poolside before starting another day in the water.
Old Bahama Bay is a luxurious resort offering the remote feel of one of the Bahamian out islands with the five star service of a mainstream resort. We had a relaxing time exploring the beach, ocean & pool and can not wait to return to check out the there amenities!