Fun Before the Zombies Take Over Fright Fest at Six Flags Great Adventure
Disclaimer: This is a sponsored post. All opinions are my own.
Fright Fest at Six Flags Great Adventure is a great way to celebrate Halloween with a fun family adventure. The festivities happen every weekend and even some weekdays from the end of September thru October 31st.
We took our annual Fall  family trip to Fright Fest at Six Flags a Great Adventure this past weekend, the weather was absolutely beautiful and the boys were ready for some not-so-spooky fun. Our first stop was the Trick-or-Treat Trail where little thrill seekers under the age of 12, can meet their favorite characters as well as receive a goodie bag filled with sweet treats!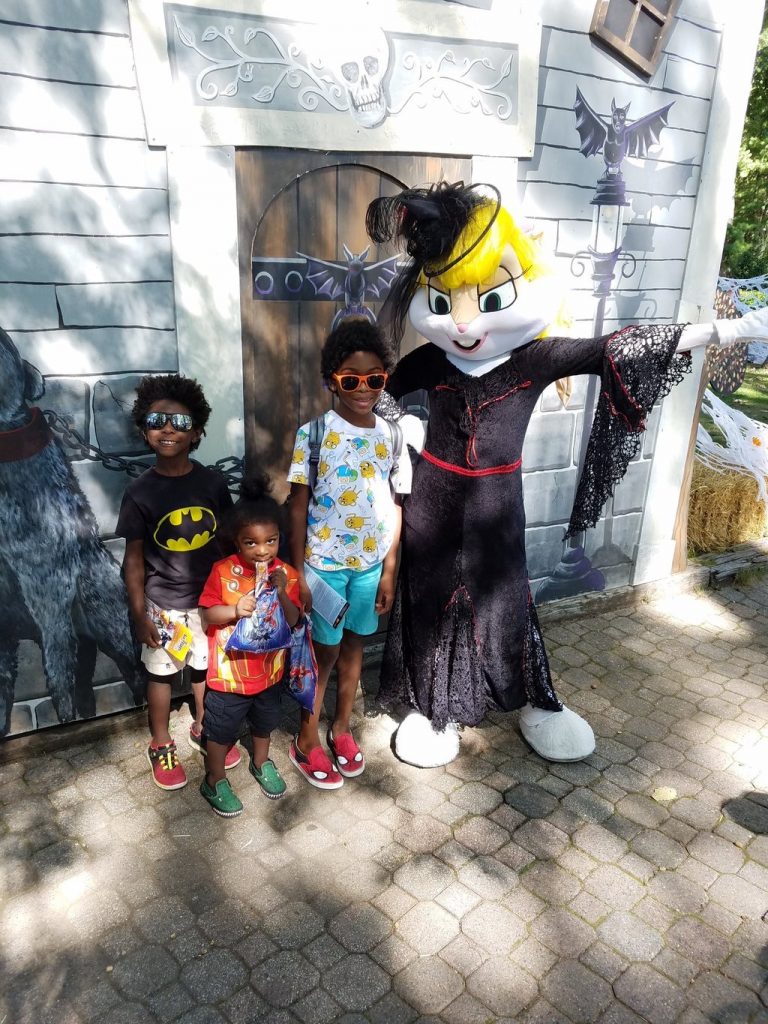 Throughout the park ,the rides are all still operational (weather permitting), so the whole family can enjoy their favorite attractions like the Big Wheel (ferris wheel), Air Jumbo, Looney Tunes Seaport, Safari Kids Area, Bugs Bunny National Park, or the Harley Quinn Crazy Train! Plus the Safari Discoveries in The Golden Kingdom hosts animal shows and exhibits that is fun for everyone. All the children's areas are Fright Free Zones, so enjoy family fun during the day, drop the kids home and return to the park in time to check out the terror trails, haunted houses and frightful attractions. At 6pm, the zombies, ghouls and living nightmares are unleashed descending on the park in the Arrival Parade.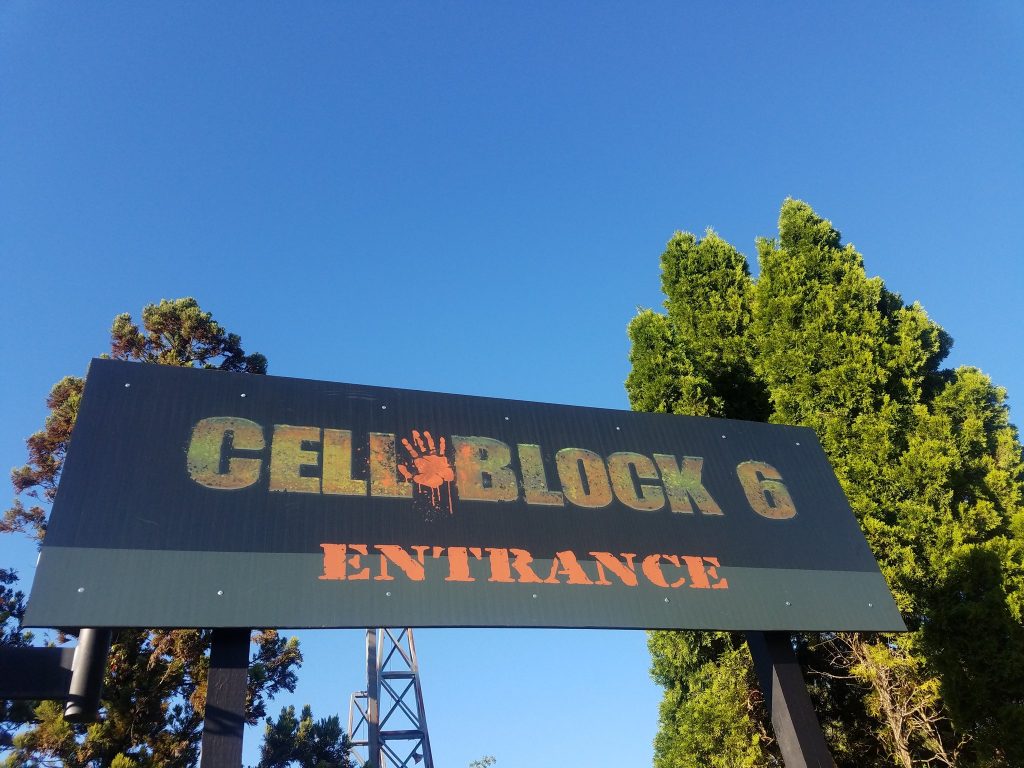 Purchasing admission and maze pass ($75.99) allow you to experience the additional scary attractions like The Manor, Total Darkness ,Cellblock 6 and many others!
NEW for 2017