7 Top Picks for under $100 from Ever After
Disclaimer: I was not compensated for this post. All opinions are my own.
Shopping for fashionable items for the little ones in our life can be done at any of the chic Ever After boutiques in New York City or online at www.everaftershop.com .
I visited the Ever After in Tribeca and surfed the website to come up with these top 7 fashionable pieces for your little dude all under $100.
1.Guitar Picks Print Zip-Up Hooded Sweatshirt $68 by Butter is the perfect hoodie to layer his Fall look and the guitar pick embellishments will be a hit for your little rocker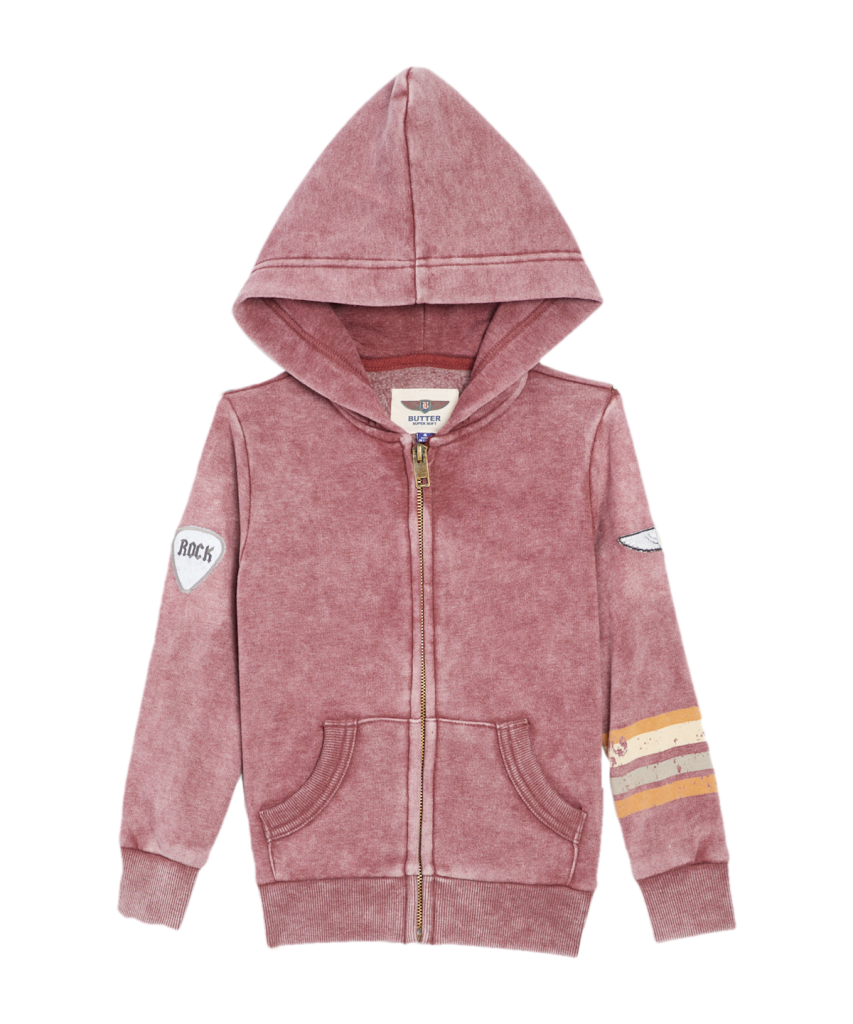 2. I Will Change the World Tee $40 by Someday Soon is a tee with a BIG statement that is sure to encourage and inspire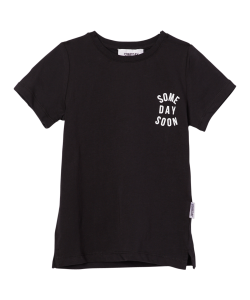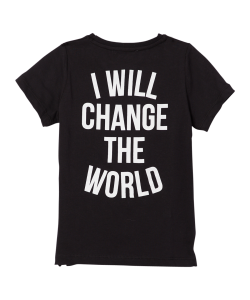 3. Warrior Thermal Tee $50 by Spiritual Gangster (sizes 6-14)  is sure to keep him warm AND fashionable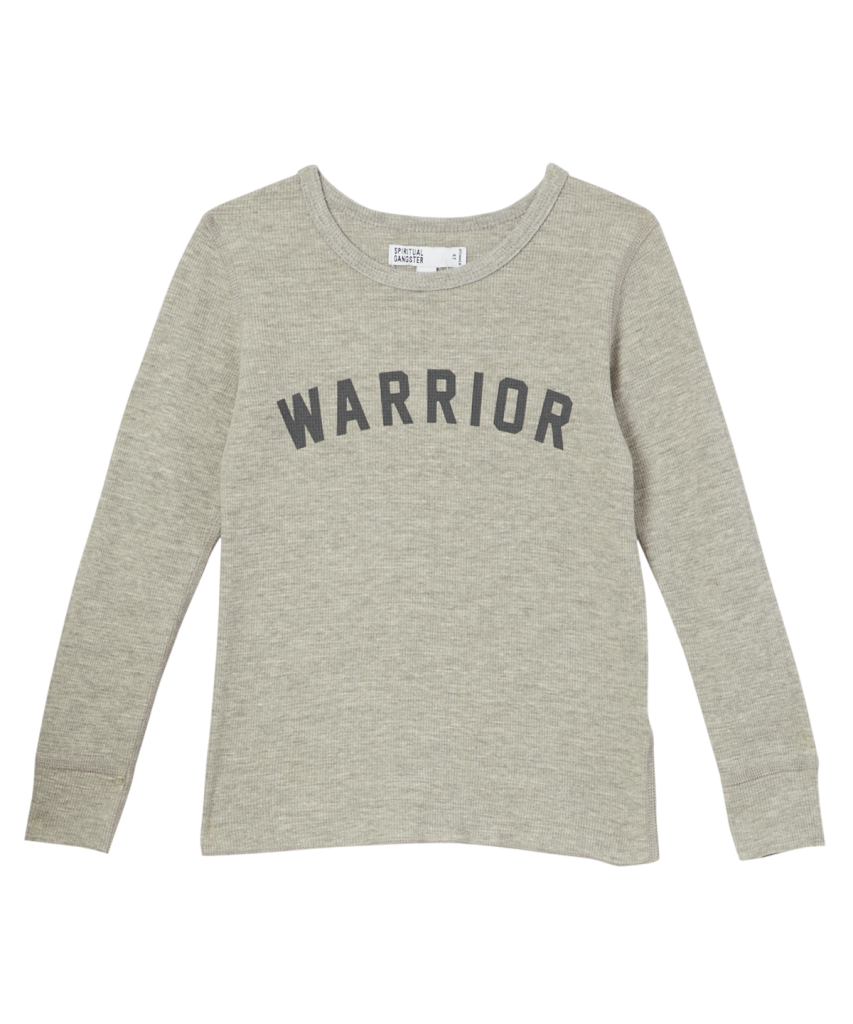 4. Noah Slim Straight Jeans $65 (sizes 4-16) by AG Kids will be a wardrobe staple and one of his  favorite jeans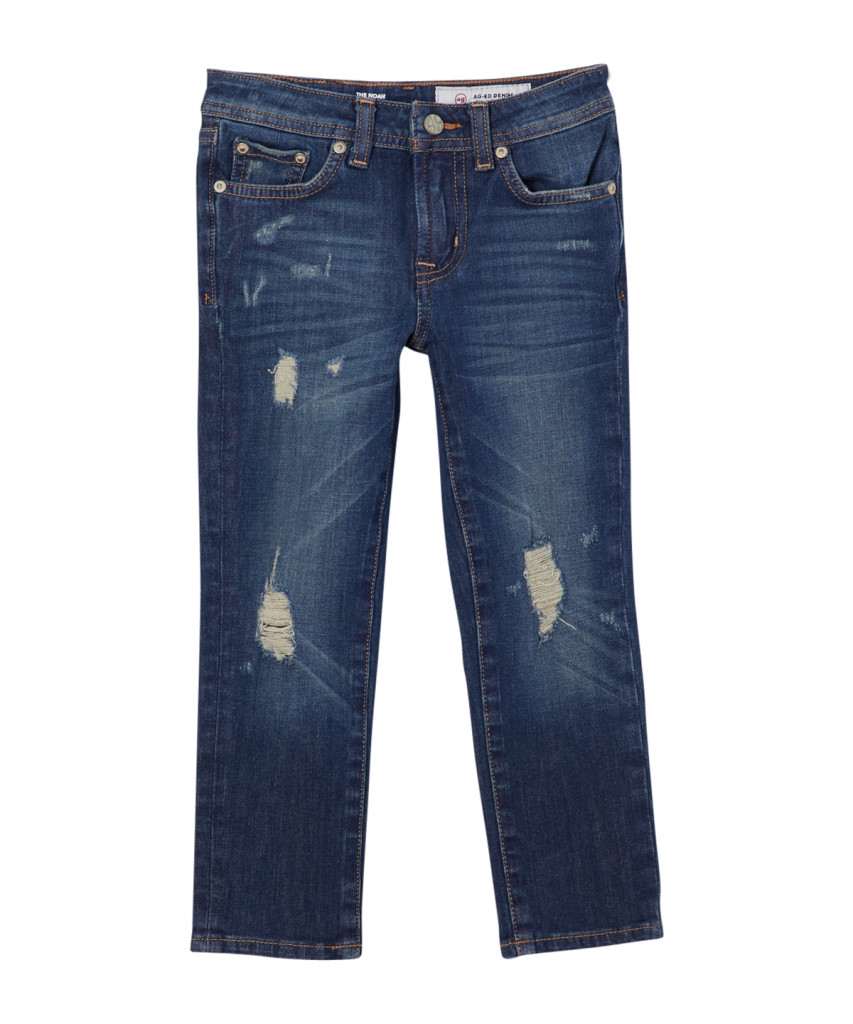 5. Little Rocker Camo Trucker Hat $28 by Mother Trucker is a camo trucker hat that showcases his rockstar status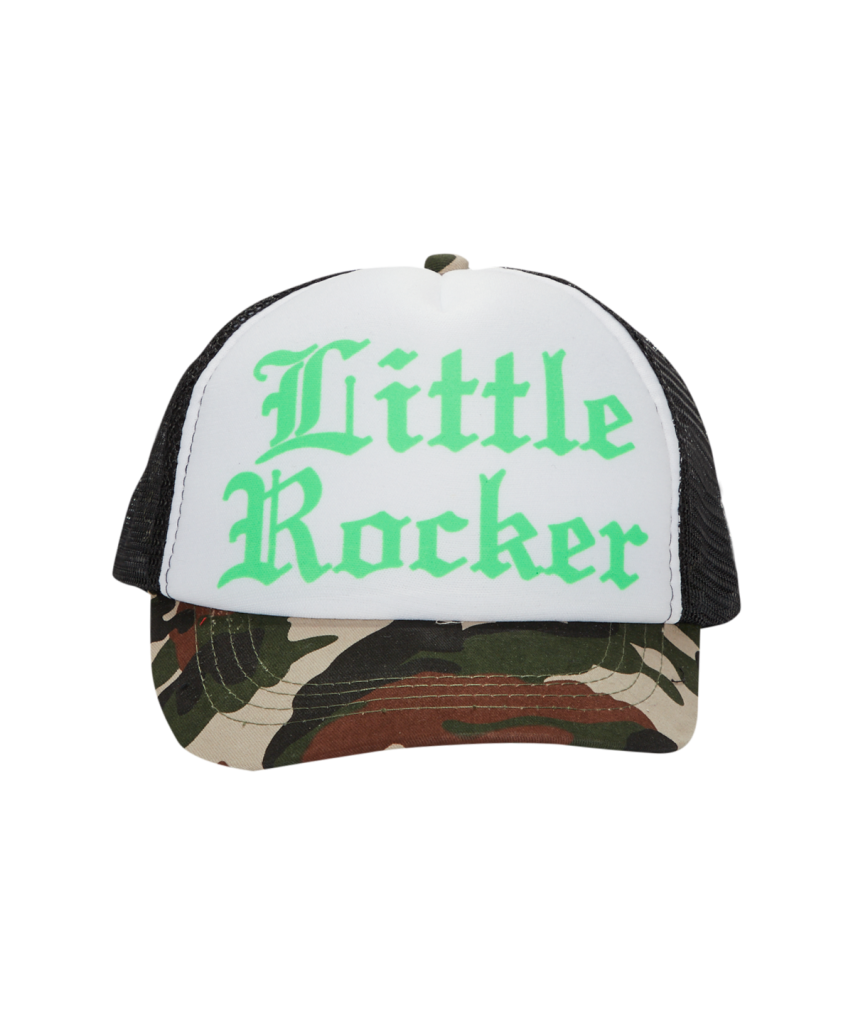 6.PS Navy Suede Sneakers $50 (sizes 1-3.5) these iconic Puma sneakers come in sizes 1-3.5.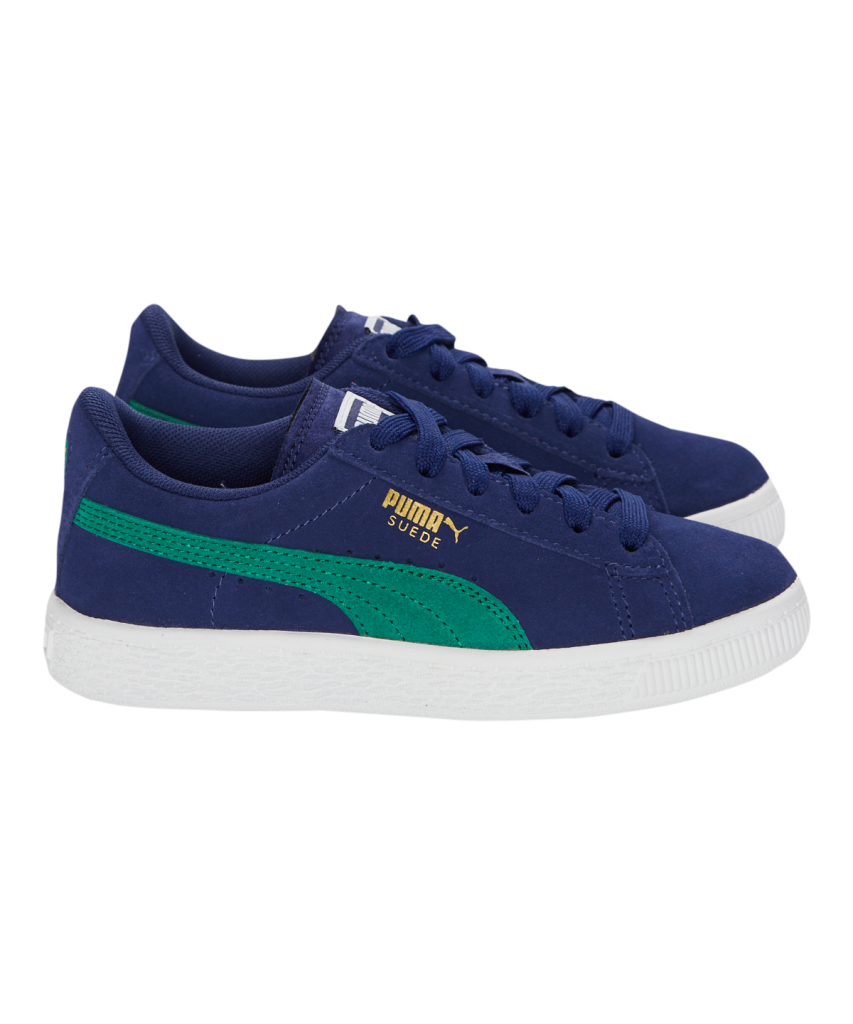 7. Camo Duffle Bag $68 by IScream will be his go-to travel bag for a weekend away or as a carry-on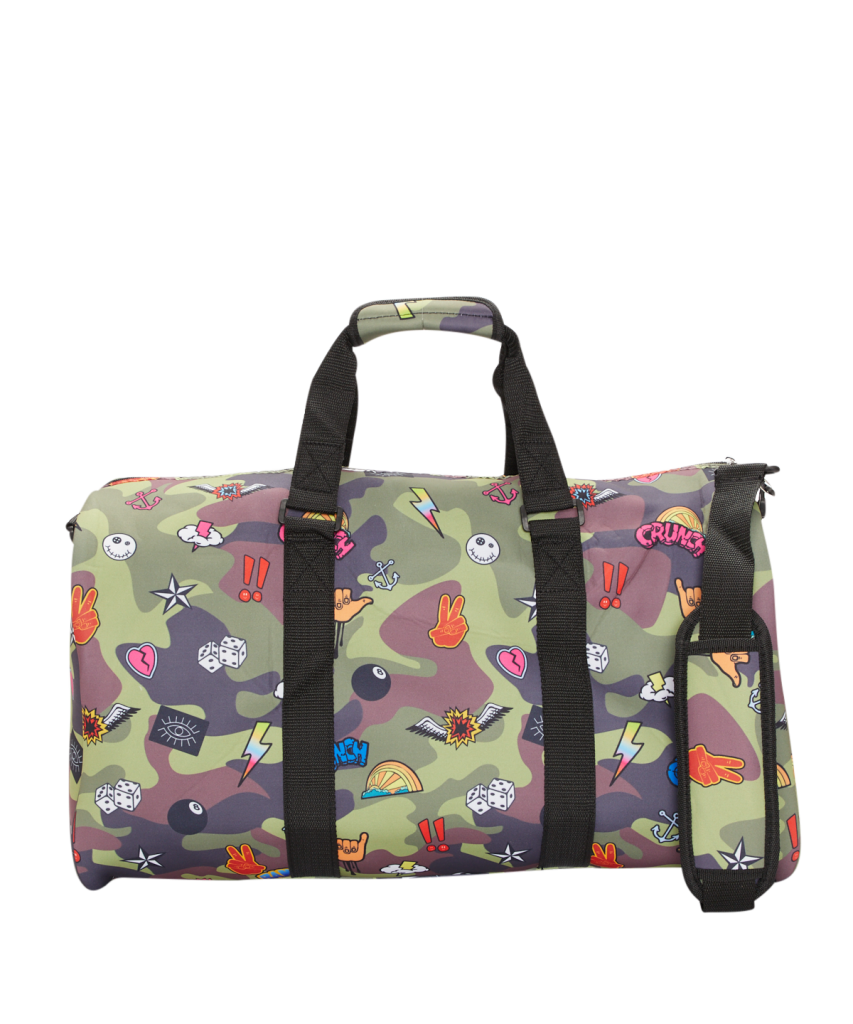 kkk