3 Five Minute halloween Costumes
Disclaimer: I was not compensated for this post. All opinions are my own. 
Sometimes, Halloween parties and opportunities for my boys to dress-up are often sprung on me and I am left scrambling to come up with a fun homemade costume for them. Here are 3 of my favorite last-minute Halloween costumes that can be created in 5 minutes!
Where's Waldo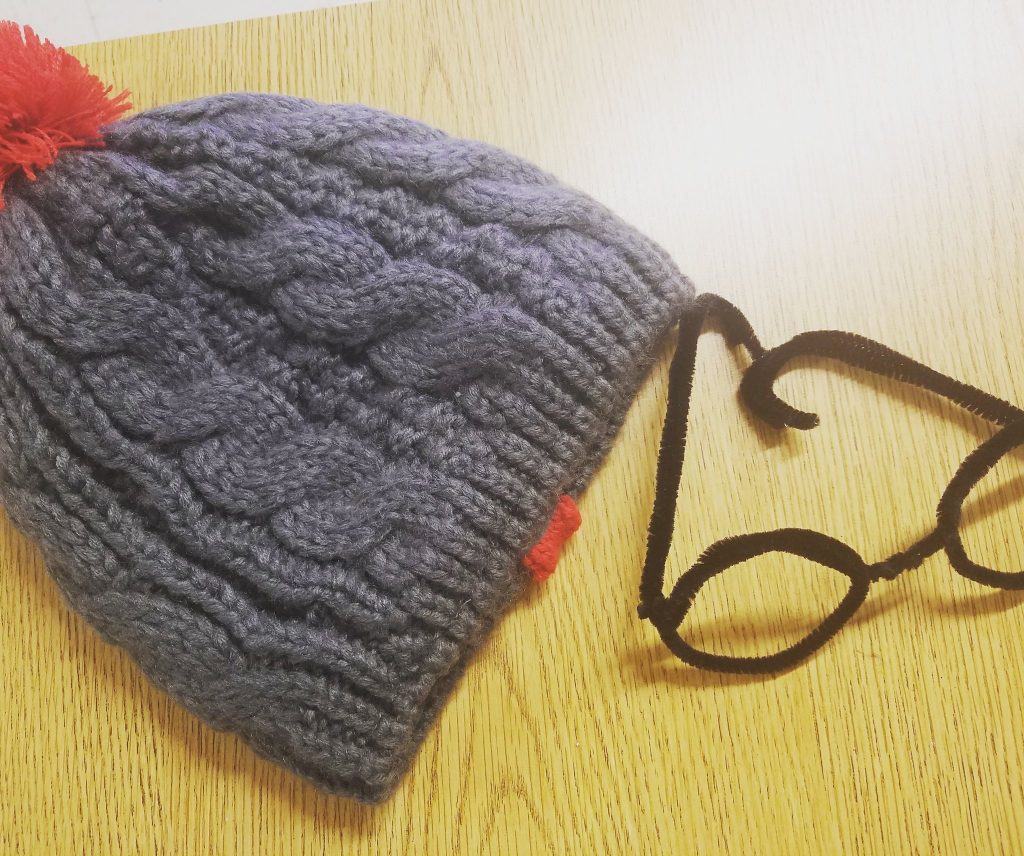 Materials:
4  black pipe cleaners
wool hat w/red pom pom (like this one from Target)
Method:
twist pipe cleaners to create a pair of round glasses
put on hat
put on shirt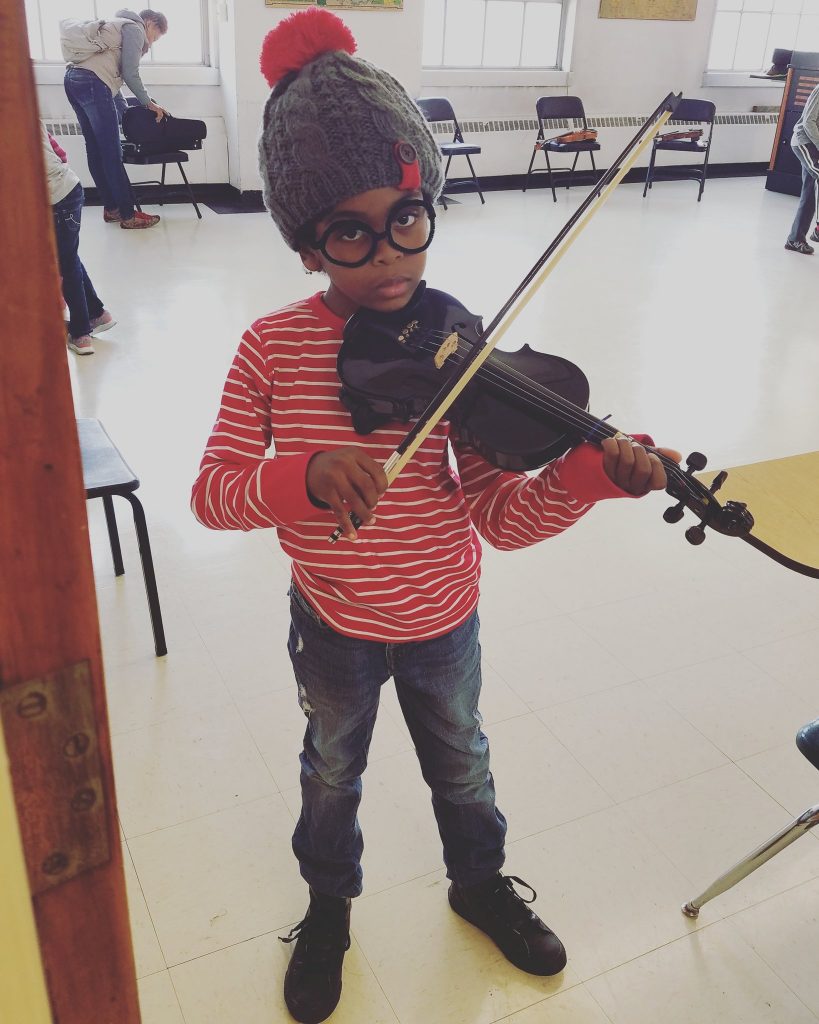 Pugsley Addams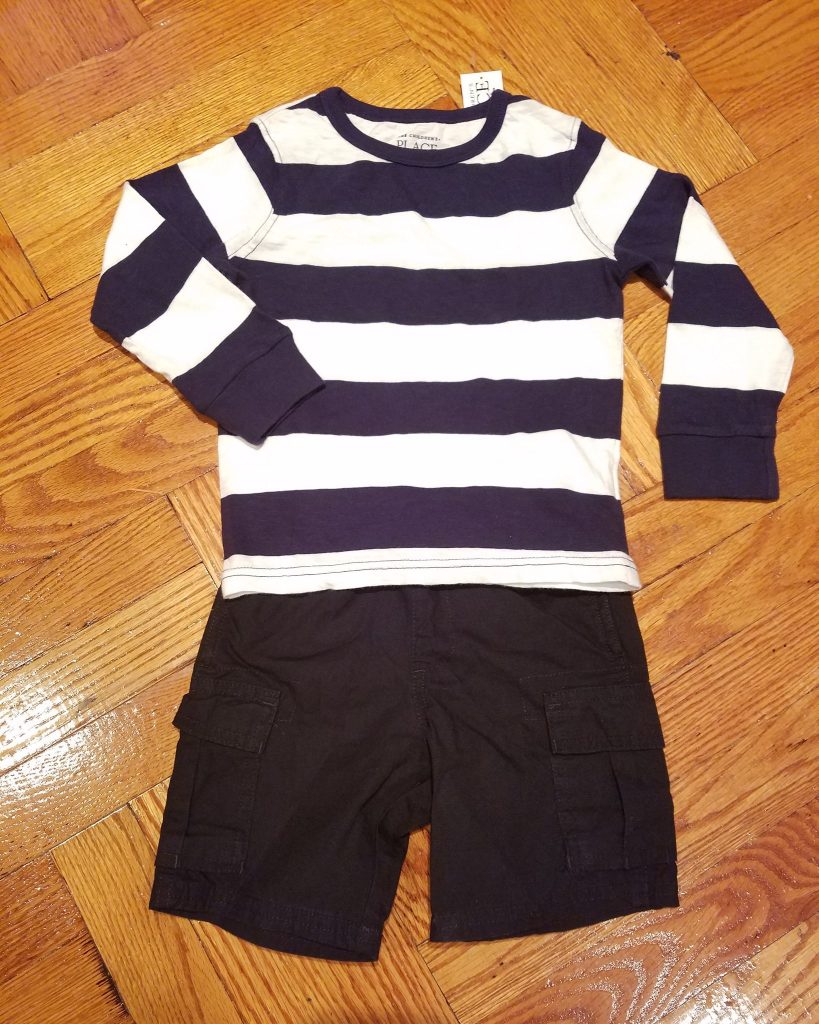 Materials:
black/white striped shirt (like this one from H&M)
black shorts (like these from the Children's Place)
Method:
put on shirt
put on shorts
Optional (mom/sister wears a long black wig & black dress like Morticia)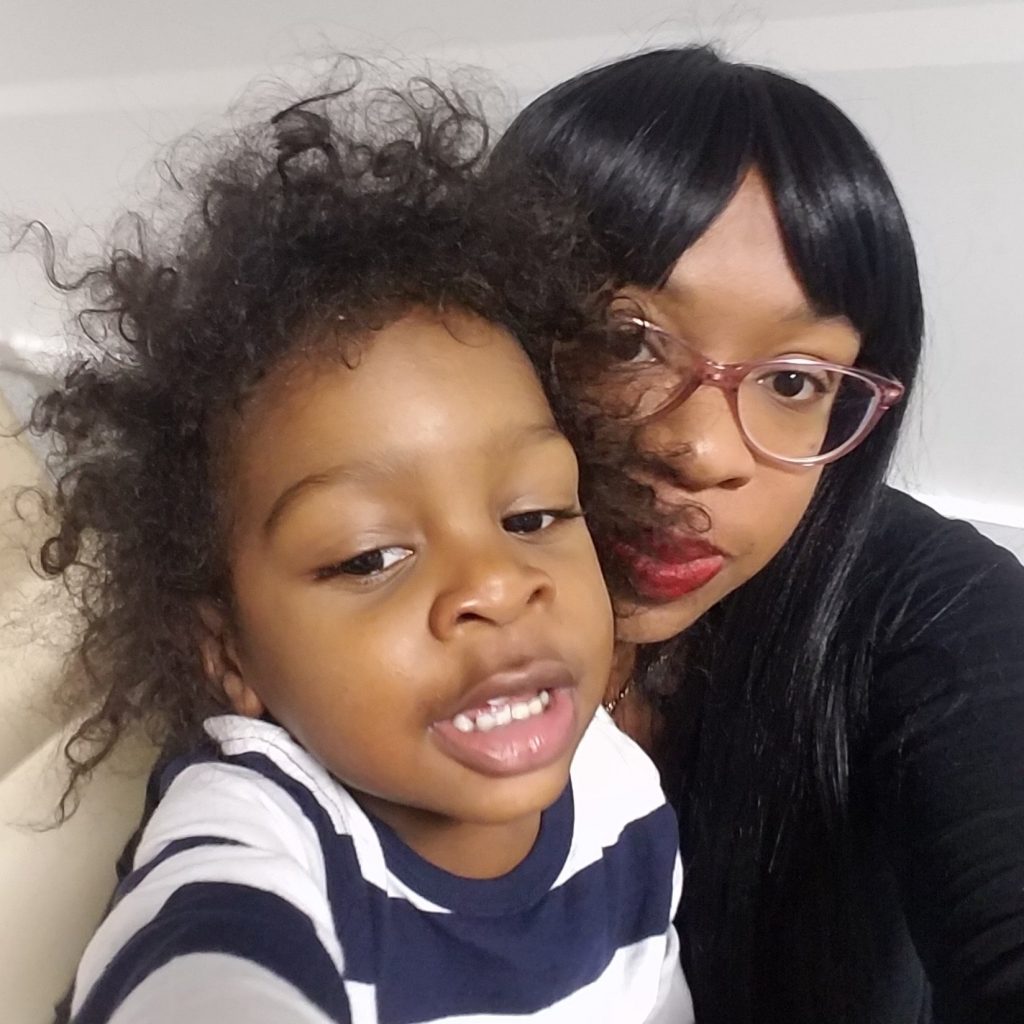 Chucky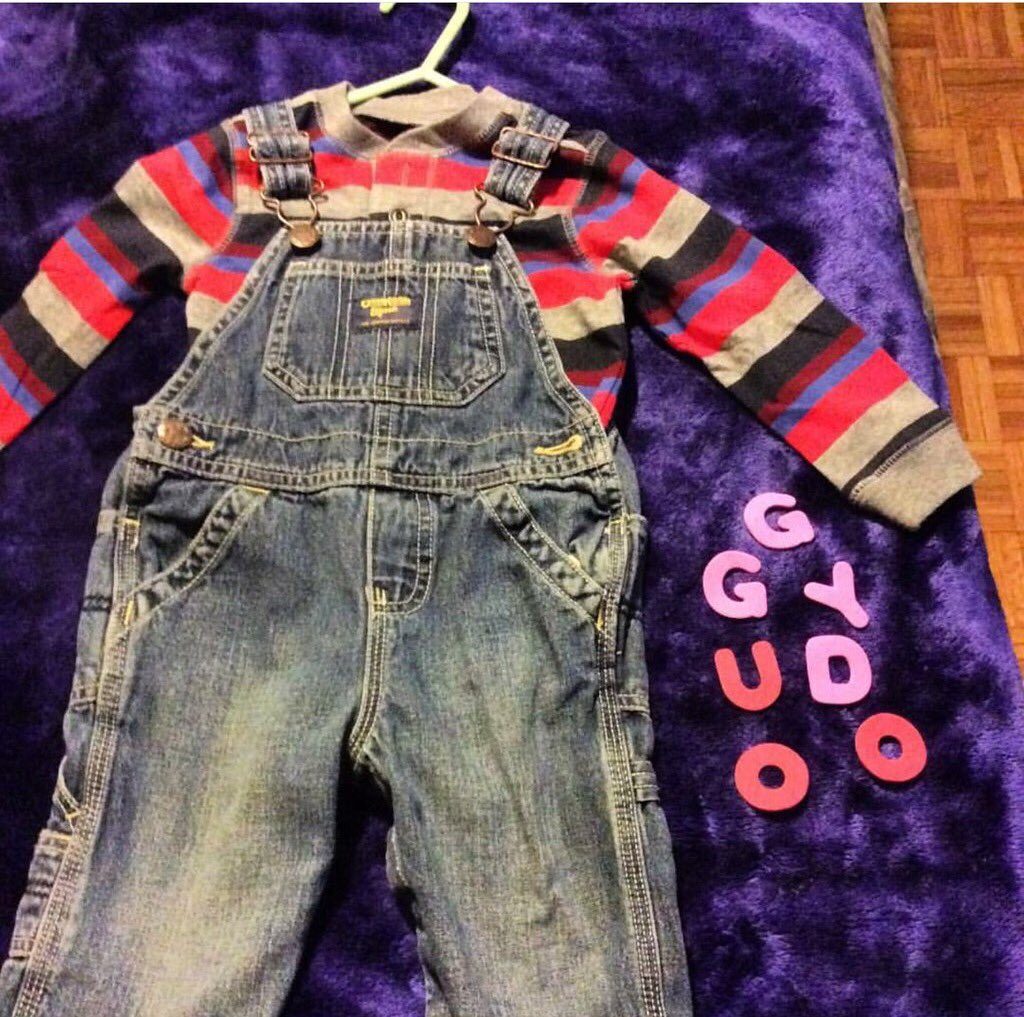 Materials:
hot glue gun
foam letters that spell out "Good Guy"
striped long sleeve onesie or shirt (like this one from Osh Kosh)
Method:
use hot glue gun to attach the foam letters to the top front pocket of the overalls
put on onesie/shirt
put on overalls
Optional (create fake scars on face using an eyebrow pencil)