Road Trip in the Mazda CX-5 & Car Seat Safety Tips from Cars.com
Disclaimer: This is a sponsored post. 
Getting away for the weekend is something that our family tries to do every couple of months. Road trips are the perfect way to get out of the city and explore cities, towns and even states that surround New York City. For our trip upstate, we were loaned a Mazda CX-5 for a week and enjoyed hitting the open road. But before heading out on our family adventure we had to install our car seats and check them: the Cars.com website is an amazing resource for car seat safety.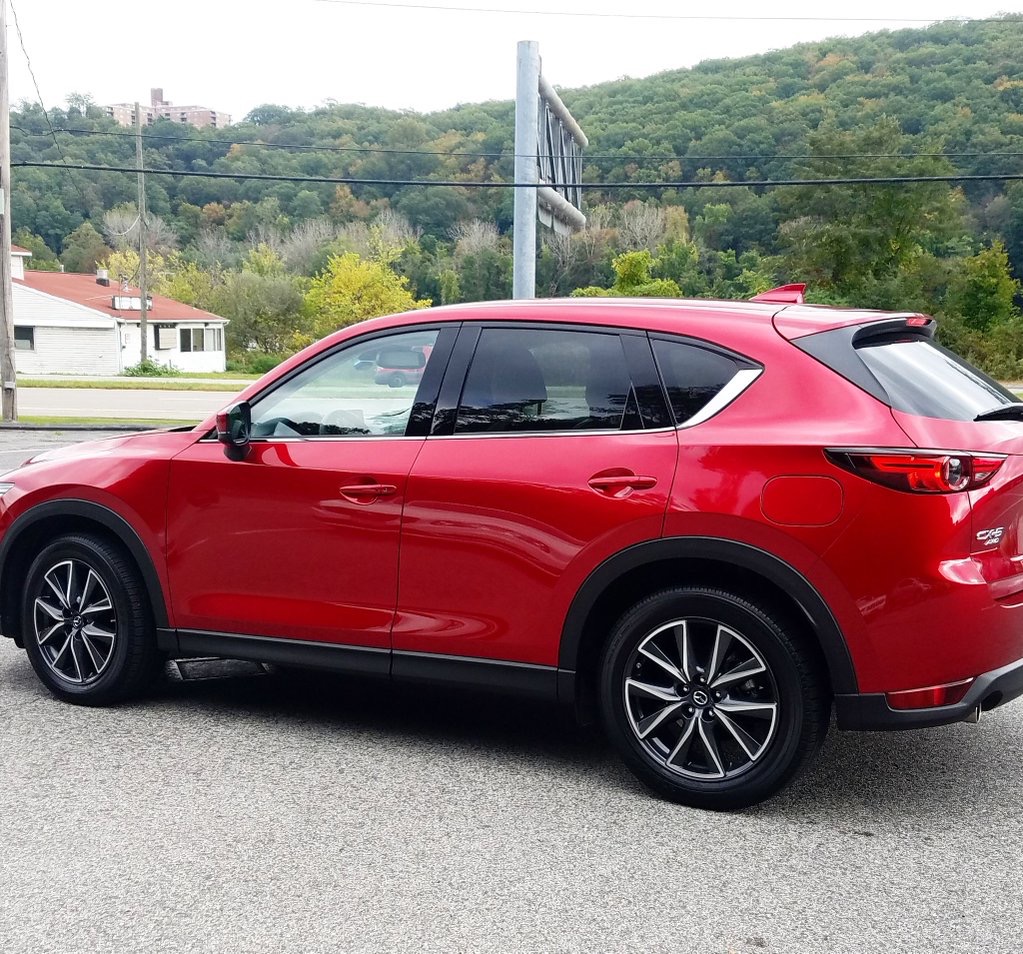 Our family of five includes 3 children, ages 3-8 and they are all still in various car seats. The Mazda CX-5 accommodated our 2 booster seats and convertible car seat comfortably in the back row. Check out the Cars.com website for Car Seat Check posts.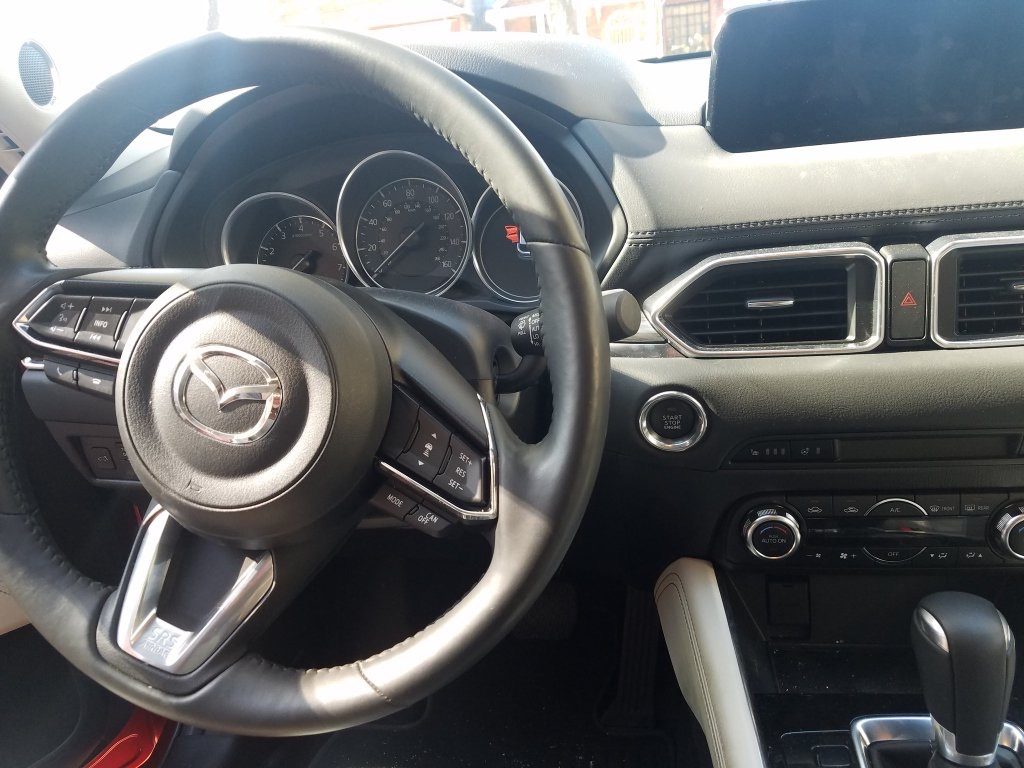 Hubby really loved the dashboard of the Mazda CX-5 because everything was clearly visible, within easy reach and he especially loved the vital information projected on the windshield for the driver. The ride was smooth, comfortable and enjoyable for everyone.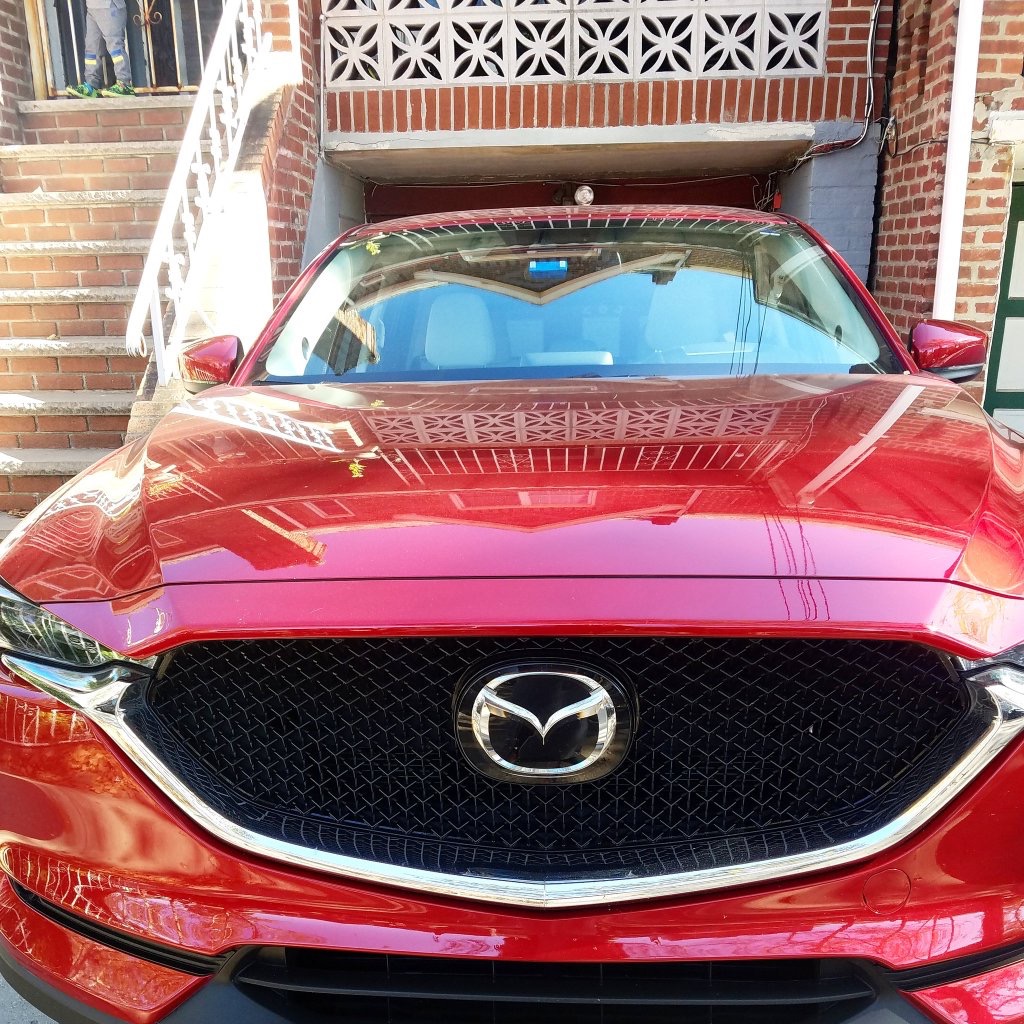 For this road trip we decided to spend the night out of the city and the trunk had enough space to hold our overnight bags as well as the kids ds instruments with room to spare. This was a great vehicle for a family our size to head out of town for a couple days.