Halloween at Gracie Mansion
Disclaimer: I was not compensated for this post. All opinions are my own.
We really enjoy our Halloween's in new York City but this year we did something even more spectacular…we won tickets and attended #GracieHalloween held at Gracie Mansion where we met Mayor, Bill de Blasio and First lady, Charlene McCray! The ticket giveaway was open to New York City residents and required filling out a brief entry that asked for your name, email address and name/ages of additional attendees.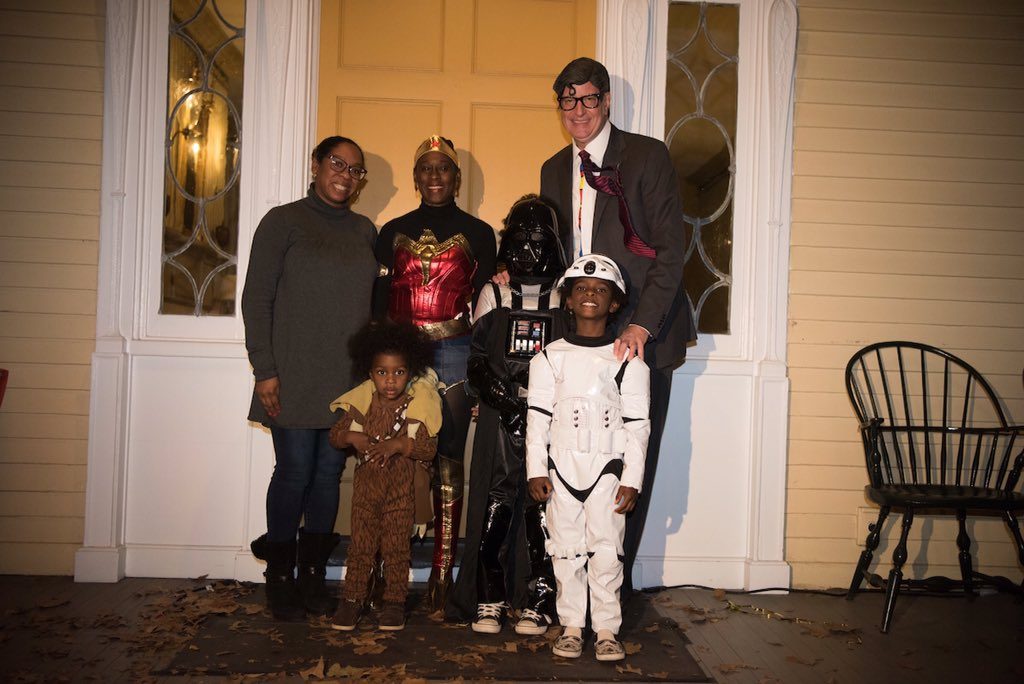 WHERE:
Gracie Mansion
88th Street and East End Avenue
New York, NY 10028
WHEN:
Friday, October 27th between 5:00 p.m. and 7:00 p.m.
Saturday, October 28th, between 2:00 p.m. and 3:00 p.m.
Sunday, October 29th, between 12:00 p.m. and 3:00 p.m.
Entry times will be available every 15 minutes on a first-come, first-served basis.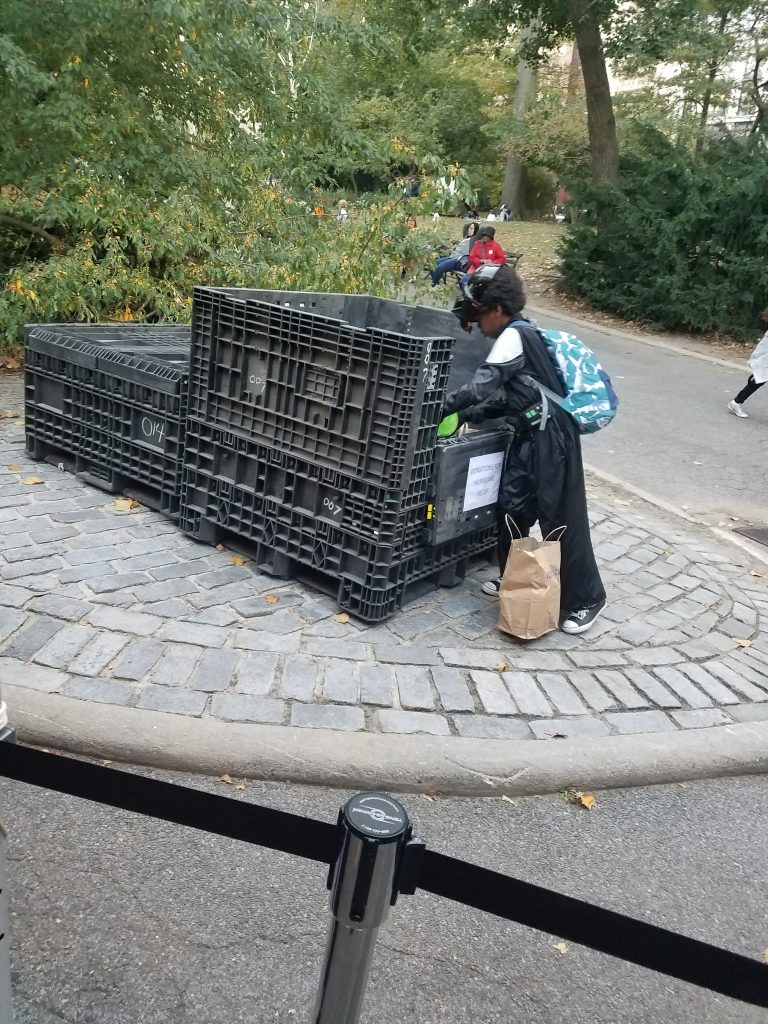 We brought along donations that would be delivered to families who were directly affected by Hurricane Maria. Learn more about other ways to contribute at nyc.gov/HelpNowNYC.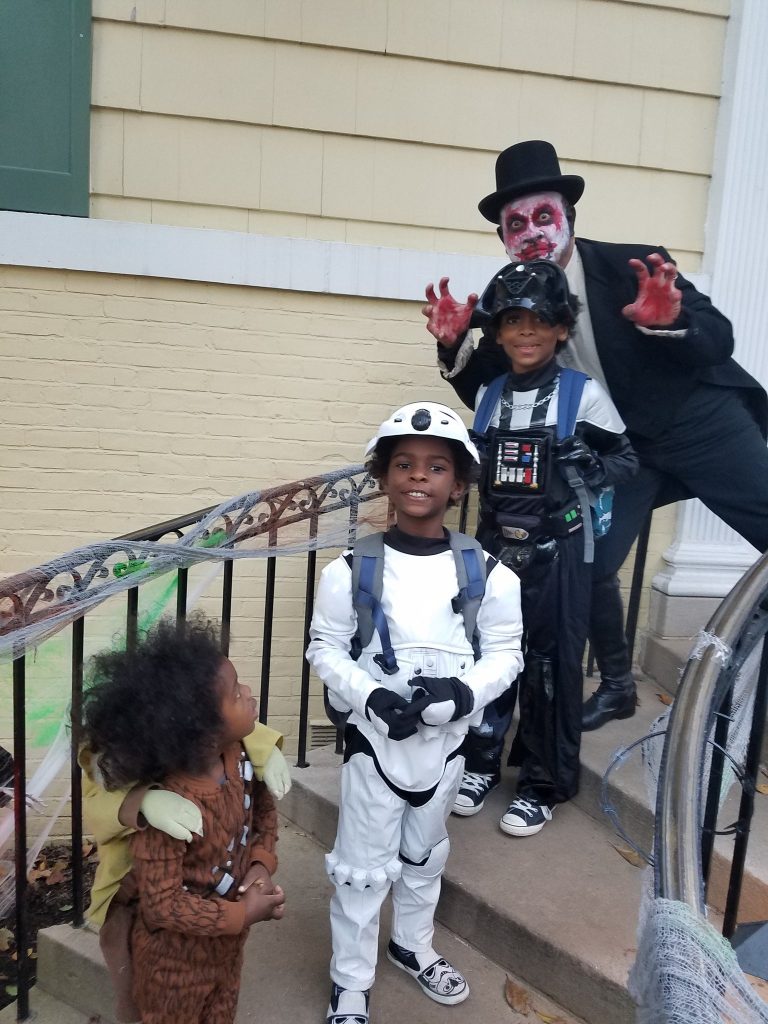 After signing a parental consent & photo release, we entered the mansion for a brief tour of a few of the rooms where we were not allowed to take pictures. But, as soon as we exited the building, we were greeted with an assortment of spooky Halloween decoration and even costumed characters that surprised us and made for great photo opps!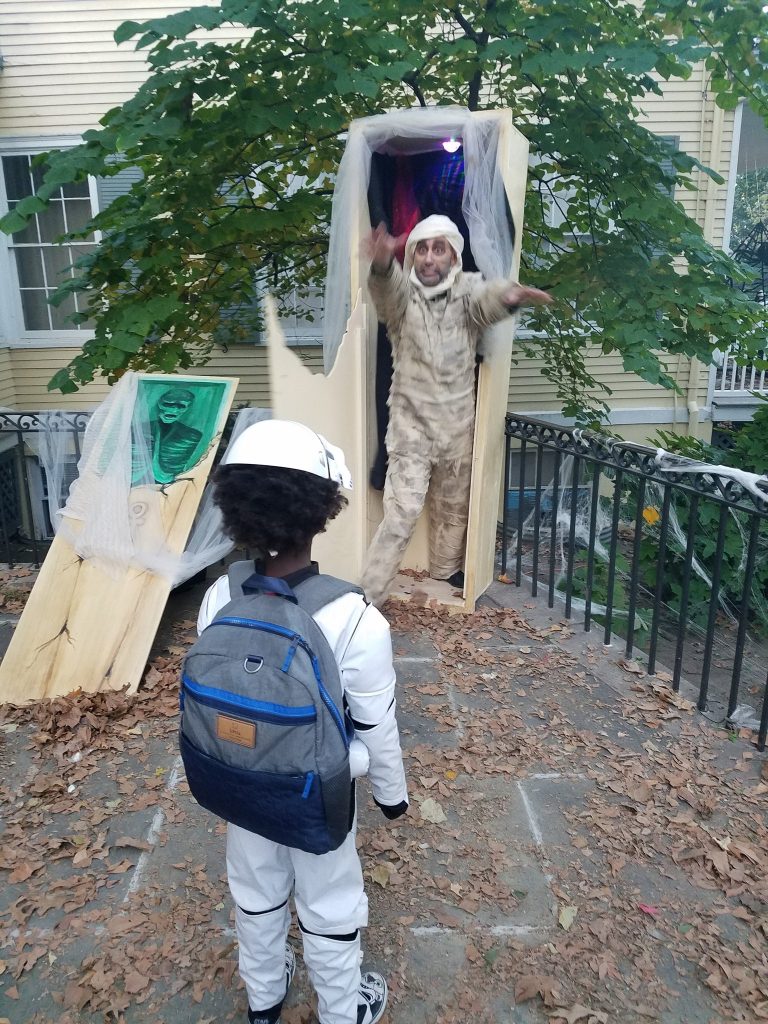 After strolling around the grounds, checking out all the fun creepy installations, we participated in a number of hands-on activities in the tent and snacked on seasonal treats. Then, we waited on line to get our picture taken with the Mayor and First lady on the porch of Gracie Mansion. The boys received a goodie bag filled with fun treats when we left.
Gracie Mansion Halloween was lots of fun and definitely a hidden secret, so we will be entering to win tickets to attend in 2018!