The Emoji Movie on DVD & Coloring Pages
Disclaimer: This is a sponsored post. All opinions are my own. 
The Emoji Movie is one of my boys favorite movies, they simply LOVE emojis! So, when they were offered a copy of the DVD for themselves…they happily accepted. The Emoji came out from Sony Pictures Home Entertainment on Tuesday, October 24th.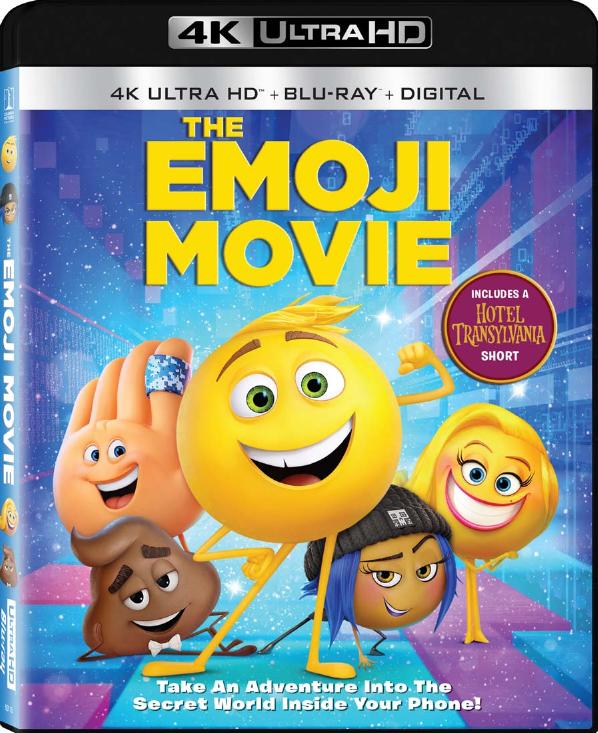 The Emoji Movie is a great addition to our home movie library PLUS there are a number of  interactive bonus material including behind-the-scenes, step-by-step drawing tutorials & an original Hotel Transylvania short!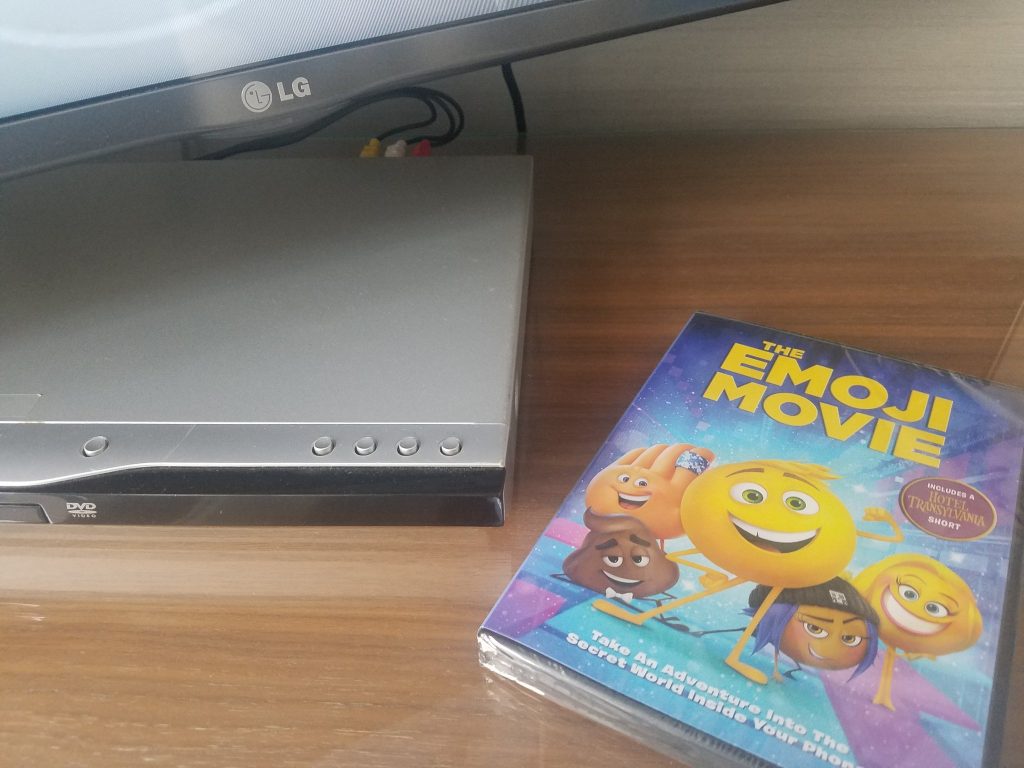 Here are some official Emoji Movie coloring pages for your little artist(s) to enjoy: