Popcornopolis Zebra Popcorn Giveaway
Disclaimer: This is a sponsored post. All opinions are my own. 
Popcorn has evolved from simply a crunchy snack to enjoy at the movie theater, there are a number of delicious flavors and combinations. Popcornopolis has been creating delicious gourmet popcorn using the finest ingredients and original family recipes. The new Popcornopolis Zebra line mixes delicious flavors for unique sweet treats.

Flavors like Chocolate Stripe (Dark and White Chocolate Drizzled Caramel Corn), White Chocolate Macadamia (White Chocolate Drizzled Caramel Corn with Macadamia Nuts) & Chocolate Peanut Butter (Milk Chocolate and Peanut Butter Drizzled Caramel Corn) have taken my snacking to another level.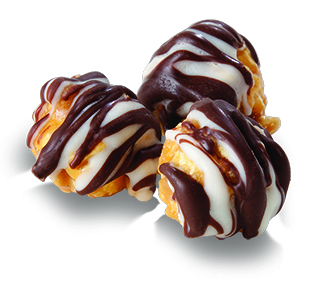 Or, get festive with these holiday flavors: White Chocolate Pumpkin Spice (White Chocolate Drizzled Caramel Corn with Pumpkin and Spices) & Chocolate Candy Cane (Dark Chocolate Drizzled Caramel Corn with Crushed Peppermint)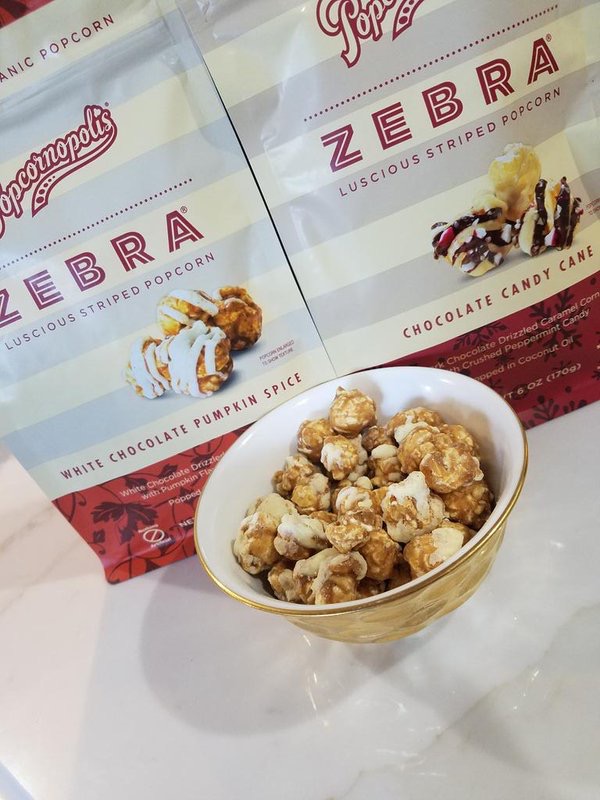 In addition the Popcornopolis Zebra Line is available for purchase on the company's website, www.Popcornopolis.com.
Publix – nationwide
Walmart – nationwide
Purposefully designed to satisfy consumer preferences, Zebra by Popcornopolis® is gluten-free, non-GMO, made with USDA certified organic popcorn, and popped in coconut oil. Every ingredient – premium chocolate, pure cane sugar, creamery-fresh butter and more – is free from artificial colors, flavors and preservatives.
Heres is your chance to WIN all 5 flavors of the Popcornopolis Zebra Line! Just email contests@thirtymommy.com with "Popcornopolis" in the subject line and tell me what flavor you are most excited to try! Winner will be randomly chosen and emailed on 11/20. (Winner must be a US resident)