Elis 1st Winter Carnival Book Review, Craft & Giveaway
Disclaimer: This is a sponsored post as part of a book tour. I received a complimentary product for review purposes. All opinions are my own. 
Eli's 1st Winter Carnival by Lisa Bowen  is a fun story about Eli who is super excited about attending his very first winter carnival with his family and friends.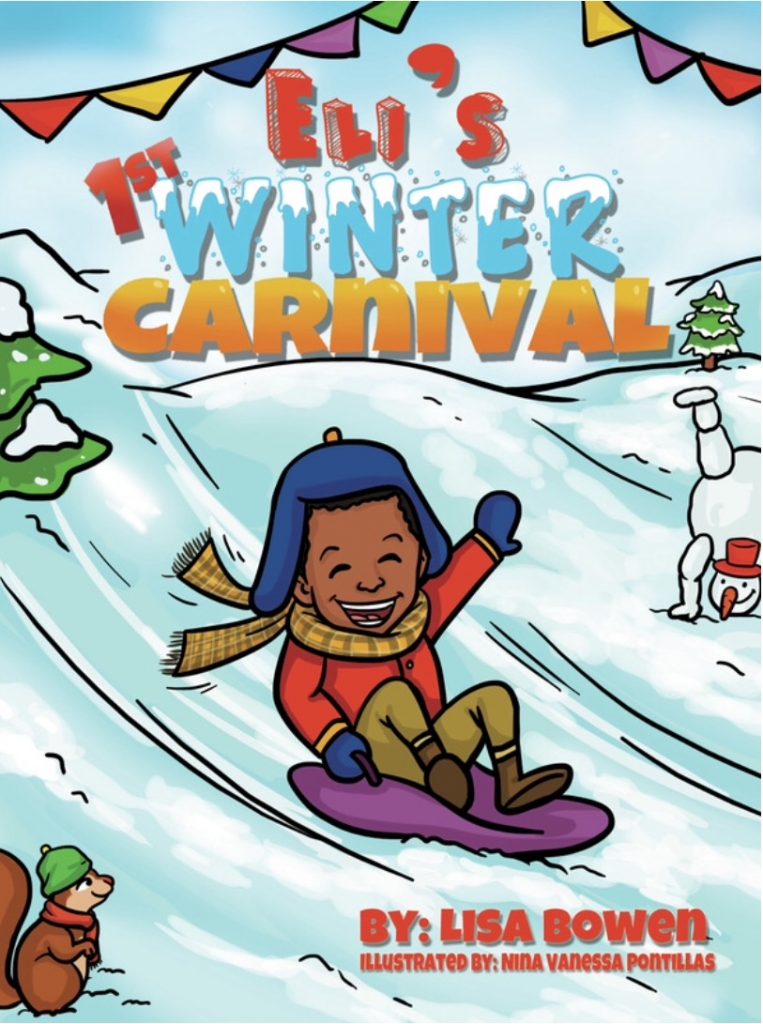 Book Details
Pages: 36
Age Level: Birth – 8
Grade Level: Preschool – 5
Publisher: Real Life Learning
Illustrator: Nina Vanessa Pontillas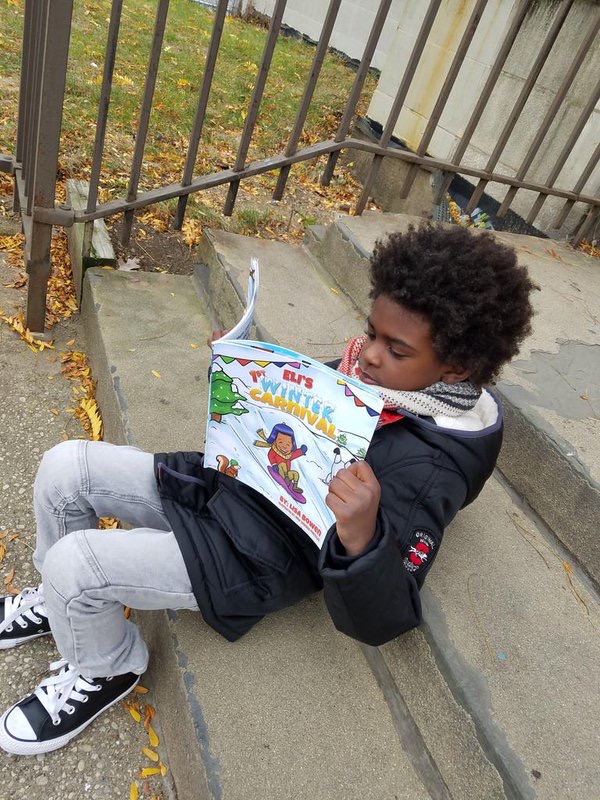 For your chance to WIN a copy of Eli's 1st Winter Carnival email contests@thirtymommy.com with "Eli's 1st Winter Carnival" in the subject line and tell me what your family's favorite winter activity is! (winner will be randomly selected & contacted on 12/4) 
BE SOCIAL: #elis1stwintercarnival #lisabowen #eliswinterfun
Eli's 1st Winter Carnival Paper Doll craft
Materials:
paper boy cut out
felt cutouts (red jacket, green pants, brown boots, yellow scarf, blue hat & mittens)
glue
scissors
brown crayon
black crayon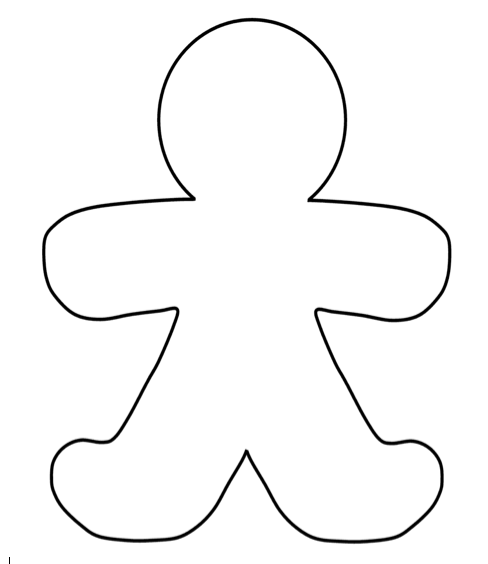 Method:
. Cut out paper doll and use it to measure, trace & cut out felt clothing.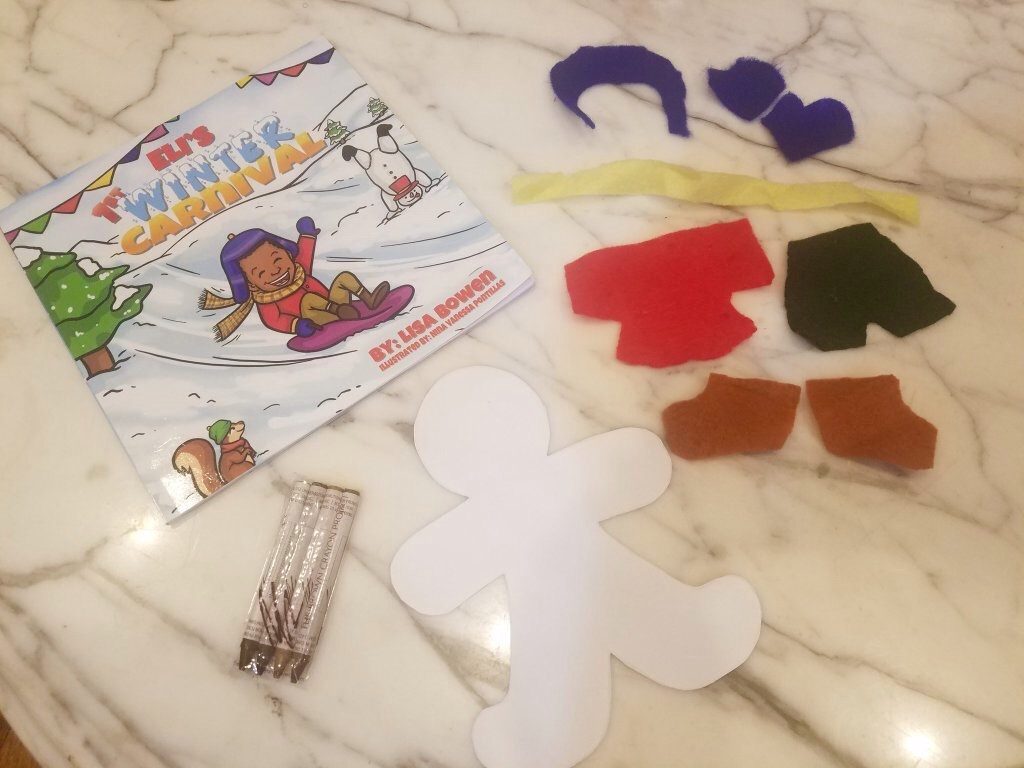 2. Use glue stick to attach clothes to the paper doll.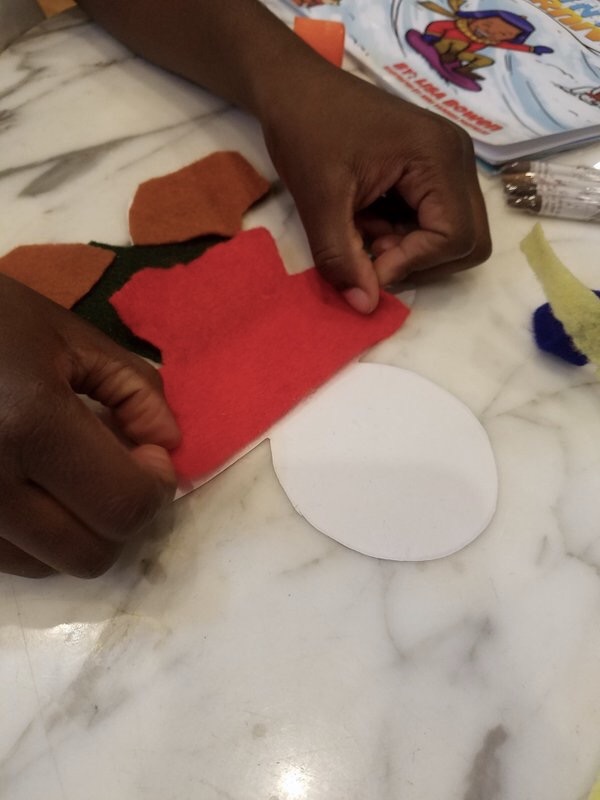 3. Use brown crayon to color in the face and a black crayon to draw in features including hair.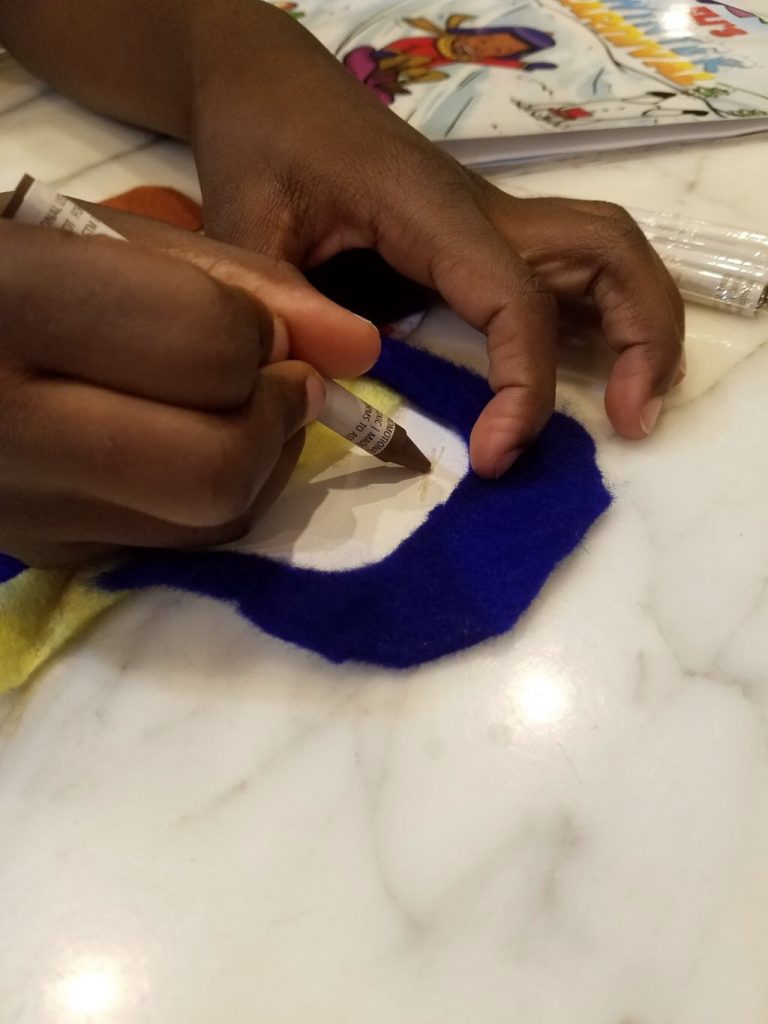 4. You now have an Eli paper doll to act out the story with!