New York Children's Theater Presents Interstellar Cinderella
Disclaimer: I was not compensated for this post. I received complimentary tickets for review purposes. All opinions are my own.
My family and I attended a press preview of the futuristic fairytale, Interstellar Cinderella and we all enjoyed the show from start to finish! Pre-show activities included a reading of the book and a "Make your own spaceship" craft that got us all ready to travel into the future with the cast.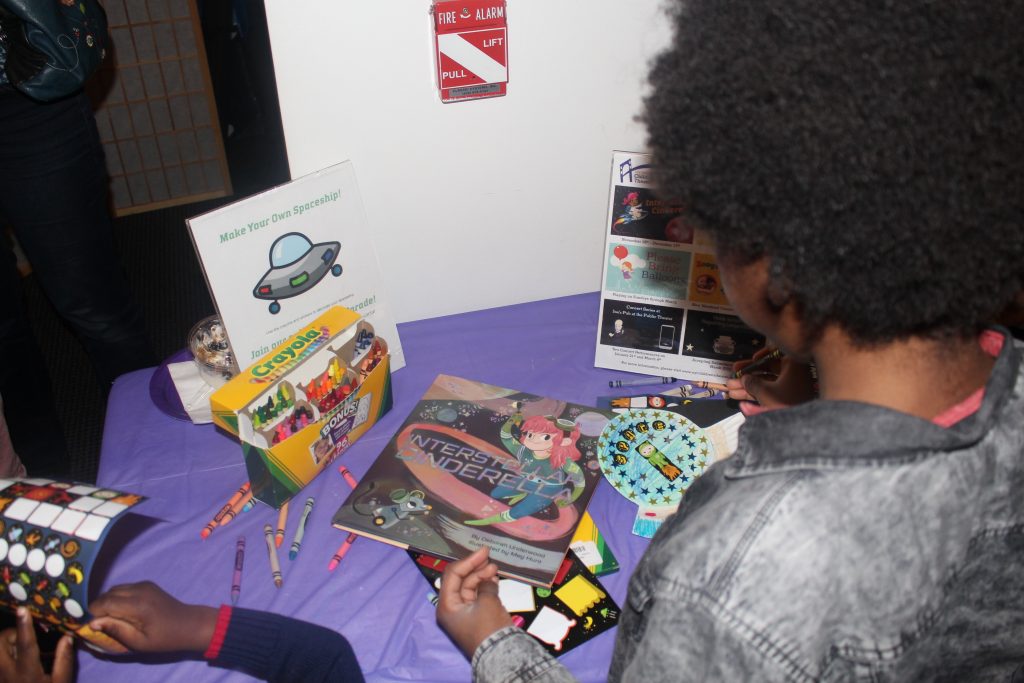 New York City Children's Theater presents Interstellar Cinderella
Nov. 18th – Dec. 17th
The Beckett Theatre at Theatre Row
Music and Lyrics by Laurie Berkner
Book by Barbara Zinn Krieger
Directed by Marty Johnson
Based on the book by Deborah Underwood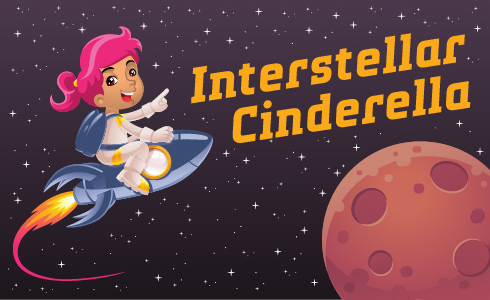 Cinderella has always been one of my favorite fairytales and I didn't think it could get any better, but Interstellar Cinderella, made the story come to life in a super modern way set in the year 3017!  During the show, we were fully engaged and entertained, not sure what would come next and to our delight, independent space engineer, Interstellar Cinderella saves the day and chooses her own destiny!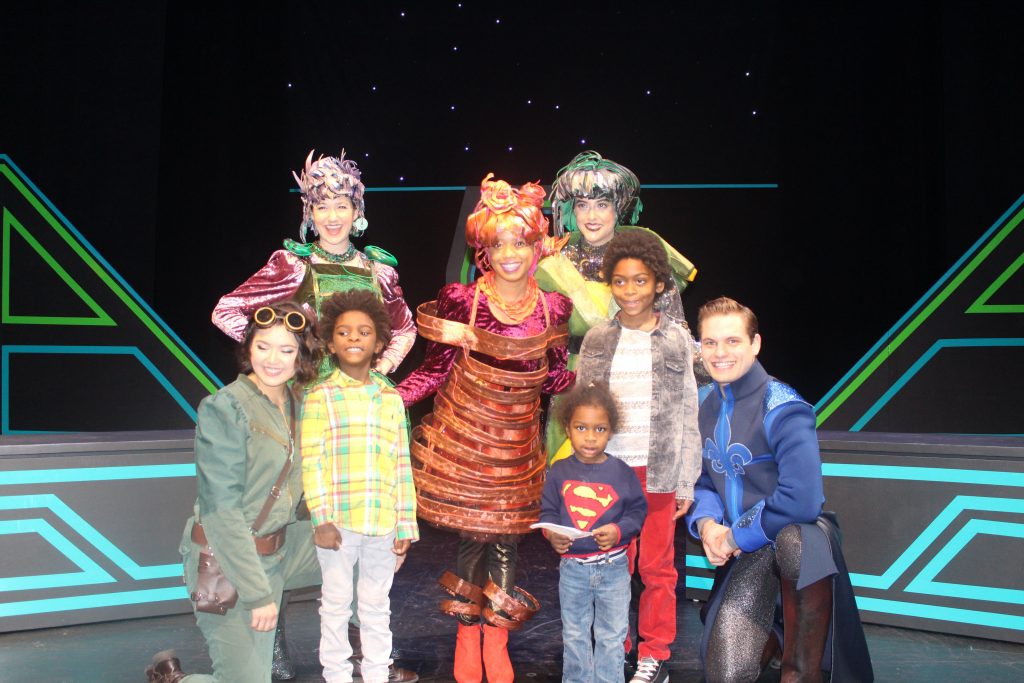 Interstellar Cinderella is perfect for kids of all ages, my 3,5 & 8 year old loved it. Even, my husband said it was one f the best kids shows he has seen in a while. Plus, there are some fun throwback songs that will entertain any die-hard Laurie Berner fans too!
Check here for more information and to purchase tickets!
New York City Children's Theater  presents Interstellar Cinderella, a new family musical opening this weekend at Theatre Row. To make sure all families feel welcome the award-winning theater company and nationally funded arts education organization will host a special sensory friendly performance on Sat., December 9th at 11 AM (EST).
To provide a welcoming environment, NYCCT have made the following adjustments:
House lights will remain at a low level during the performance
Reduction of loud sounds
Reduction of flashing or jarring lights
Sensory support (fidgets, earplugs, noise-canceling headphones) are available to audience members upon request
A quiet area is designated in the lobby. Audience members may exit and re-enter as needed
A relaxed atmosphere: audience members can vocalize and talk throughout the performance
Autism specialists are on site and available to provide support