Ready for Disney in Orchestra Kids Clothes
Disclaimer: This is a sponsored post. All opinions are my own. 
Headed to the happiest place on Earth? Orchestra, French fashion for Kids has a number of Mickey & Minnie outfits for your little ones! Here are a few of my favorite outfits that are perfect to dress the part and hit the parks in style!
1.Fleece sweatsuit with Disney Mickey Mouse print sizes 2-8 $35.95 ($26.96 Club Price)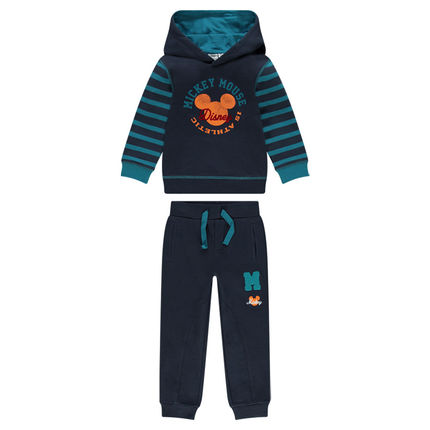 2.Long-sleeved shirt with an allover Mickey Mouse print sizes 2-8 $23.95 ($17.96 Club Price)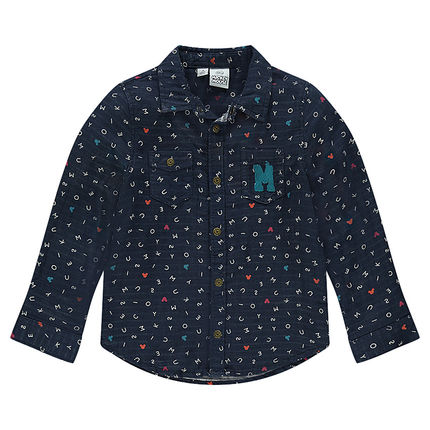 3.Disney Mickey Mouse used and crinkled-effect jeans sizes 2-8 $27.95 ($20.96 Club Price)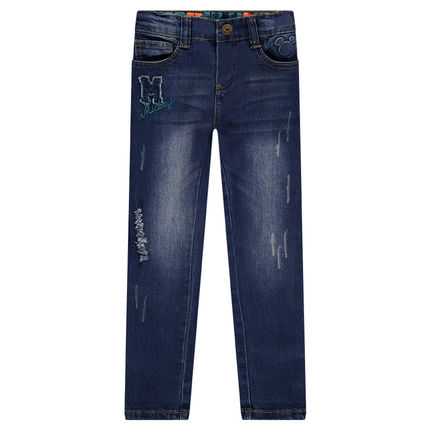 4.Set of 2 short-sleeved tee-shirts with Disney Mickey Mouse print sizes 2-8 $12.95 ($9.71 Club Price)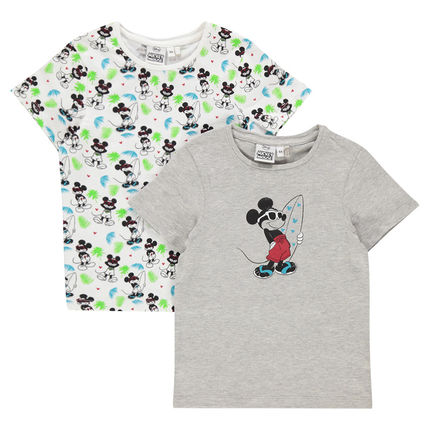 5.Disney Minnie Mouse fleece sweatsuit ensemble sizes 2-10 $20.97 ($13.98 Club Price)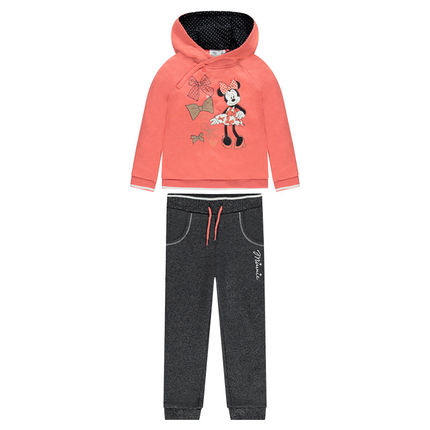 6.Flared shirt with printed bows and Disney Minnie mouse print sizes 2-10 $15.57 ($10.38)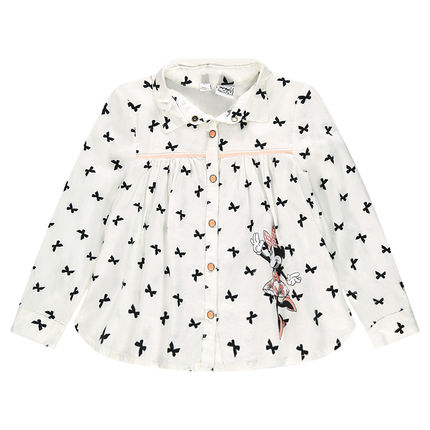 7.Leggings with Disney Minnie Mouse print sizes 2-10 $6.57 ($4.38 Club Price)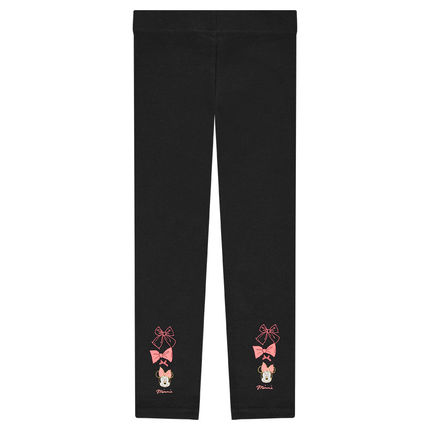 8.Set of 2 Disney Minnie tee-shirts sizes 2-8 $7.77 ($5.18 Club price)