Jupiter Storm Book Review & Dragon Craft
Disclaimer: I was not compensated for this post. I received a complimentary book for review purposes. All opinions are my own. 
Jackie is a 10 year old girl who loves science and is sister to five brothers, her life can get pretty hectic at times She enjoys gardening and spending some quiet time in her room which is her solace. She finds a strange looking chrysalis on one of the plants in her front yard and she decides to take care of it…never expecting the surprise that is to unfold when it hatches!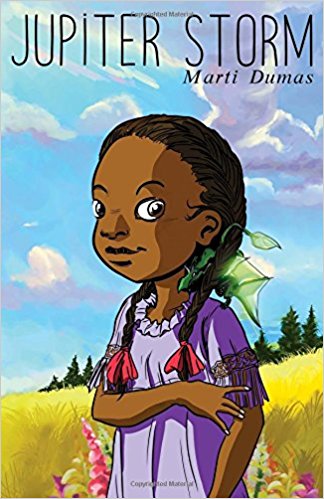 Jupiter Storm by Marti Dumas ($9.99 paperback) is a great read for readers in grades 3-6. It is filled with science, adventure and love for an unusually special pet!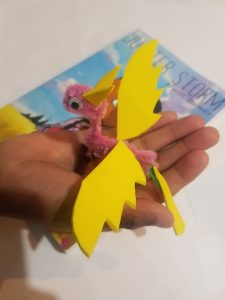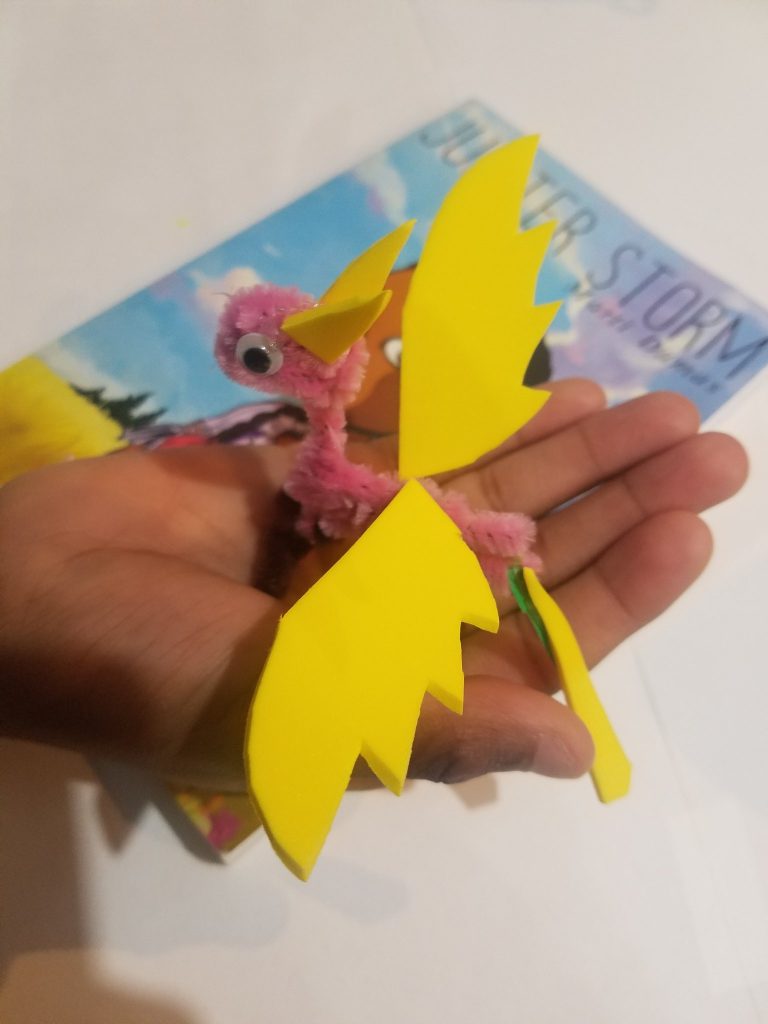 Jupiter Storm Dragon Craft
Materials:
3 pipe cleaners
1 twist tie
2 googly eyes
piece of foam
glue
popsicle stick
scissors
Method:
1.Cut out 2 wings, 2 small horns and a tail from the piece of foam. Cut the possible stick into two pieces (1 1/2 inch & 1/2 inch). Wrap one pipe cleaner around the 1/2 inch piece of the popsicle stick for the dragon's head, leaving a piece to for his neck. Wrap another pipe cleaner around the 1 1/2 inch popsicle stick piece to create the dragons body. Make sure to twist the pipe cleaners together at the neck.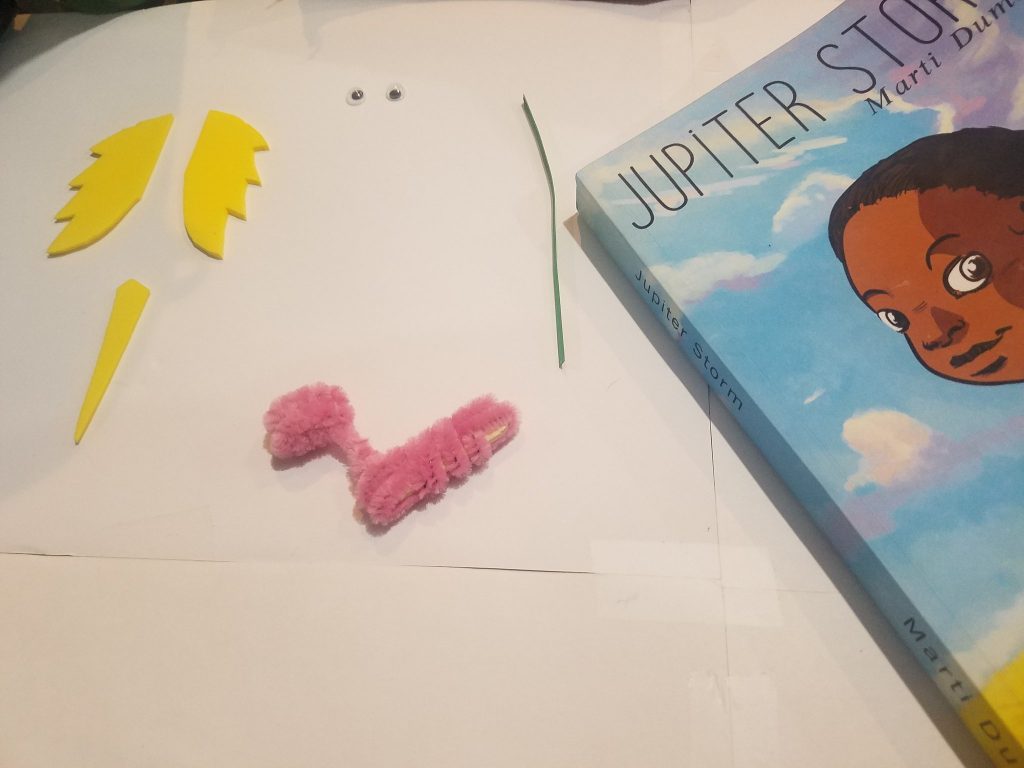 2. Cut the twist tie in half. Push one piece through the pipe cleaner on top of the dragons body for the base of the wings. Twist the other piece of the pipe cleaner to the end of the dragon's body for the base of his tail.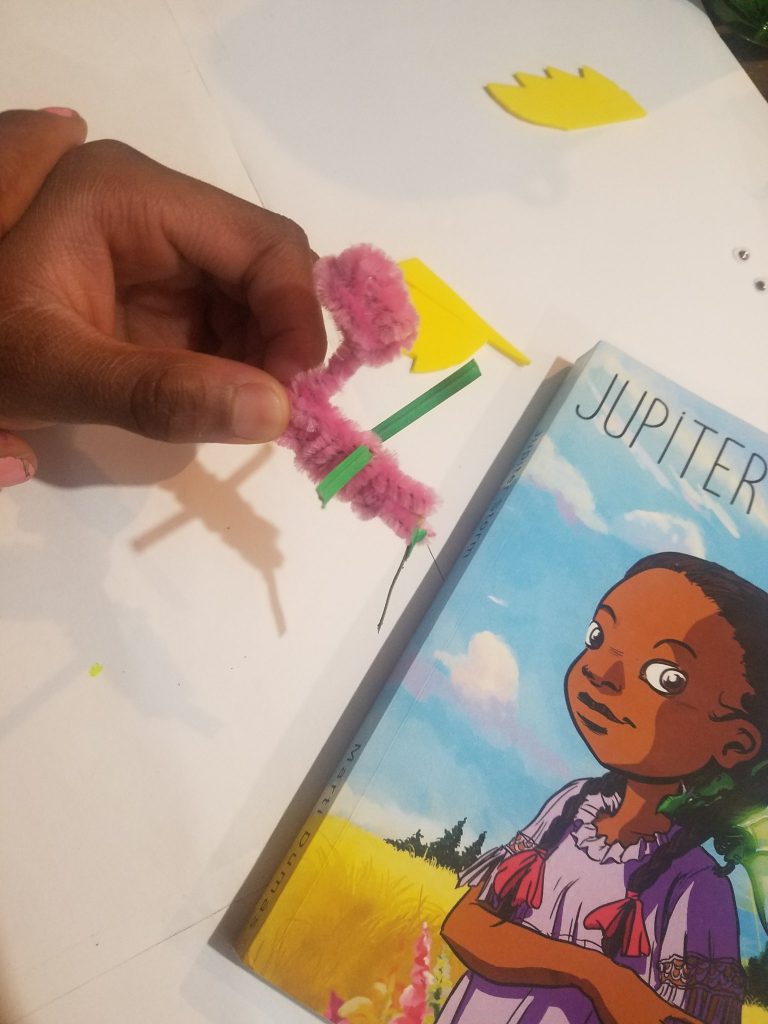 3. Attach the foam wings & tail to the twist ties. Cut the third pipe cleaner into 4 equal pieces, and use 2 of those to make the dragon's feet.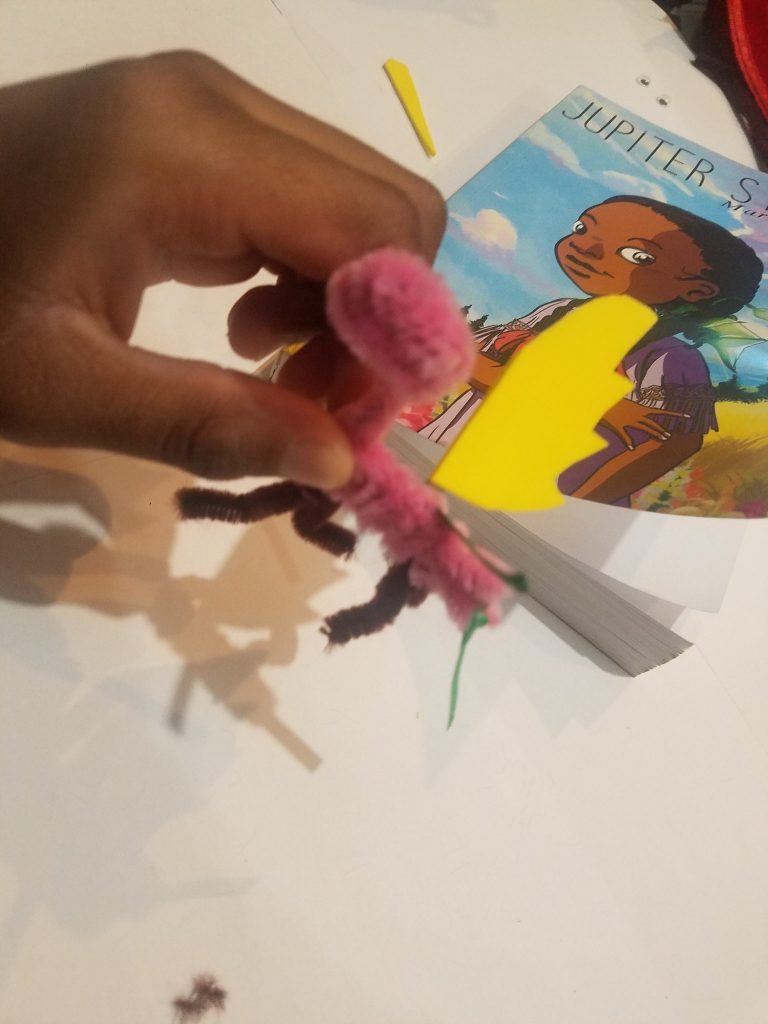 4.Attach the googly eyes and horns to the dragons head.