Game Day Ready with G.H. Cretors Popcorn
Disclaimer: This is a sponsored post. All opinions are my own.
Hosting a game day get-together just got easier thanks to G.H.Cretors and their delicious line of popcorn made with high-quality, real ingredients! Your guests are sure to enjoy one or all of their handcrafted popcorn flavors.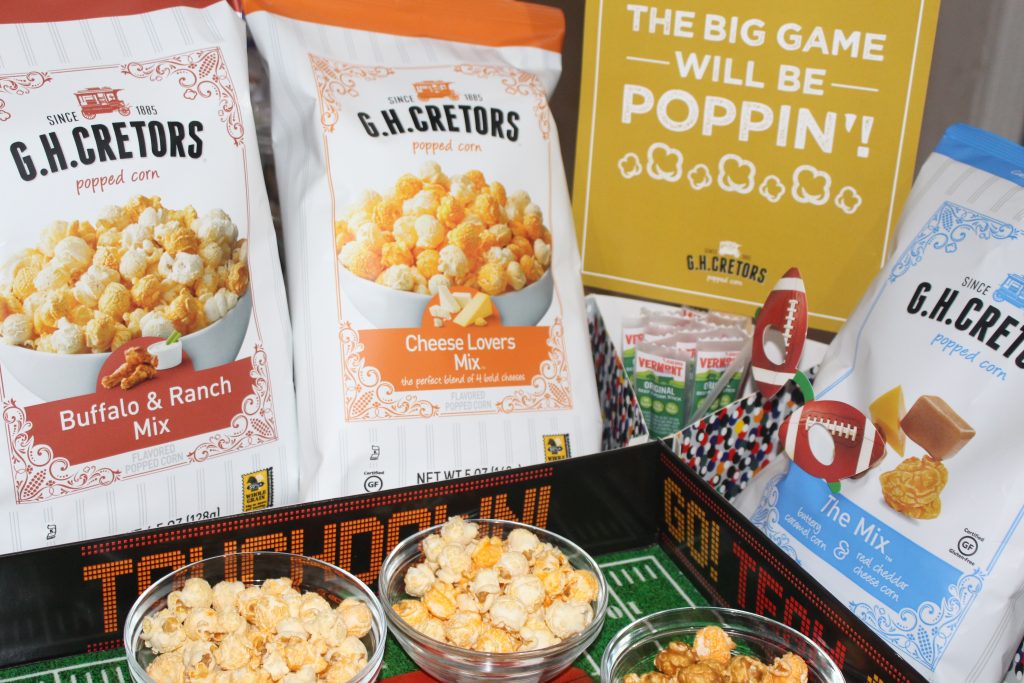 I created a Popcorn Bar featuring three G.H.Cretors flavors: Buffalo & Ranch, Cheese Lovers Mix and The Mix. My guests were free to sample all the flavors or simply stick to their favorite while adding fun toppings & sides: meat sticks, cheese crumbles, candy, pretzel pieces & chocolate chips.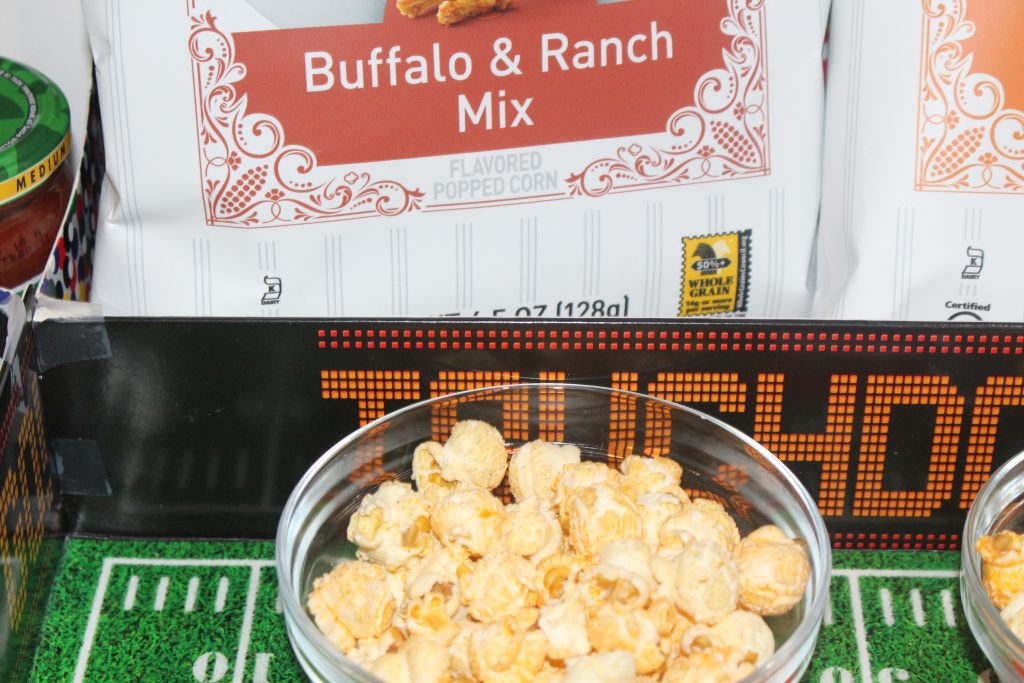 The NEW G.H.Cretors Buffalo & Ranch Mix is a yummy blend of flavor that will implement any game day spread.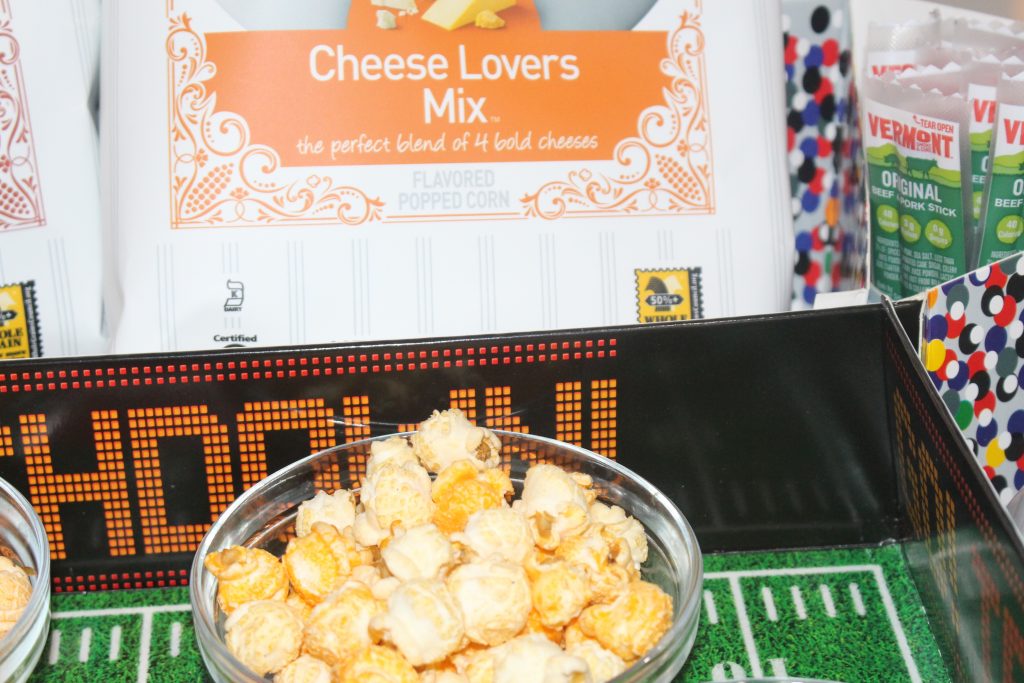 The G.H. Cretors Cheese Lovers Mix is a delicious blend of 4 cheese flavors to create the cheesiest mix yet!
BE SOCIAL: