Know What to Celebrate with National Today
Disclaimer: This is a sponsored post. All opinions are my own. 
2018 has lots in store for us all and by checking out NationalToday.com you will be prepared to celebrate all those Fun & interesting National days coming up!

February 13th Galentines Day -An anti-Valentines day to celebrate with friends.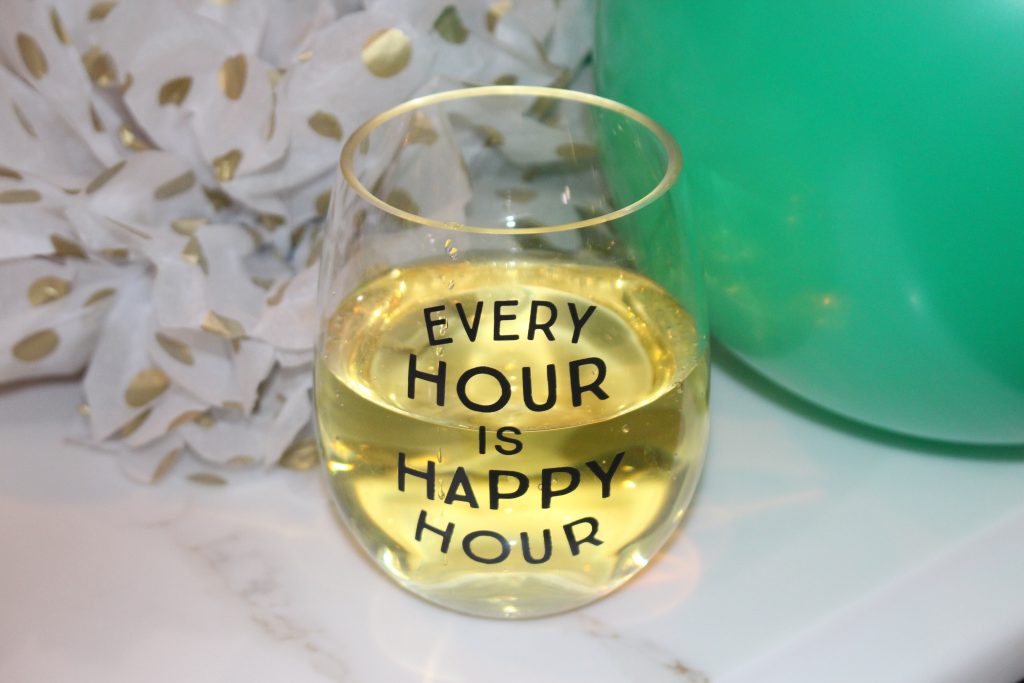 February 19th National Drink Wine Day–Enjoy a glass or two of your favorite wine to celebrate today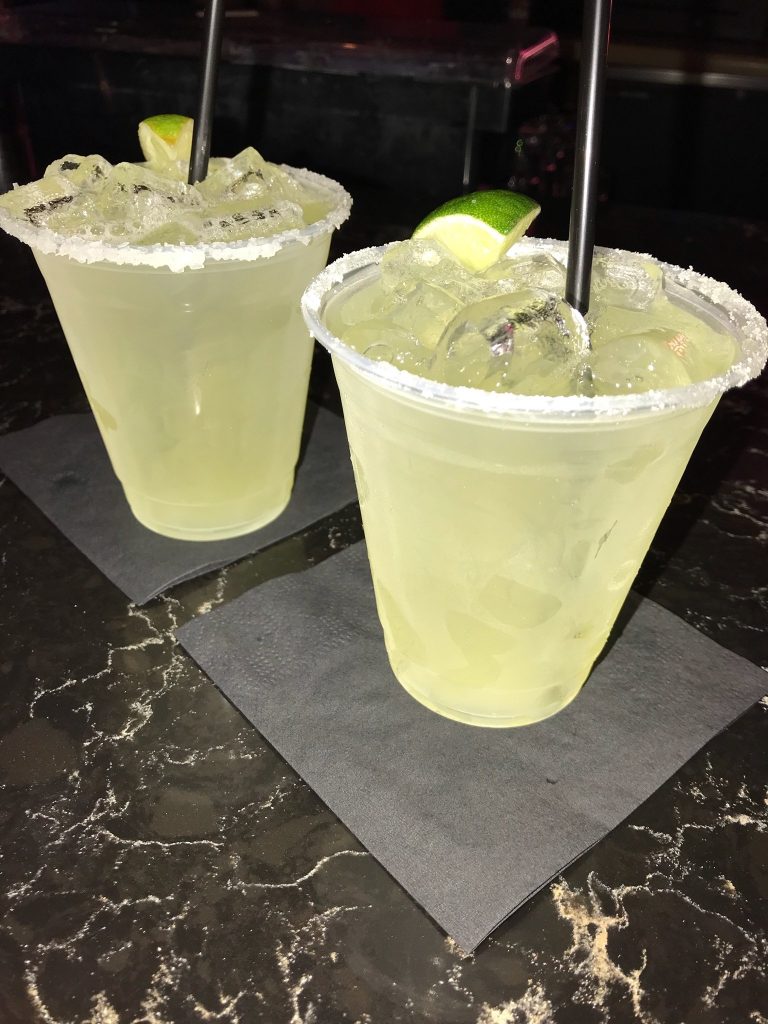 February 22nd National Margarita Day–is a day to celebrate the official drink of having fun!
March 6th National Oreo Cookie Day– Celebrate America's number one cookie, the OREO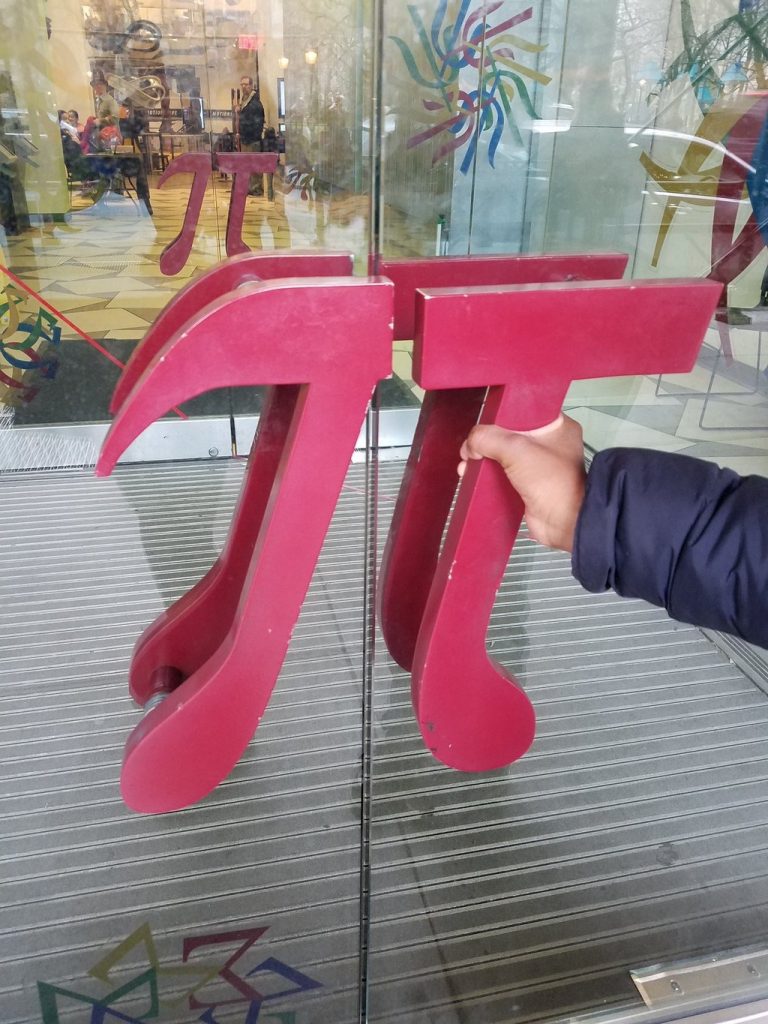 March 14th National Pi Day– Celebrate Pi: 3.14159265359 as well as the birthday of Albert Einstein

April 5th National Burrito Day–burritos are my FAVORITE, so I don't need a special day to celebrate but I will make sure to enjoy one or two on this day!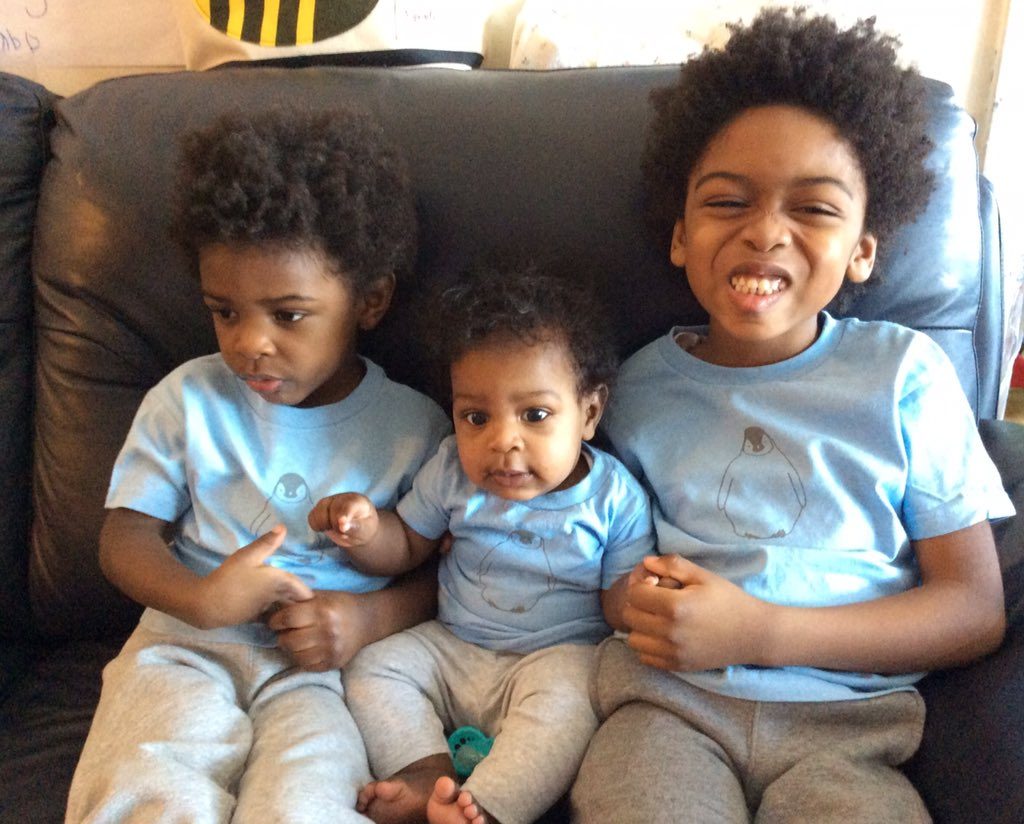 April 10th National Siblings Day–Today is all about celebrating siblings, grab your brother(s) and/or sisters(s) and celebrate family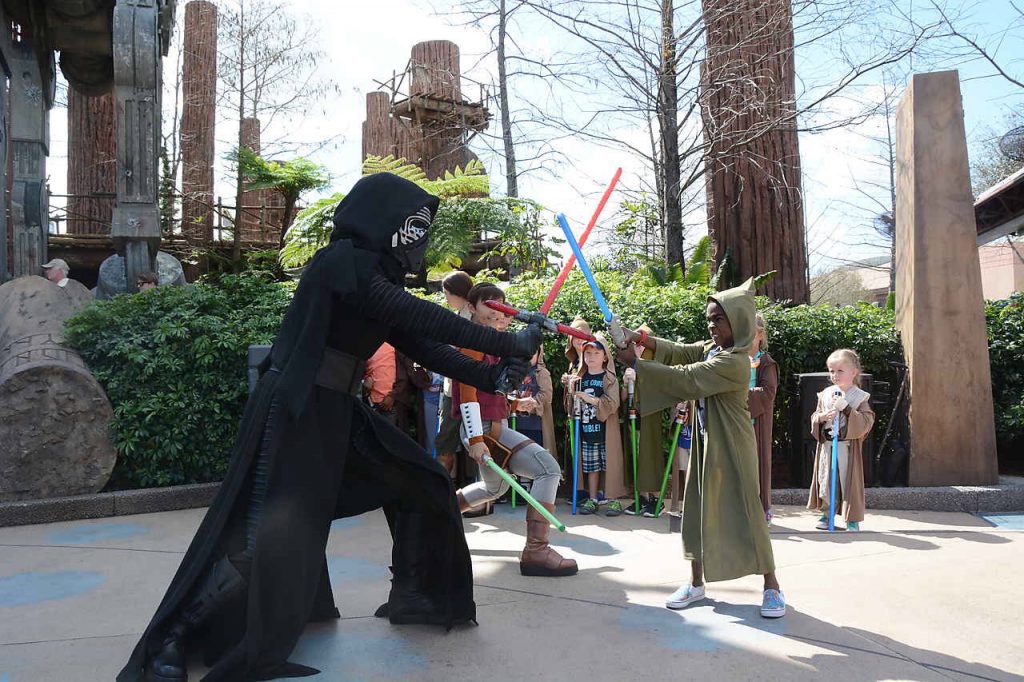 May 4th Star Wars Day –May the Force be with you today as we celebrate Star Wars everything!

May 9th National Moscato Day– Grab a glass of your favorite sweet Moscato and cheers to this delicious dessert wine

June 14th National Bourbon Day–Enjoy a glass of bourbon neat or on the rocks to celebrate today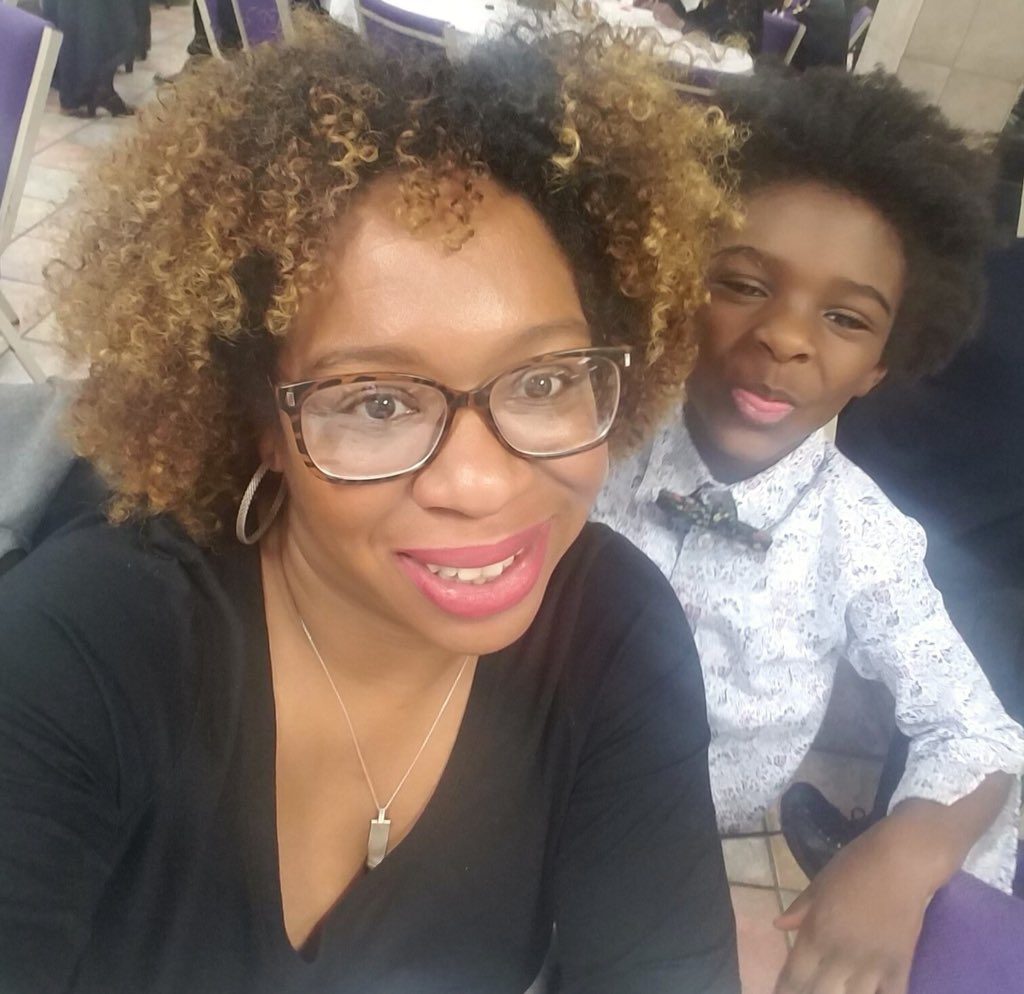 June 21st National Selfie Day– Grab your phone and take tons of selfies to celebrate today