My Magical Pandora Experience
Disclaimer: We attended the Disney Social Media Moms Celebration for a nominal fee and received some promotional items. All opinions are my own.
My family and I went to Disney's Animal Kingdom for the first time to explore Pandora, World of Avatar as part of the Disney Social Media Moms Conference (#DisneySMMC). Even though I have not seen the Avatar movie I had lots of fun exploring the World of Avatar .
The Valley of Mo'ara is a magical place filled with floating mountains, glowing plants and other amazing sights! There is so much to see, do and experience in this spectacular world.
We had a great time making music in the interactive drum circle, where the rocks and trees were real musical instruments. We banged them, tapped them and made some pretty cool music together.
Avatar Flight of Passage is a 3D ride where you become a Na'Vi and celebrate a special day for the where they ride on the back of a dragon-like creature called a Banshee. During this ride, you climb on a scooter like vehicle and are almost instantly transported to a magical land and are able to see all the beautiful sights from a banshees point of view.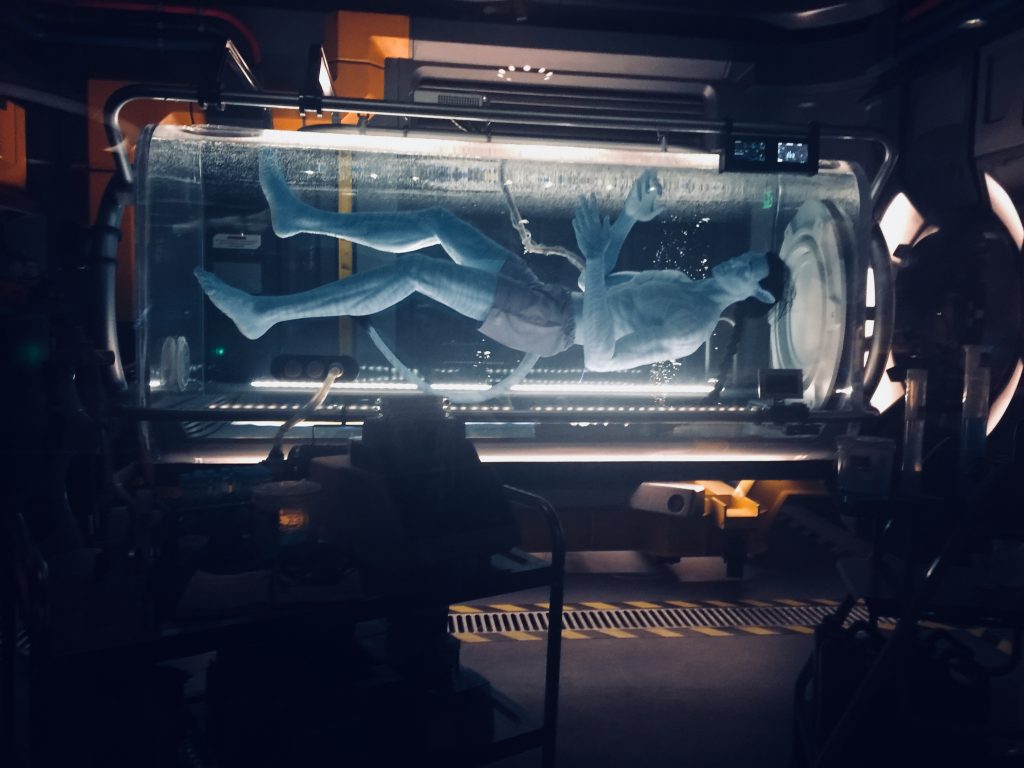 Na'vi  River Journey is a family friendly ride along an enchanted river surrounded by glowing plants and creatures in a spectacular out-of-this-world rainforest. You float through caves on your boat and come upon a Na'Vi Shaman of Songs who welcomes everyone with a calming melody.
Our first visit to to Pandora: The World of Avatar was extremely magical and I felt as if I was transported from Earth to explore this unique beautiful world filled with adventure and surprises. I cannot wait to go back and ride everything again!
Have you visited? What is your favorite ride/attraction in Pandora: World of Avatar?
-Tristan Reese (8 year old writer, artist & violinist)