Timeless is back for Season 2!
Disclaimer: This post was sponsored by the Role Mommy Writer's Network. All opinions are 100% my own. 
In my search to find great quality television that sparks my intellect, I was introduced to the show Timeless on NBC and now I am hooked! The writers, actors and producers do a superb job of retelling history as well as filling in some missing or not-so-well-known information which really makes history come to life right before the viewers eyes aa well as illustrating how history could change in an instant.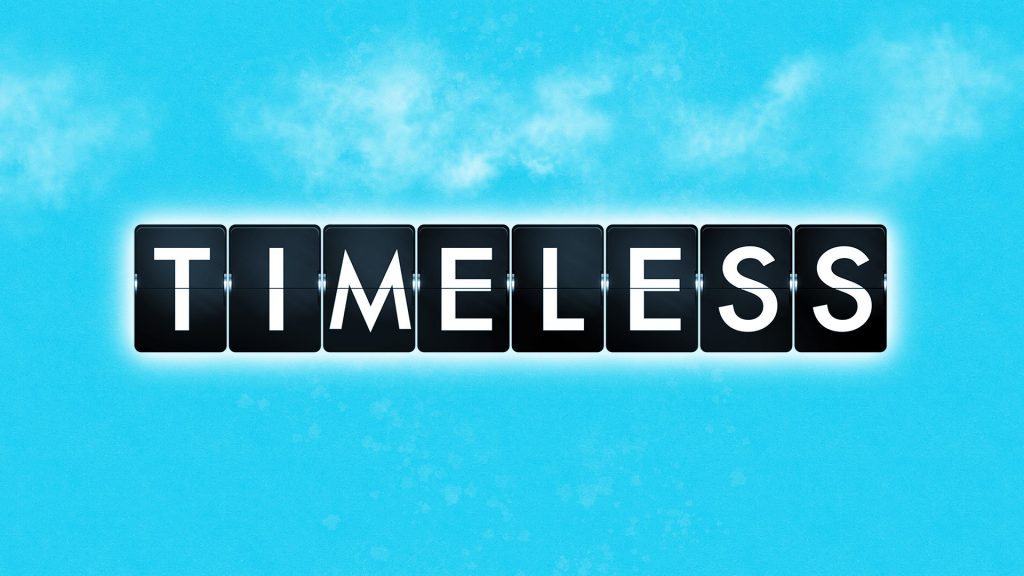 I atttended a round table & screening of the first episode of a Timeless from Season 2 hosted at The New York Historical Society. Viewers will learn more about the characters and are in for surprises as there are sleepers in each episode! The female villains: Carol and Emma add interesting twists and perspective to the storylines. This season, the team travels through time to visit historical moments relating to instrumental women and people of color who have affected American history.
Timeless airs on Sundays 10/9c NBC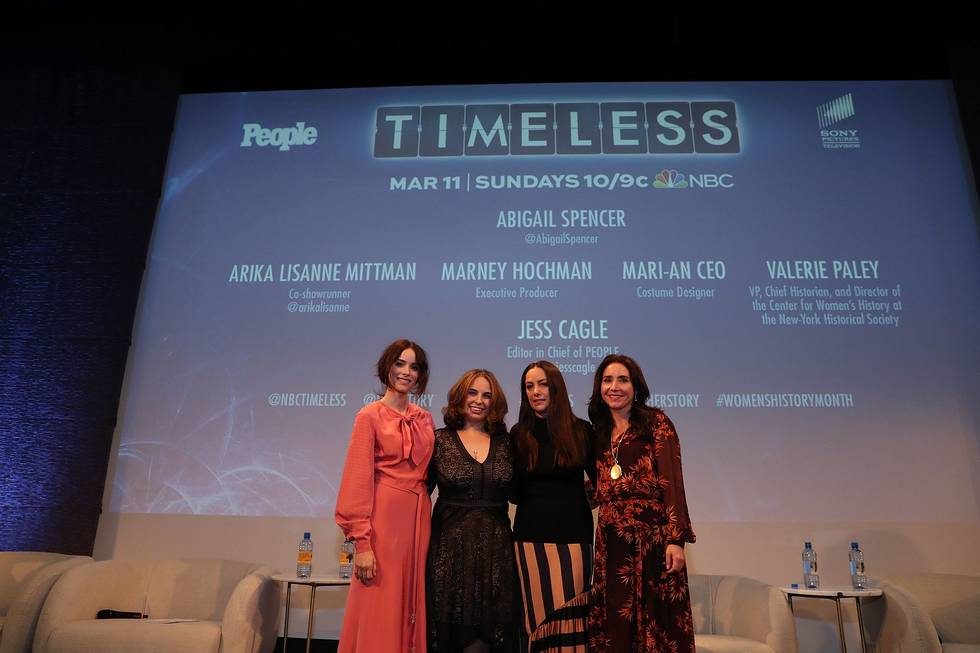 Episode 1  SYNOPSIS: "The War to End all Wars"
After barely escaping an explosion at Mason Industries, Wyatt (Matt Lanter) and Rufus (Malcolm Barrett) chase the Mothership back to a French battlefront during World War One to rescue Lucy (Abigail Spencer) from Rittenhouse. There, they discover that Lucy has recruited Marie Curie (guest star Kim Bubbs), the famous French scientist and the only person ever to win two Nobel Prizes, to help save the life of a wounded American soldier, only to learn that the soldier is Lucy's own great-grandfather who Rittenhouse is bringing to the present to be their leader.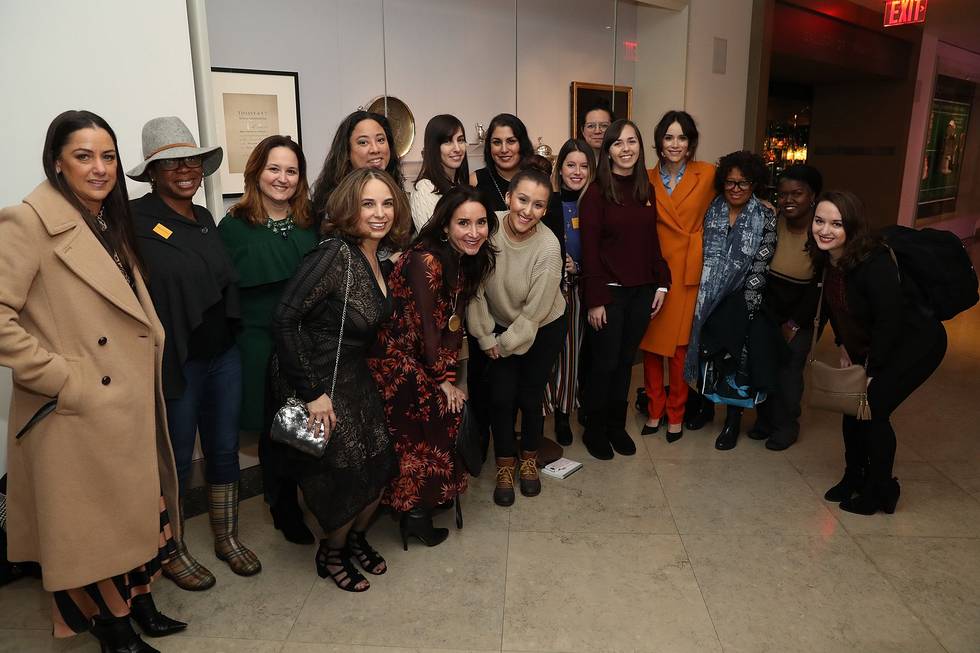 During the round table discussions we had the opportunity to interview Abigail Spencer (Lucy), Mari-Ann Ceo (costume designer), Marney Hochman (executive producer) and Aria Lisanne Mittman. I was truly amazed at the amount of time, effort and energy that goes into making sure the all the clothing and costumes are truly authentic to the time period as well as ensuring that the clothing for the present is character appropriate. The panel shared some of the episodes they are most excited about: Hollywood Land, Suffragette Episode & the episode about Harriet Tubman.
I really enjoy how Timeless ignites curiosity, conversation and follow-up to learn more about the events and people visited each week!  Timeless airs on Sundays at 10/9c on NBC!
BE SOCIAL: #Timeless